Borrow Tomorrow
Borrow Tomorrow
Hotel Hotel Projects, Exhibition

'Borrow Tomorrow' exhibited a new body of work by local Canberra artist Luke Chiswell. Through the work, Luke continued his exploration of objects within space –abstracting perception and scale. This exhibition was characterized by a liberal use of foraged materials such as fabric, dirt and wood; taken from Luke's hometown of Collector in NSW.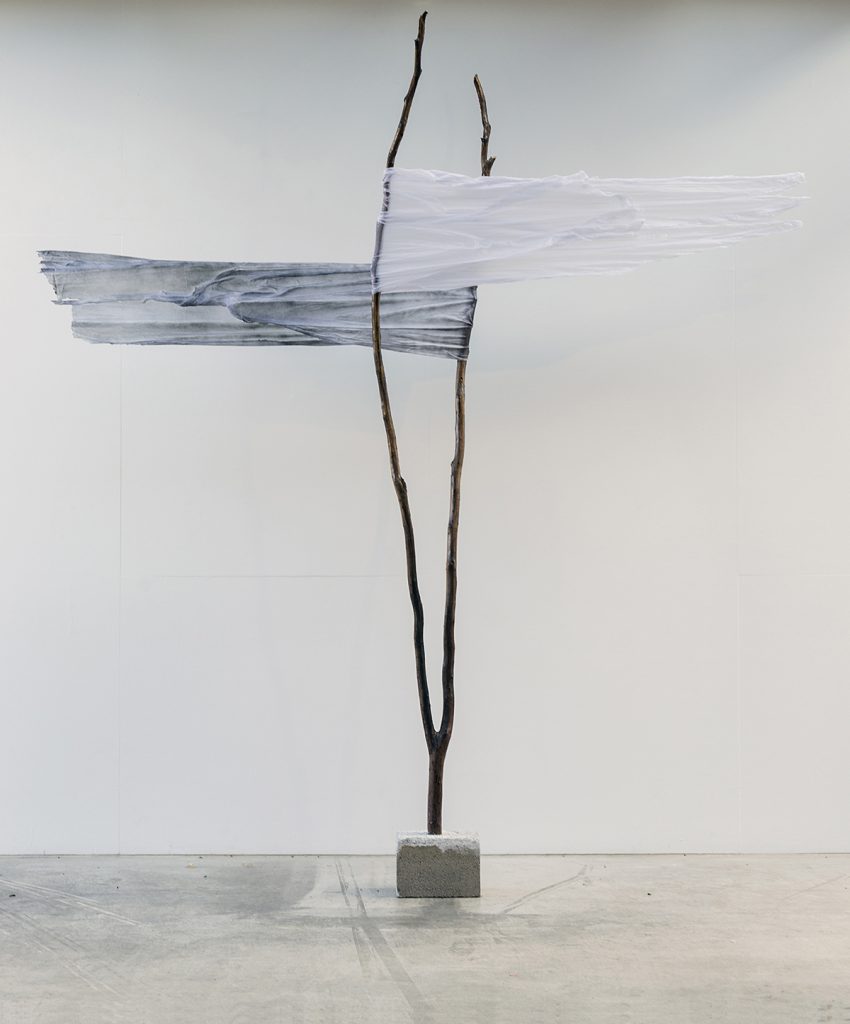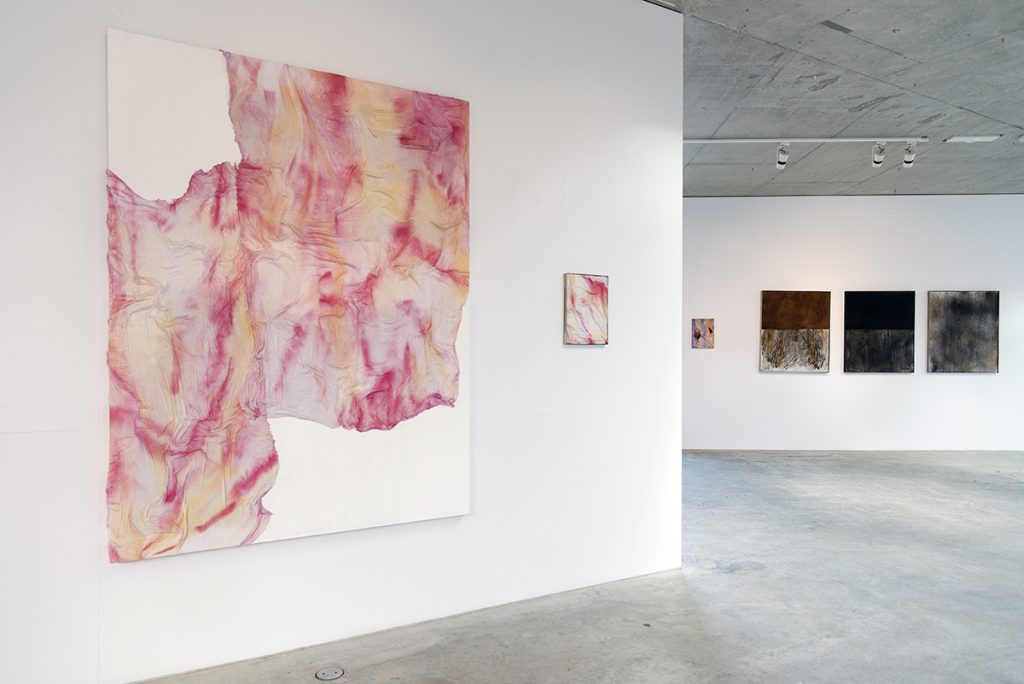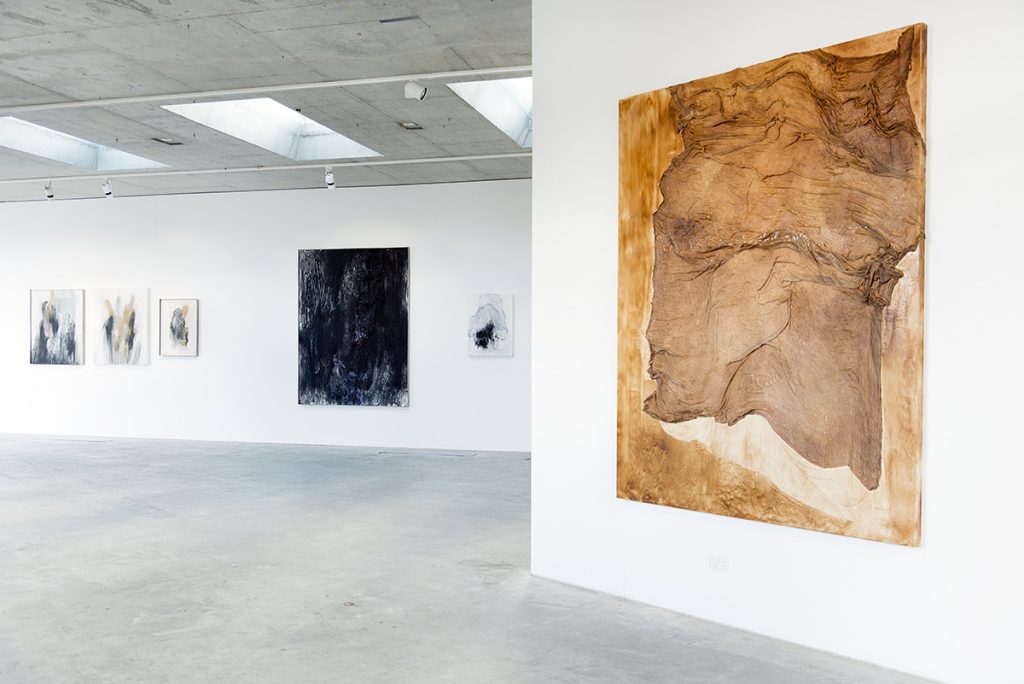 Exhibitions
While making Hotel Hotel we met lots of people making and thinking good things. Over time they became friends. We started an exhibition program where we presented the work of our friends. Over time this has grown into an annual exhibitions program that comes together to explore the human experience through the lens of local identity, objects and their meaning; the natural and built world; design experimentation and artisanal making. Our program is still made in partnership with old friends and co-conspirators but also emerging local artists (often self-taught and misunderstood). We also curate our own shows seeded from our current curiosities and thinking. Most exhibitions are installed in our own Nishi Gallery located in the gardens out the back of the hotel.