About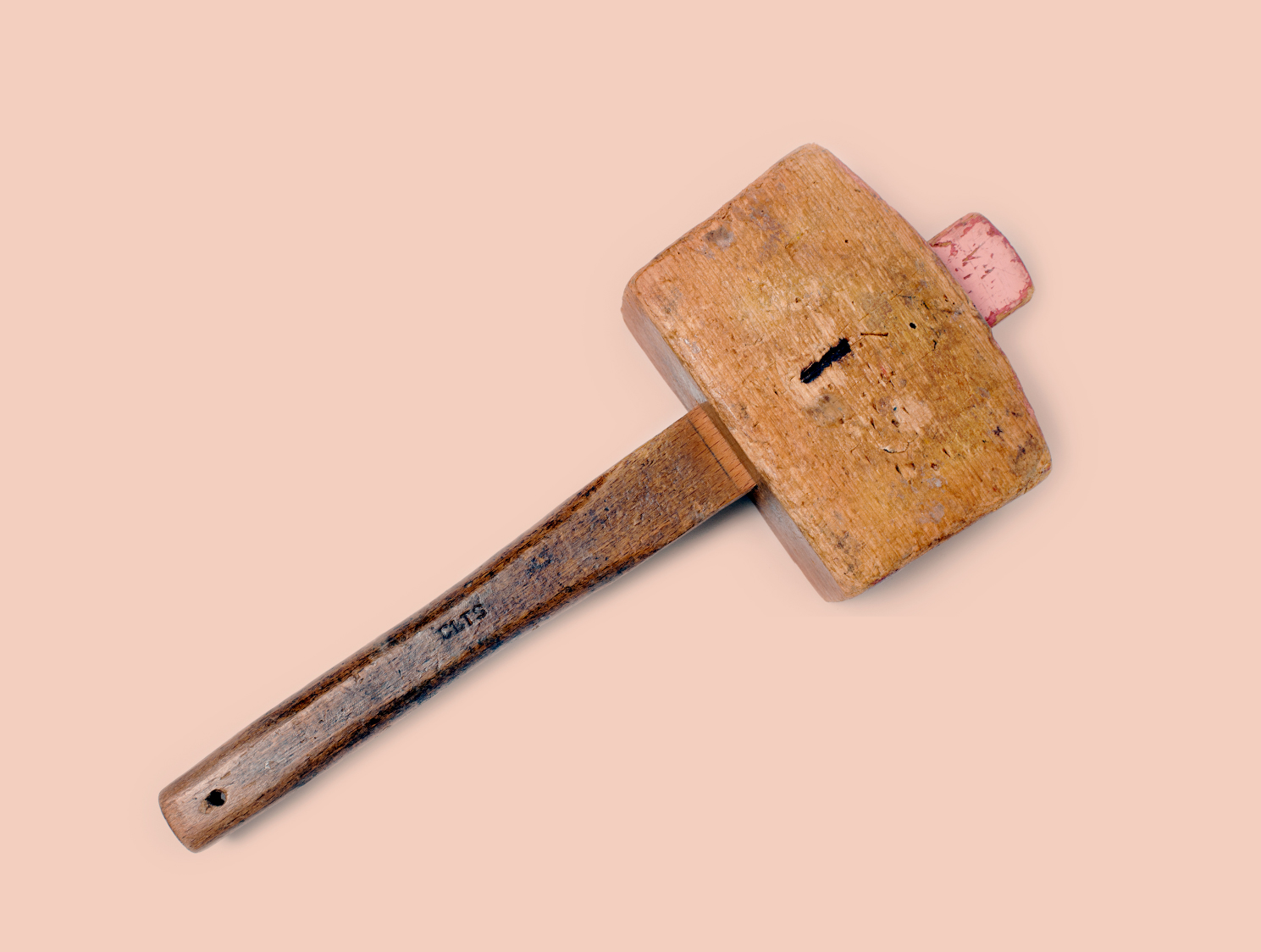 Fix and Make is a series of workshops and talks by Hotel Hotel. Through the practical, the experimental and the philosophical, Hotel Hotel's program brings different people together to actively question our consumption of and relationship with objects. Collectively, with small acts of fixing and making we can get a better understanding of how things work.
Hotel Hotel is a hotel. A place of collaborative craftsmanship conceived of and made by artists, makers, designers and fantasists. The 68 rooms are dressed with salvaged and restored 20th century Australian furniture, original artworks, collected objects, and artisan made furnishings.
Fix and Make is supported by the ACT Government and Molonglo Group.
Contact
General enquires
[email protected]
+61 2 6287 6287
Hotel Hotel in NewActon Nishi,
25 Edinburgh Ave, Canberra.
Media
Media enquires
[email protected]
Fix and Make team
Fix and Make has been created by a collaborative project team assembled by Hotel Hotel.
Nectar Efkarpidis
Creative Director
Andy Marks
Program Director and Originator
James Bichard
Development Manager
Stephanie Donse
Director of Branding and Words
Dan Honey
Director of Special Projects and Cultural Programs
Jai Tongbor
Marketing Manager
U-P
Graphic Design
Lee Grant
Photography