We put together guides, ourselves and with help from friends, of things that we especially like about Canberra. In our eyes Canberra is a place of beauty for its bush and birds; scattered with art, nice food, and opportunities to be still. Keep checking back as we'll keep making them as time goes by.
The NewActon Precinct in Canberra is a small group of buildings attached by gardens. We used to live there... We put together a guide to everything that is here.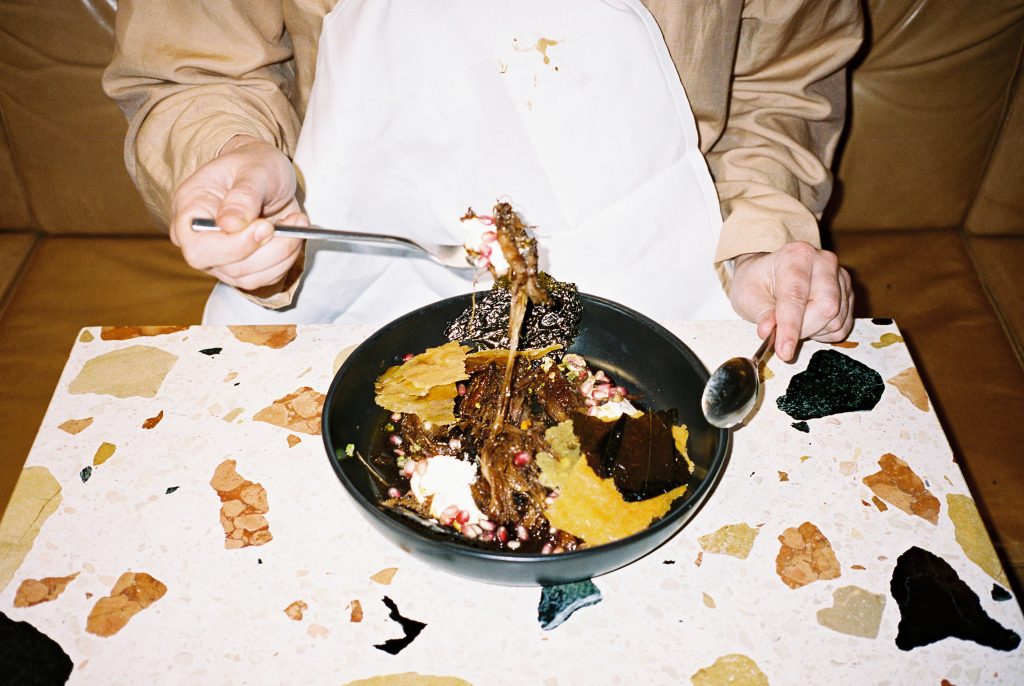 There are so many places to eat in Canberra. Every time you look up there's another one. Op! There is another one. This is a small and concise collection of our all time favourites.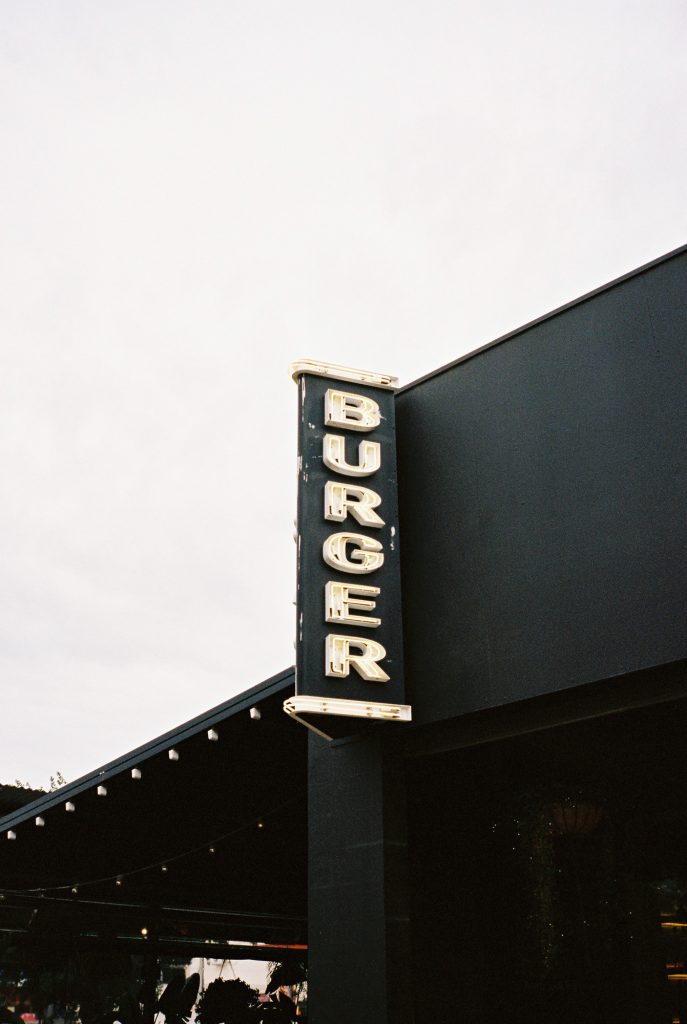 We asked our friend Seanie McConnell (frigging excellent chef of Monster fame) to tell us his favourite casual eats in Canberra - here they are. Many of them are open until late (although to our knowledge there aren't many places that are open as late as the Monster which means the kitchen staff don't get to eat out as often as they would like to after work). To get a vibe for Sean's taste - he loves street food, he doesn't mind hanging out in weird alleyways (if it's good, it's good, it doesn't matter what the décor), and he'll try anything once.