Object Therapy
Object Therapy
Hotel Hotel Projects, Exhibition

The Object Therapy exhibition installed on the Grand Stair at Hotel Hotel from 14 October – 31 October 2016 featured 30 broken or damaged objects that had been 'transformatively' repaired by a designer or artist.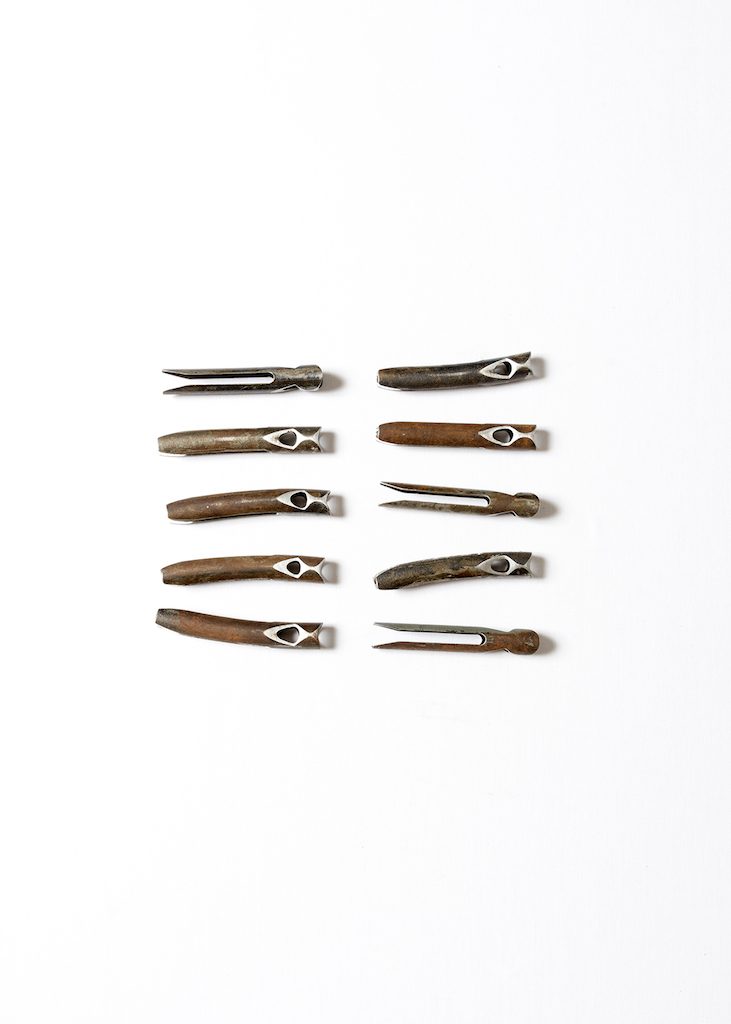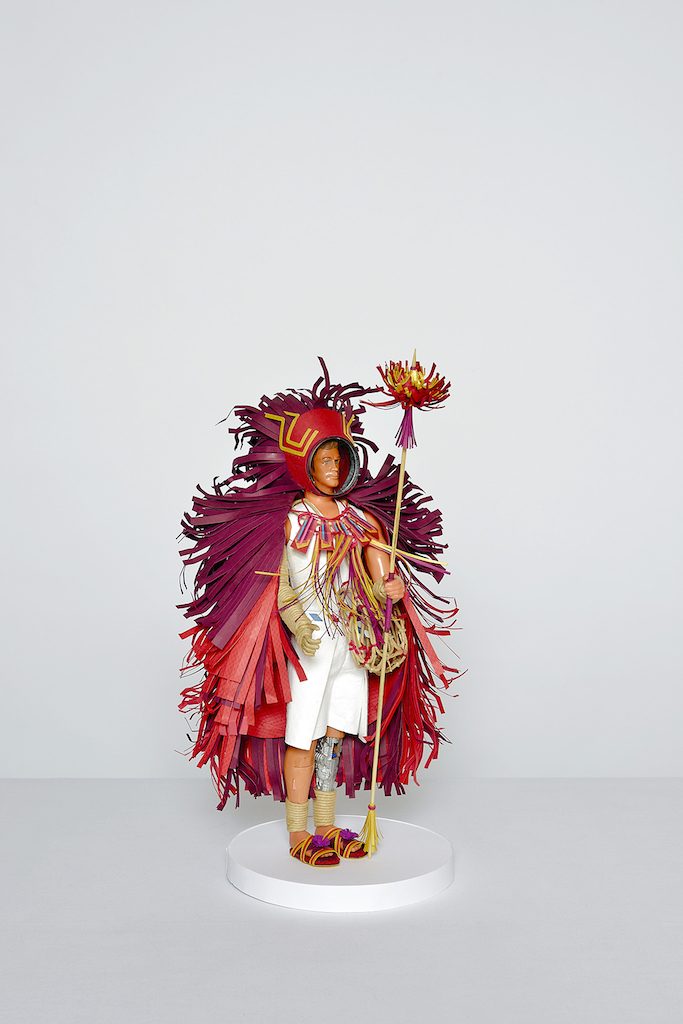 The broken objects were collected through a call for submissions. Members of the public submitted all kinds of broken and damaged objects for possible repair. From the 70 submissions, we chose 30 objects for repair including furniture items, ceramics, household appliances, textiles, sentimental objects and, unexpectedly, one human.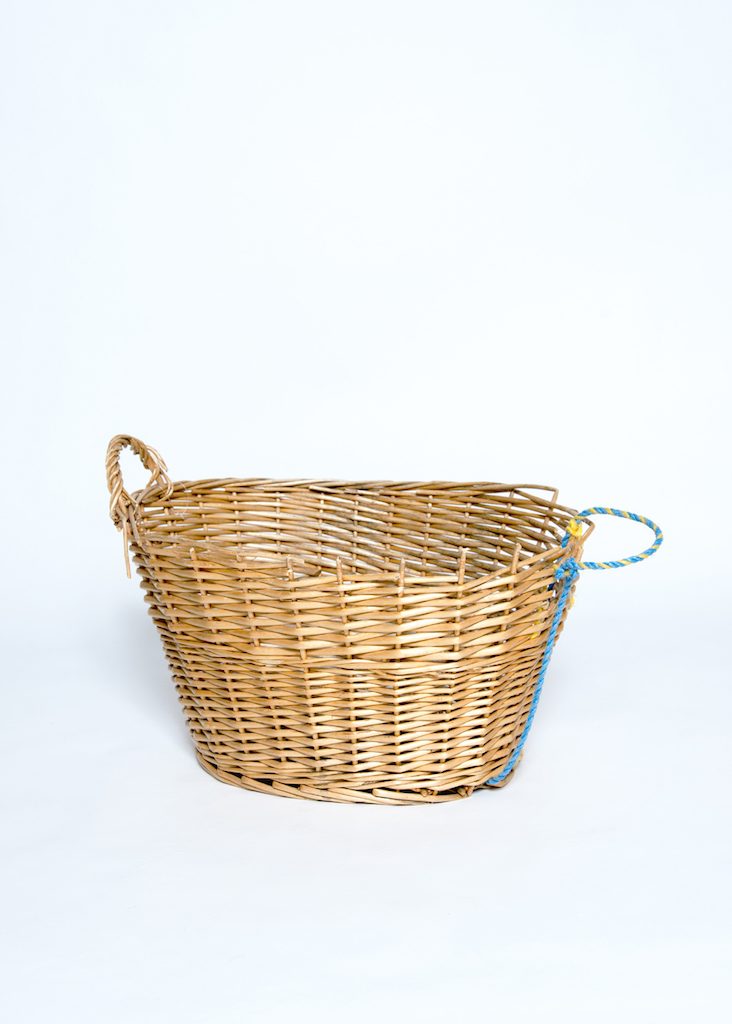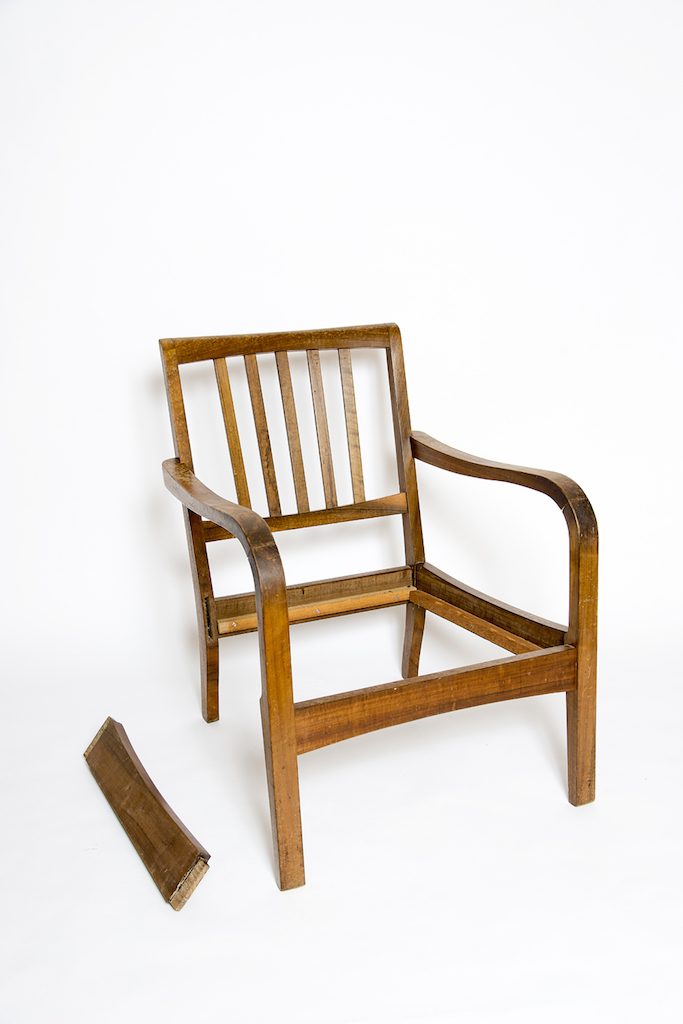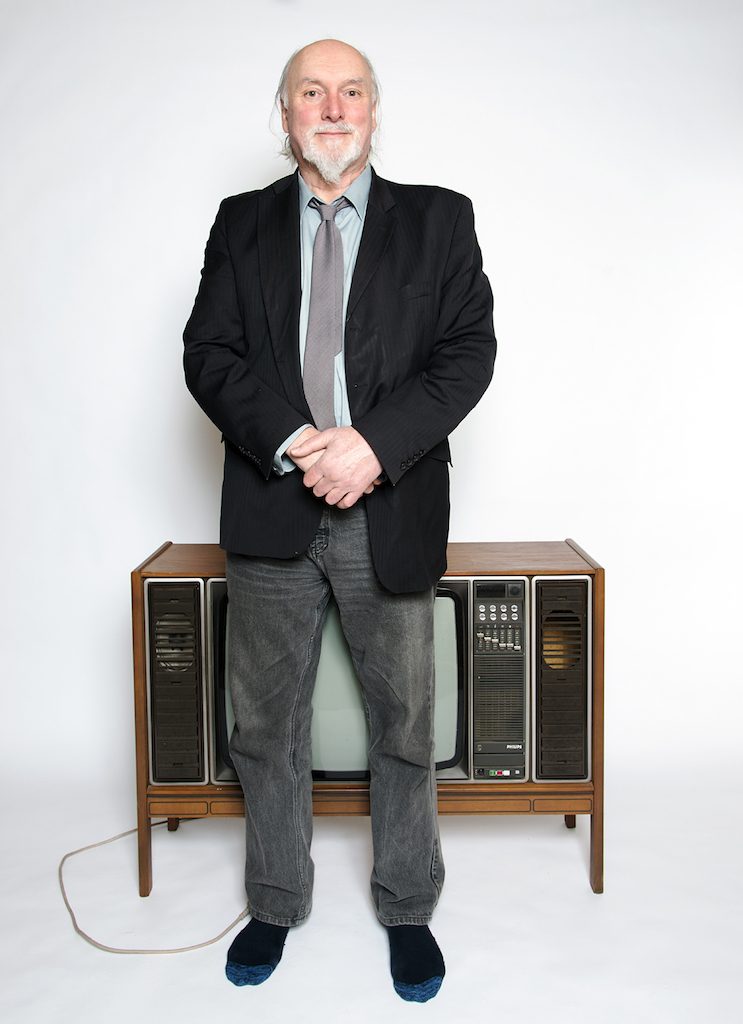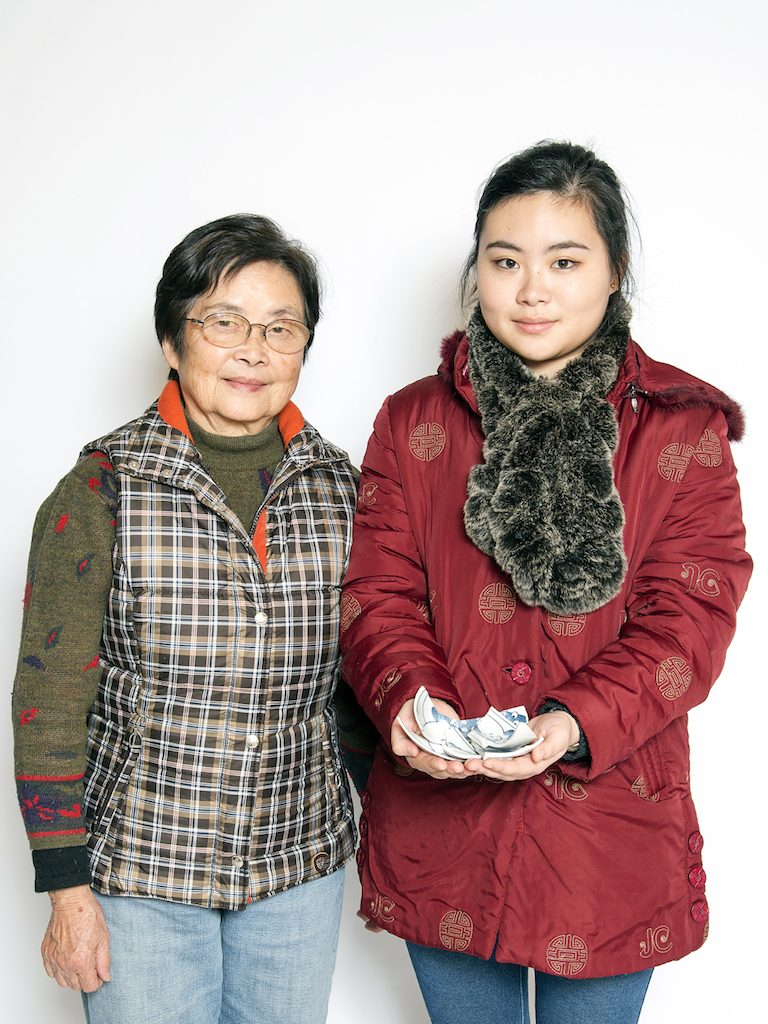 At the point of drop-off the object owners were video interviewed by a team of researchers. They were asked a series of questions including how they came to acquire the object, how it broke and how they would like to see it repaired. In many cases these simple, straightforward questions drew out personal stories highlighting the power that objects have to connect us to people, places and the past. The video interviews also uncovered some attitudes towards repair and perceptions on waste.
The object owners were then asked to 'let go' of their items and the objects were handed over to a designer or artist to repair. Designers and artists had six weeks to repair the object. When the object and their owners participants were video interviewed again.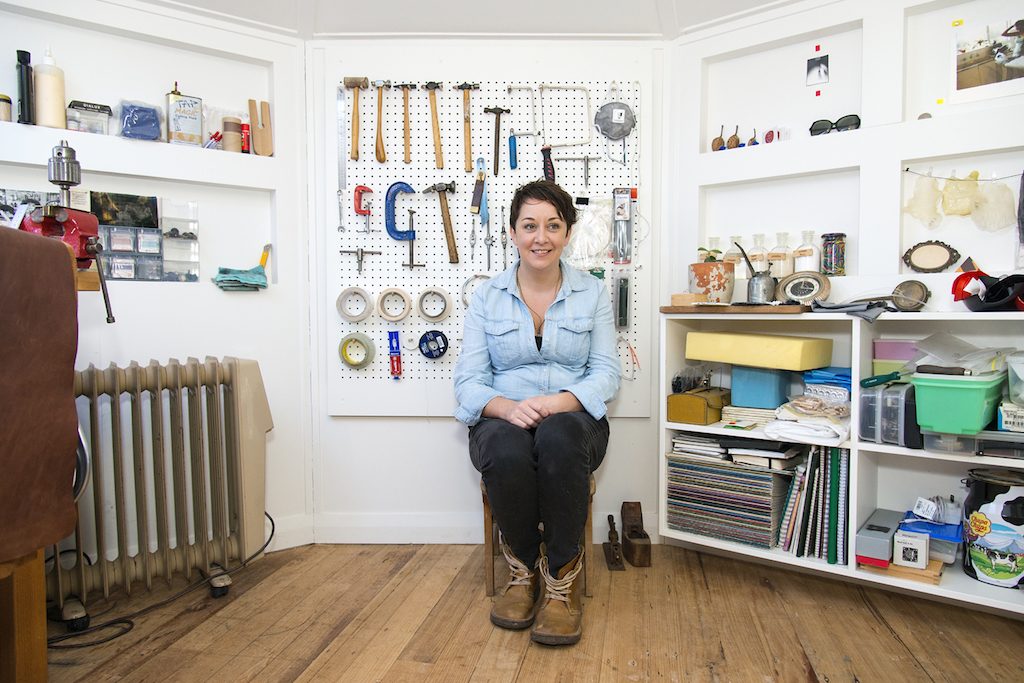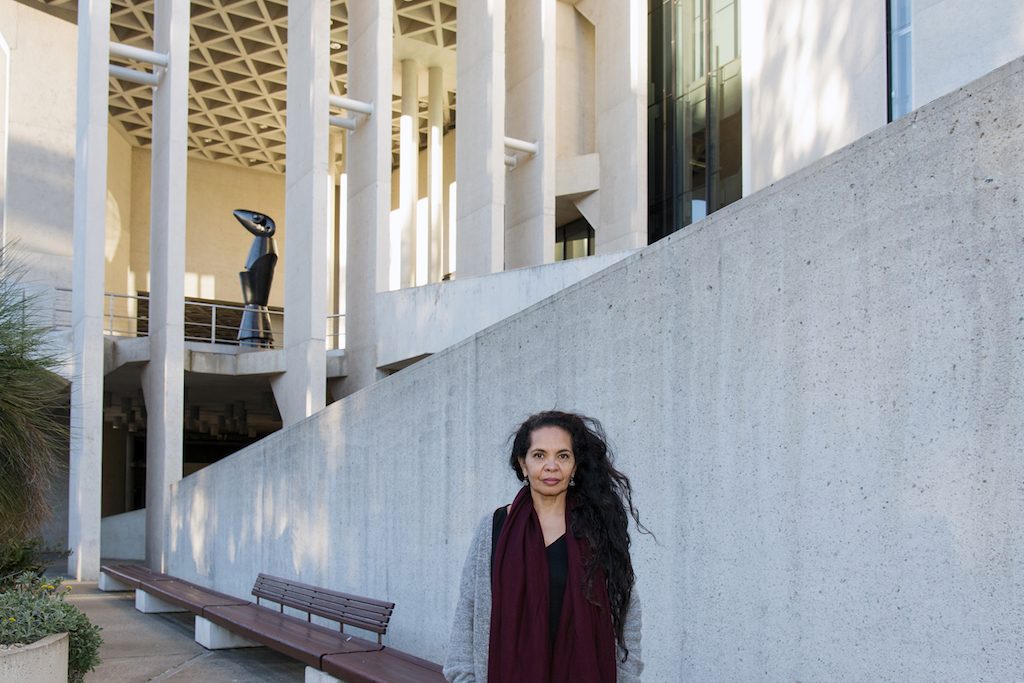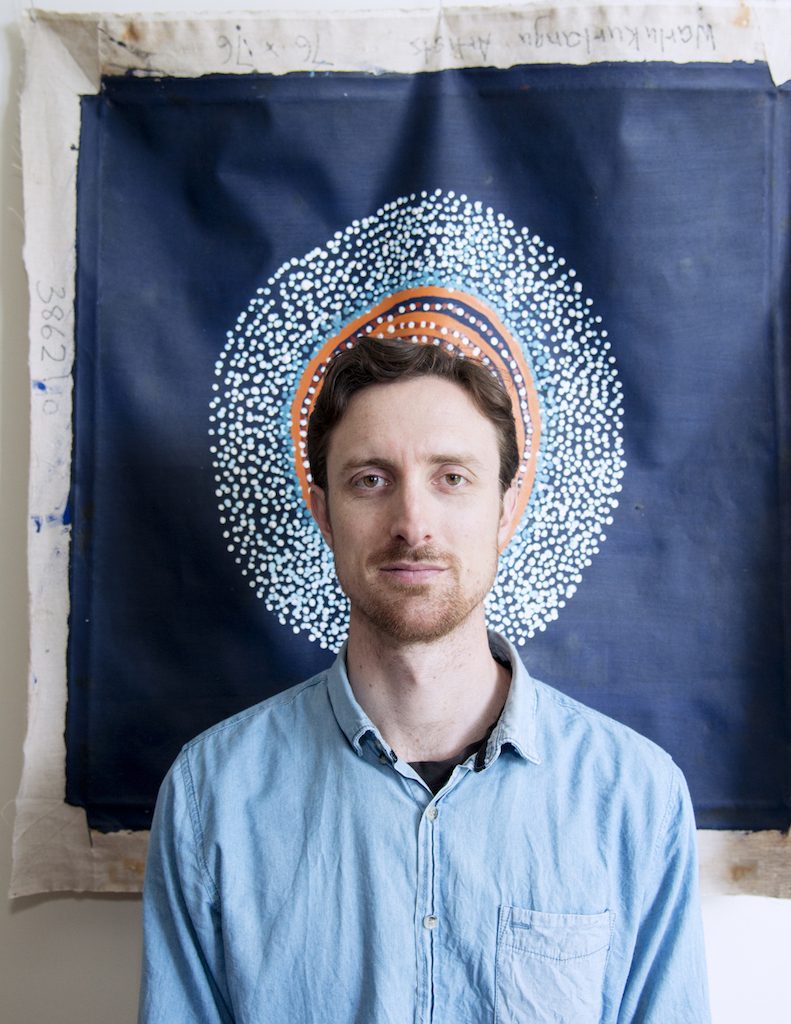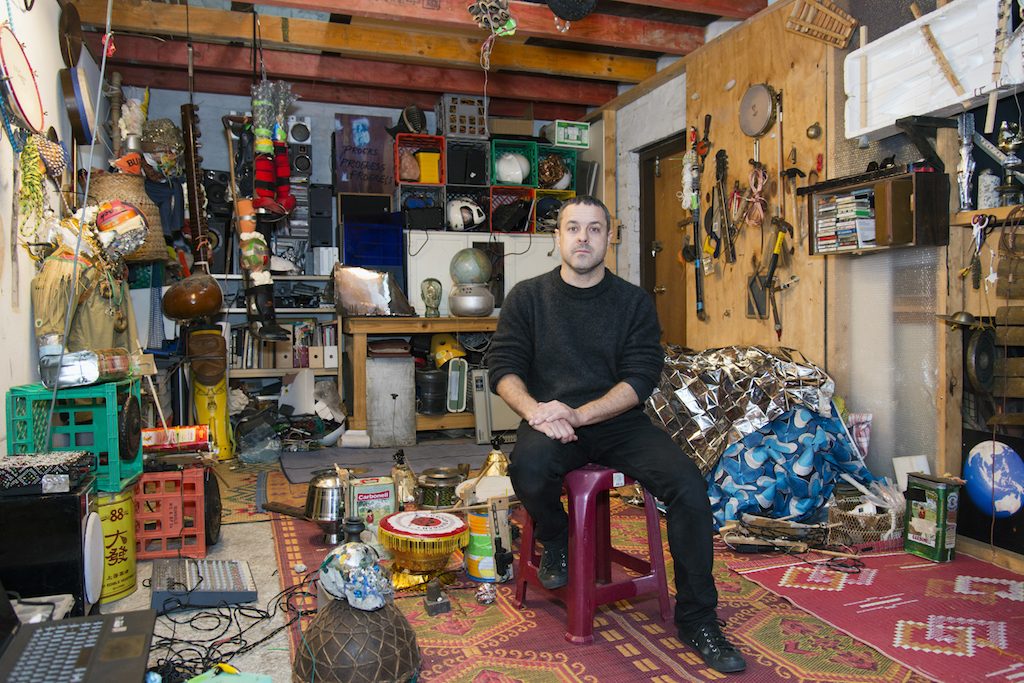 The Object Therapy exhibition included the repaired objects along with links to excerpts of the video interviews to form a practical study of repair and its possibilities – building a new body of knowledge around repair and the design process, and objects and their meaning.
Exhibition opened by Stuart Walker.
Object Therapy
Repairing. It's something our grandparents definitely did, but something we are doing less and less. In today's society repaired objects are often perceived as being of less value. Object Therapy was a project that challenged this preconception, celebrating repair as a creative process that can add value. Object Therapy was a research and making project that culminated in a public exhibition that encouraged us to rethink our consumption patterns and re-evaluate the broken objects that surround us. It explored the almost forgotten role of repair in our society and its possibilities. The project was developed in collaboration with the University of New South Wales (UNSW) and the Australian National University (ANU) and through a research-based approach it was an investigation into the culture of 'transformative' repair as practiced by local, interstate and international artists and designers.