Monster Mash
Monster Mash
Hotel Hotel Projects, Eat Drink

Chefs and good friends Sean McConnell (Monster kitchen and bar) and Matt Wilkinson (Pope Joan) cooked up a collaborative menu for lunch as part of Good Food Month. Hosted by Myffy Rigby; there were  yabby jaffles, banoffee pies, chats with Seanie and Matty = good times.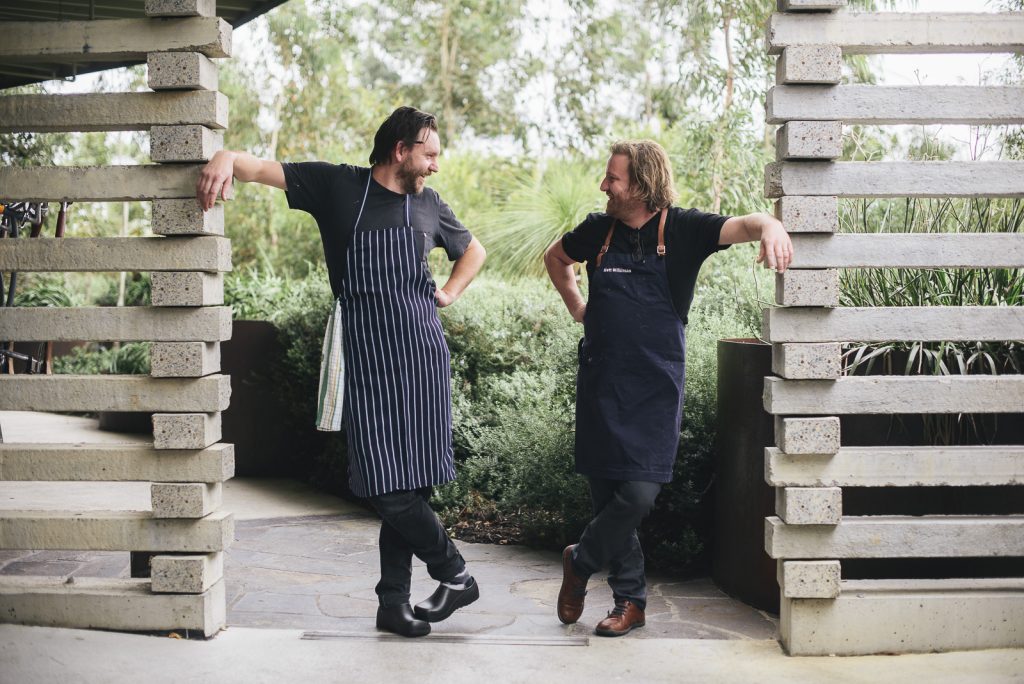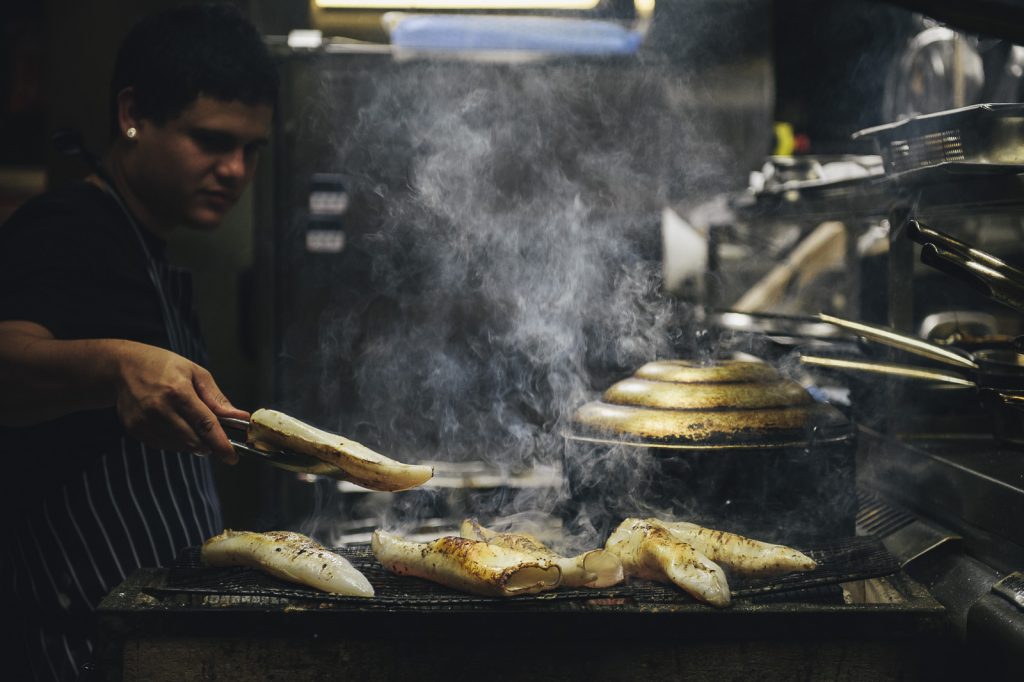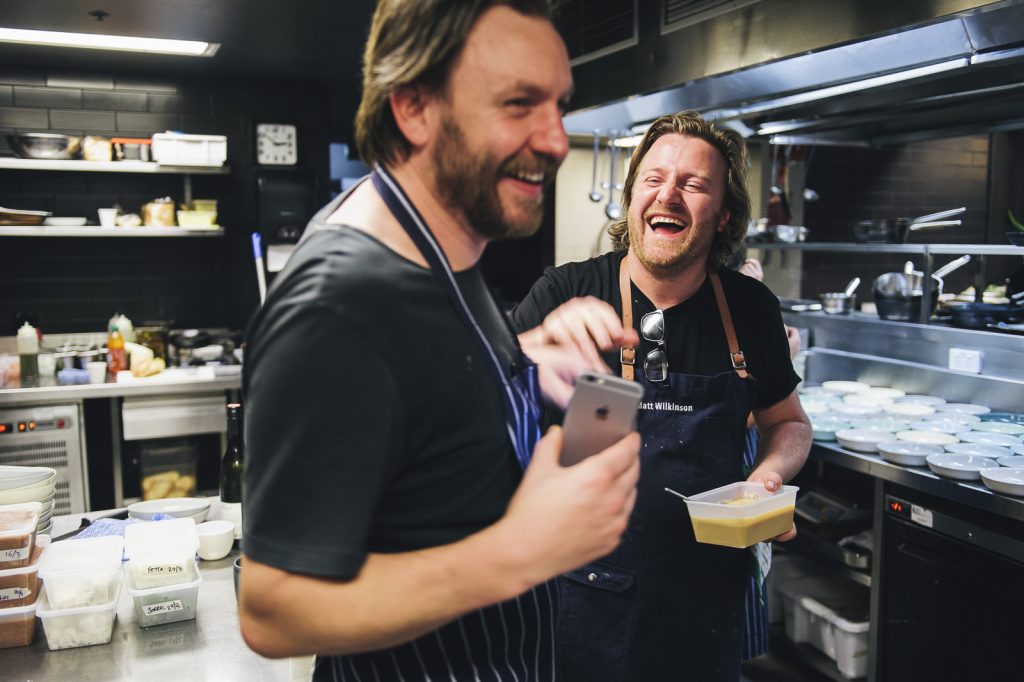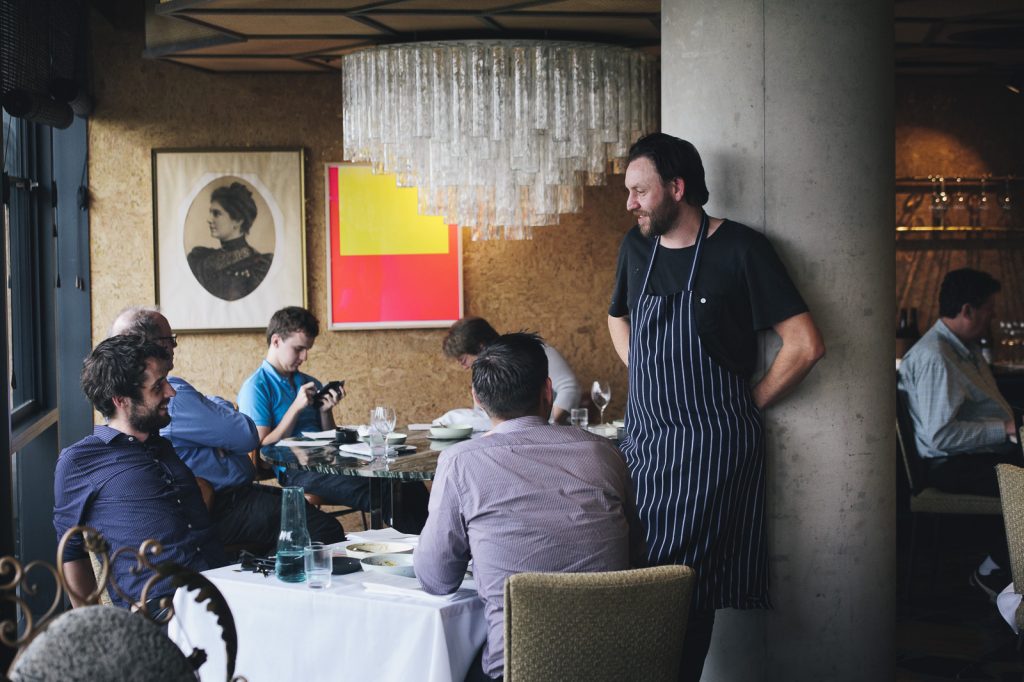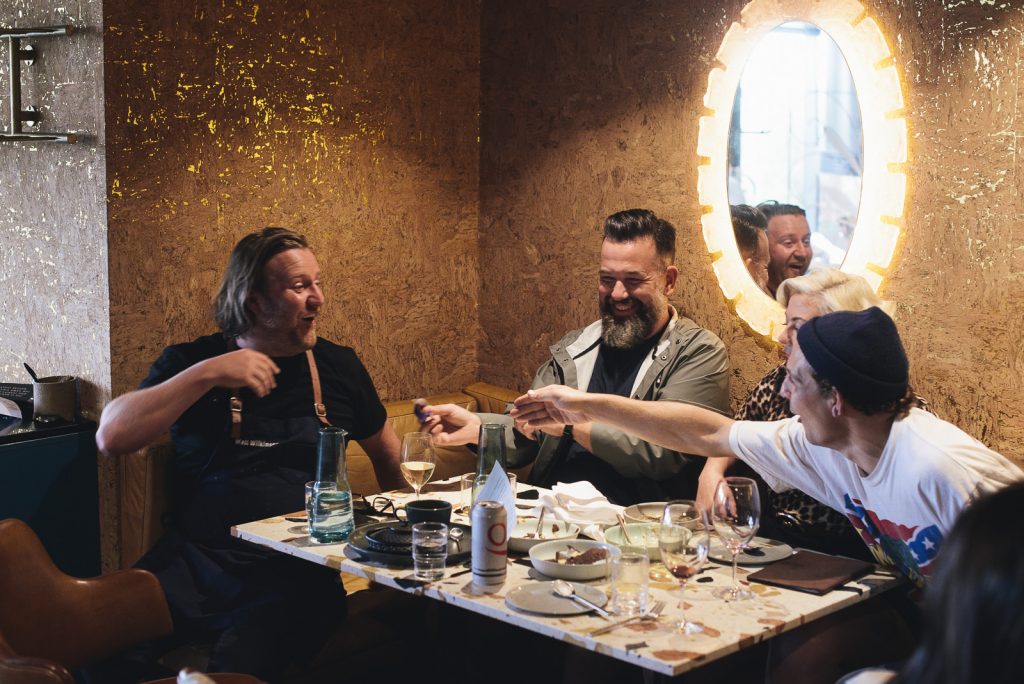 Shared Meals
Some people say there are some things that you should never talk about over dinner. We don't say that. This project brought people together to talk about things we might not ordinarily discuss.