Perfect Imperfect
Perfect Imperfect
Hotel Hotel Projects, Exhibition

'Perfect Imperfect' was an exhibition of perfectly imperfect objects collected from around the world, curated by Karen McCartney, Sharyn Cairns and Glen Proebstel in collaboration with Hotel Hotel.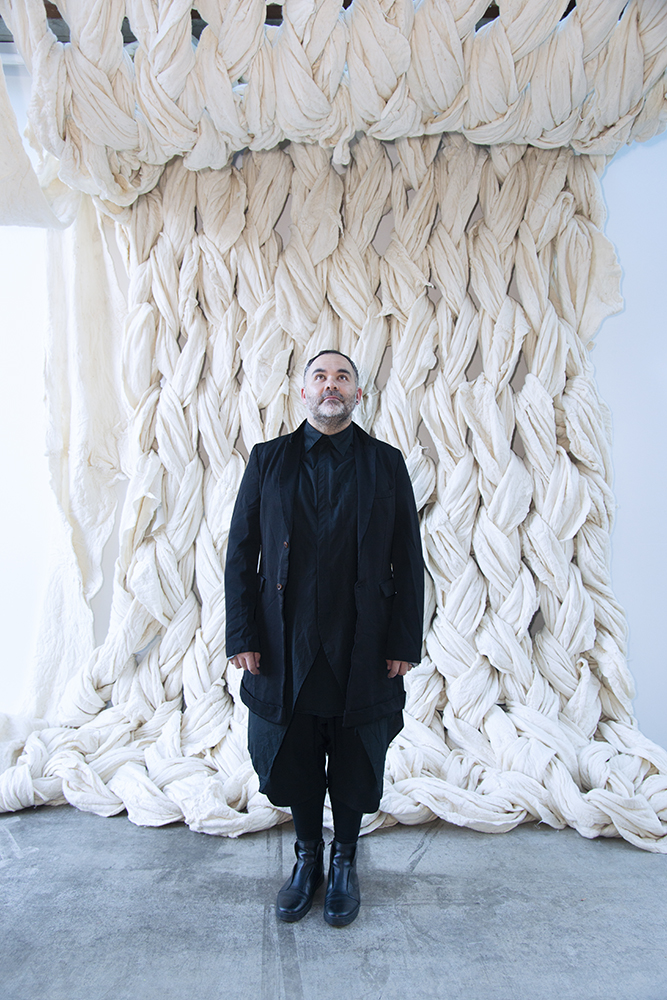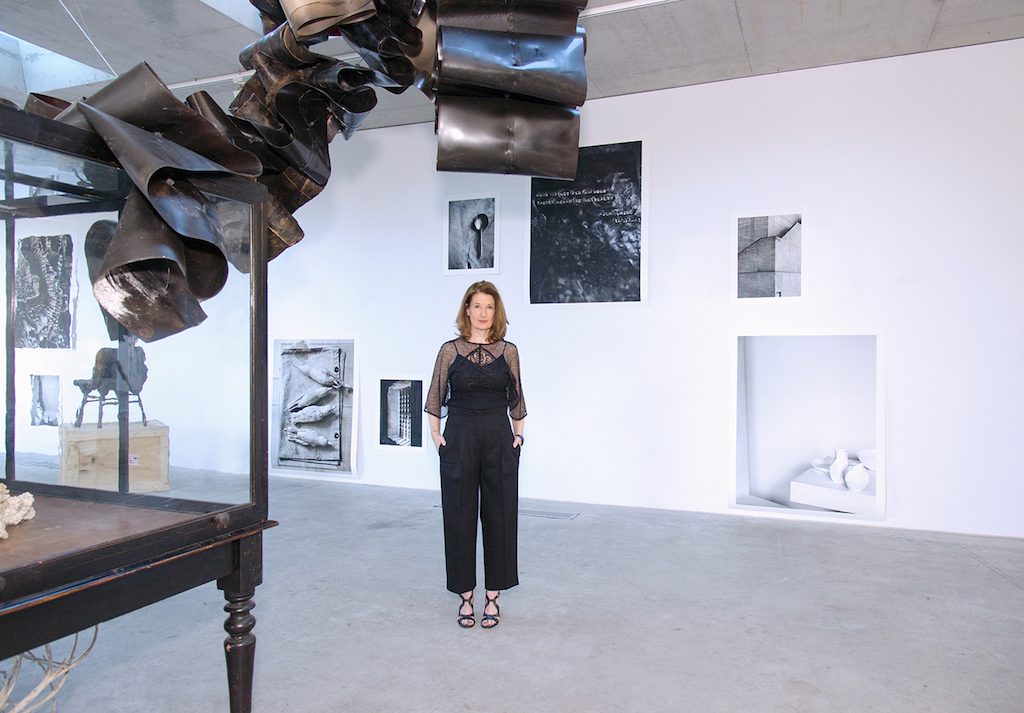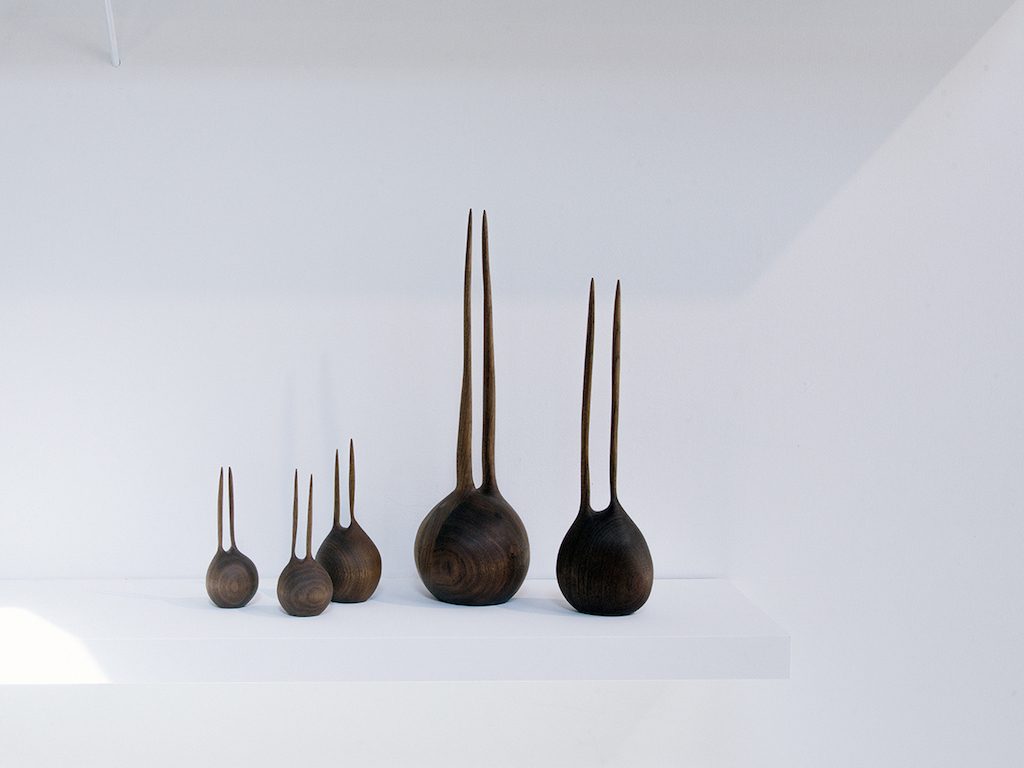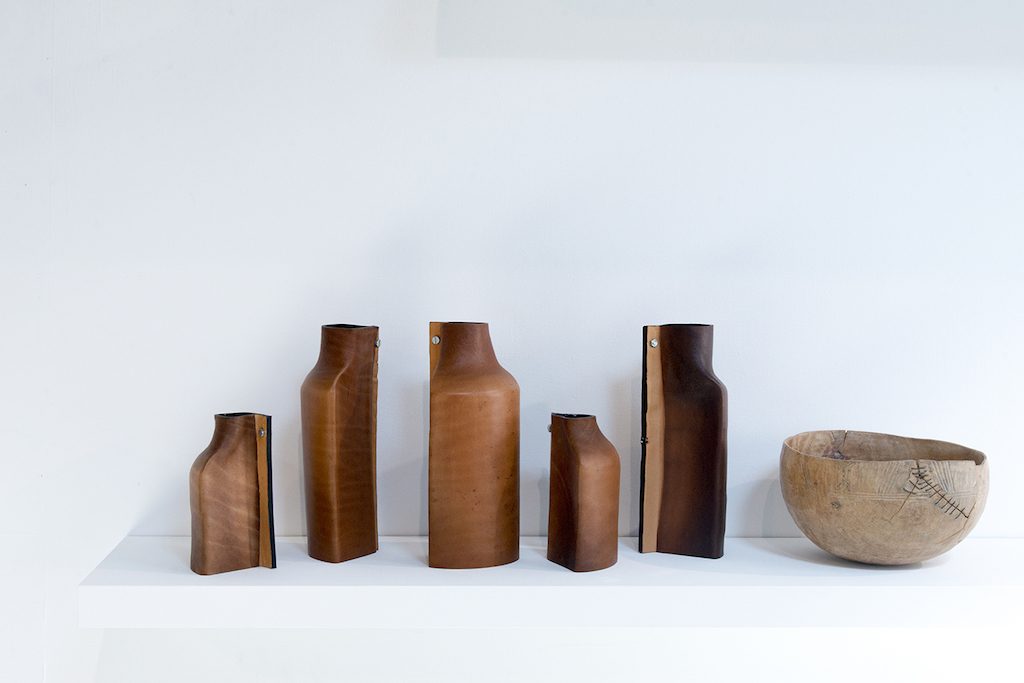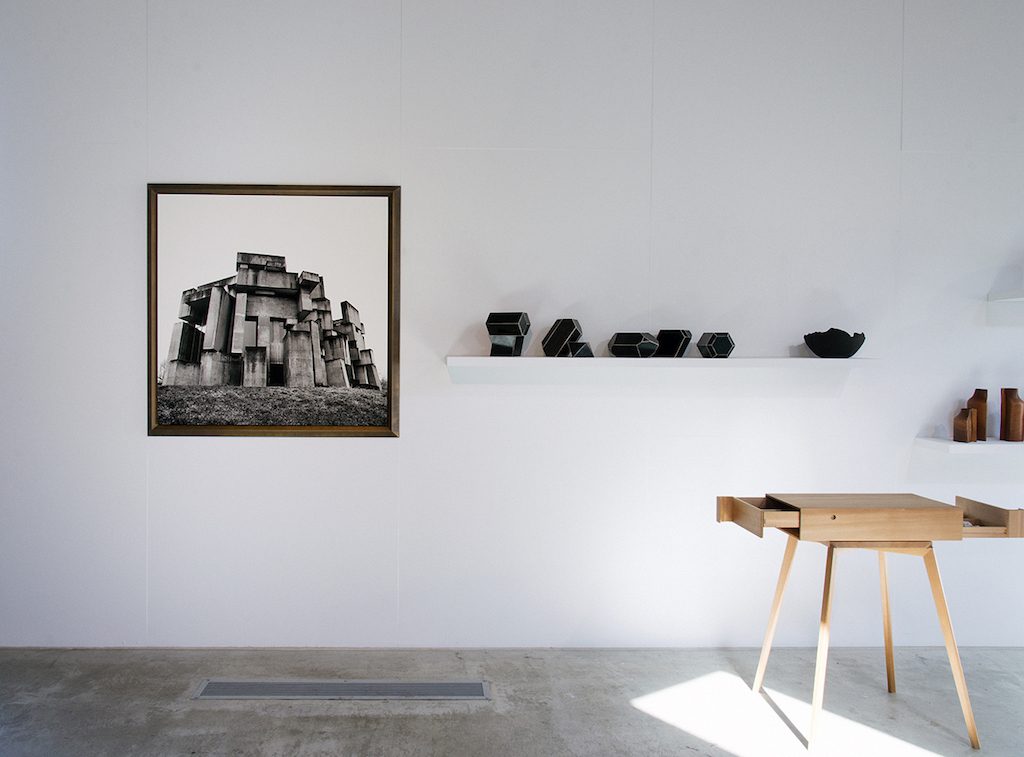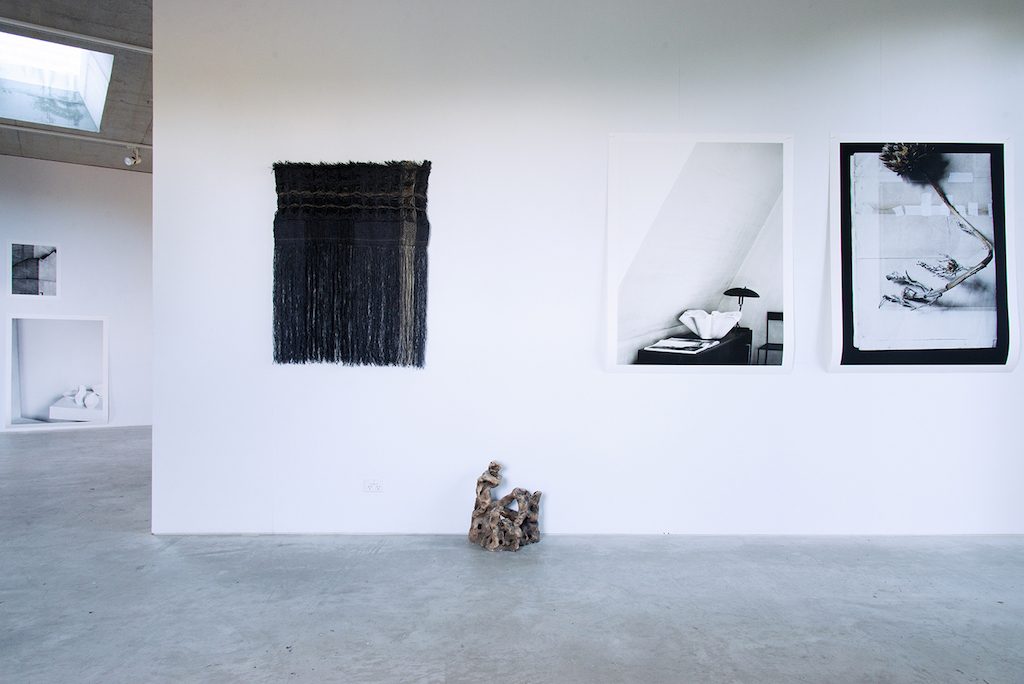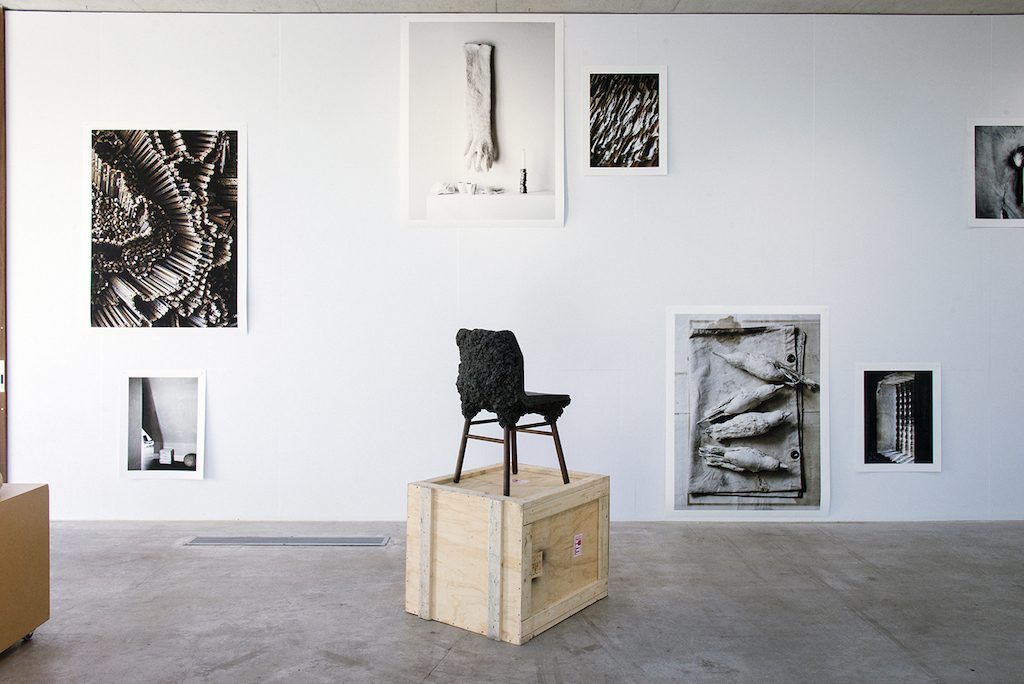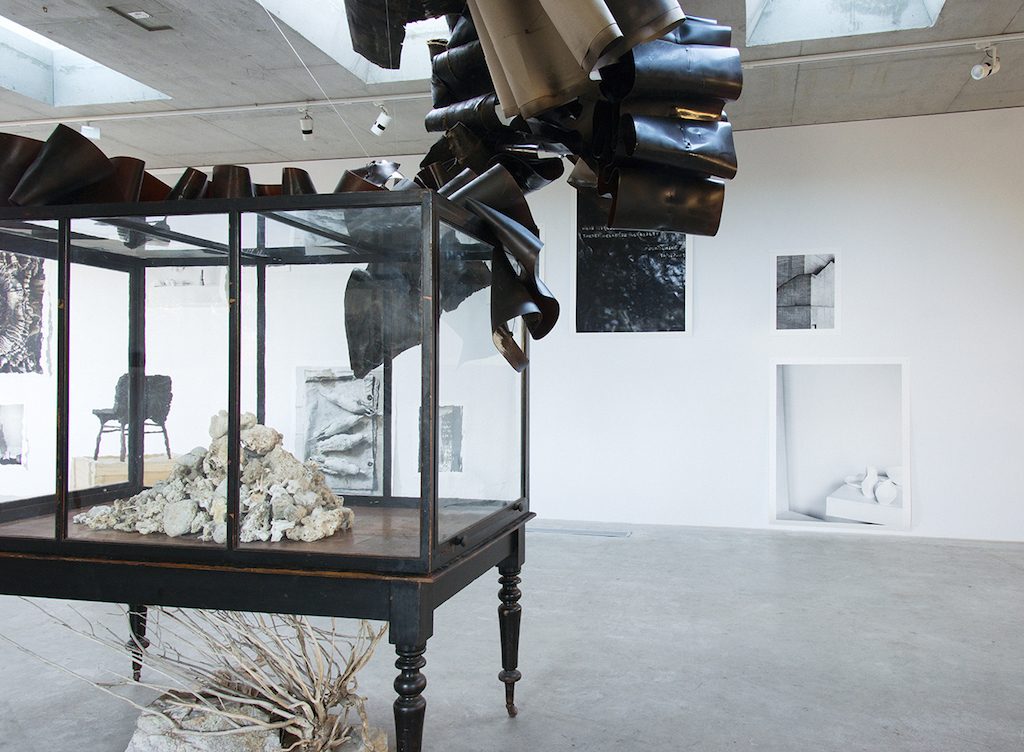 The exhibition, installed at the Nishi Gallery, sprung from the pages, and launched, a new book by the same name by Karen McCartney with photography by Sharyn Cairns and styling by Glen Proebstel, published by Murdoch Books.
'Perfect Imperfect' brought together contemporary design with well-worn objects to explore the established aesthetic of wabi-sabi from a new standpoint where craftspeople, designers and artists are combining handmade processes with new technologies for making. It explored concepts of mutability, ugliness, the unfinished and incomplete, irregularity, serendipity, weathering and decay, tranquility, modesty and contrast. It celebrated objects imbued with these values – their humanity, their poetry, their honesty.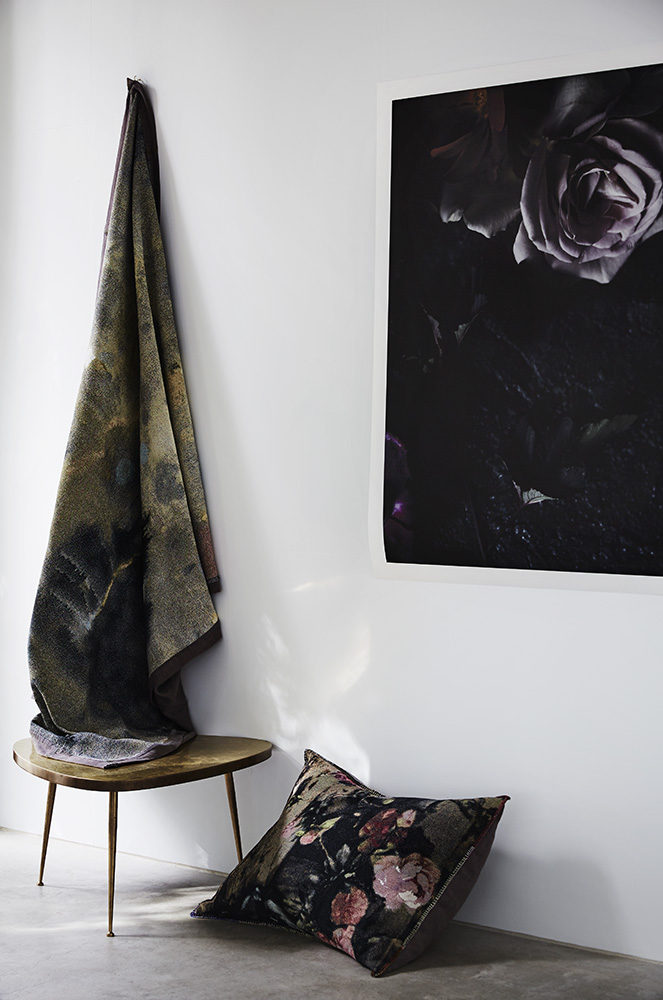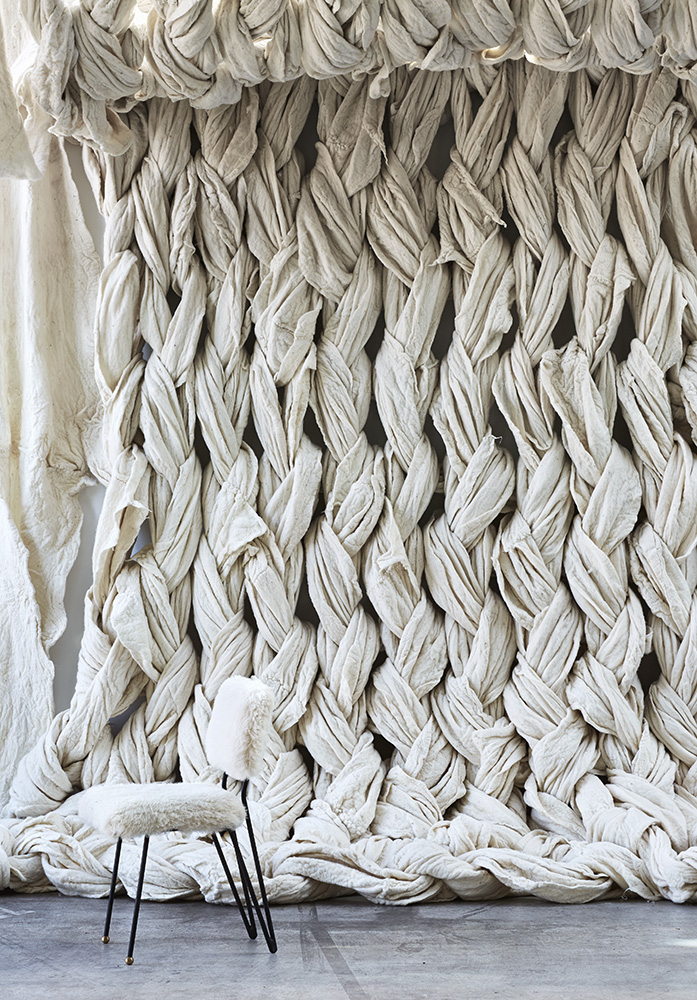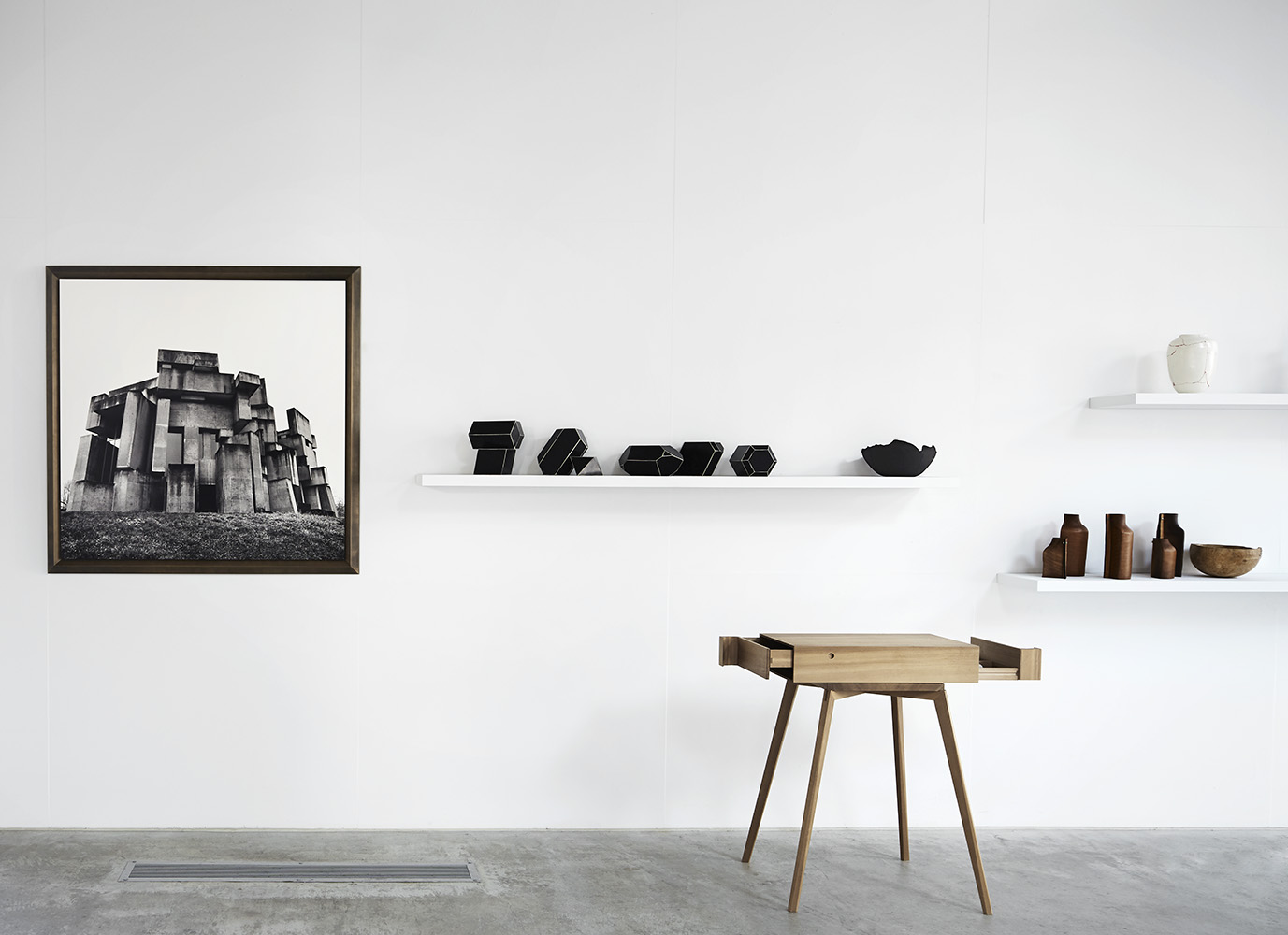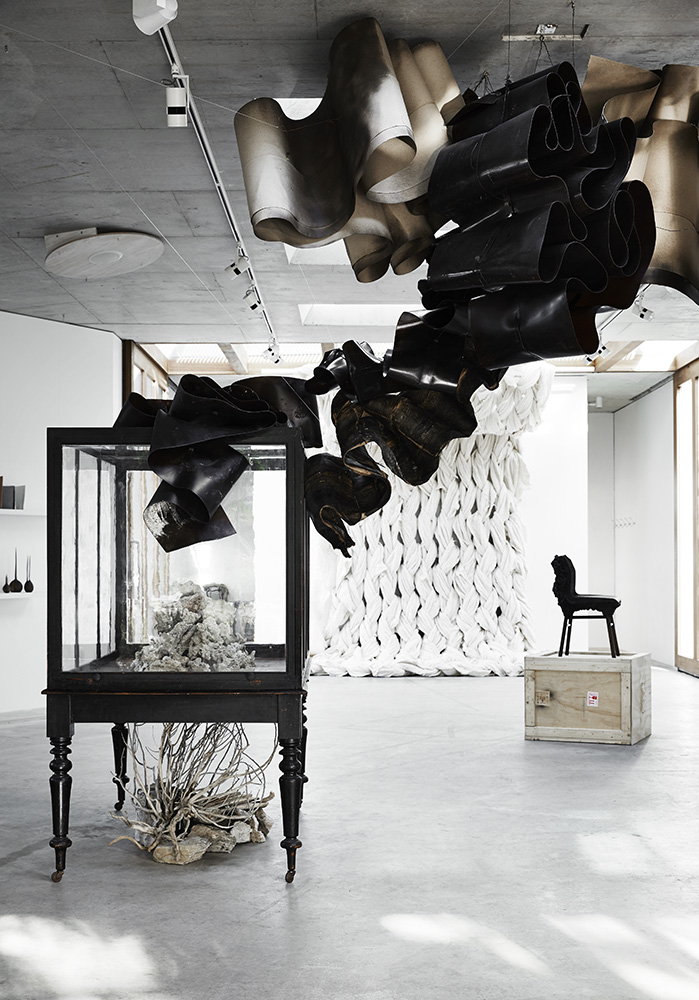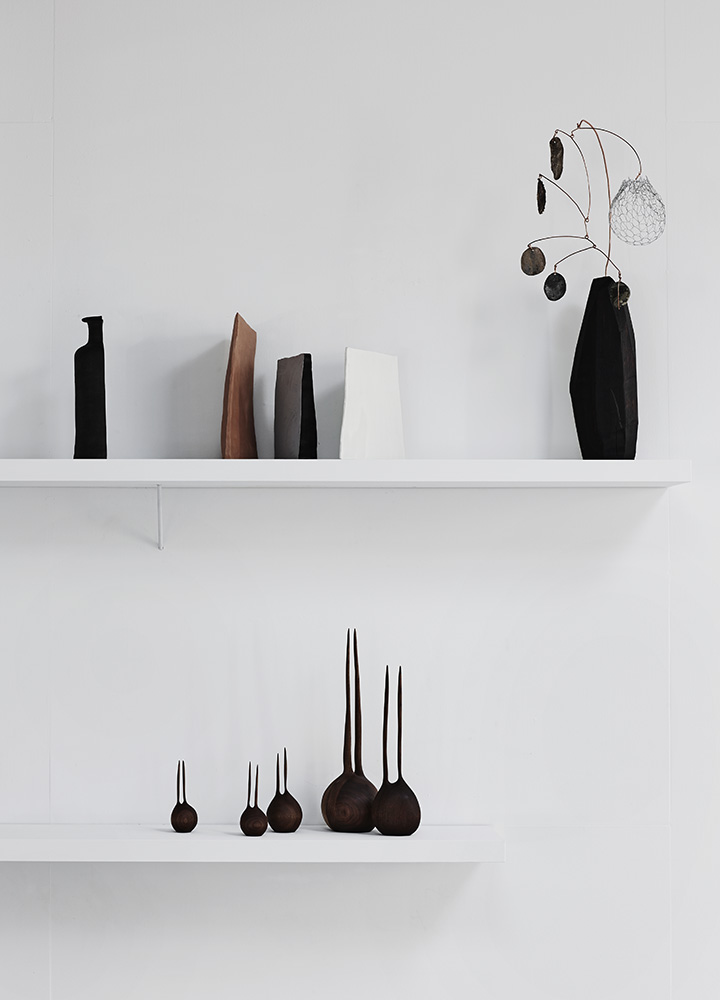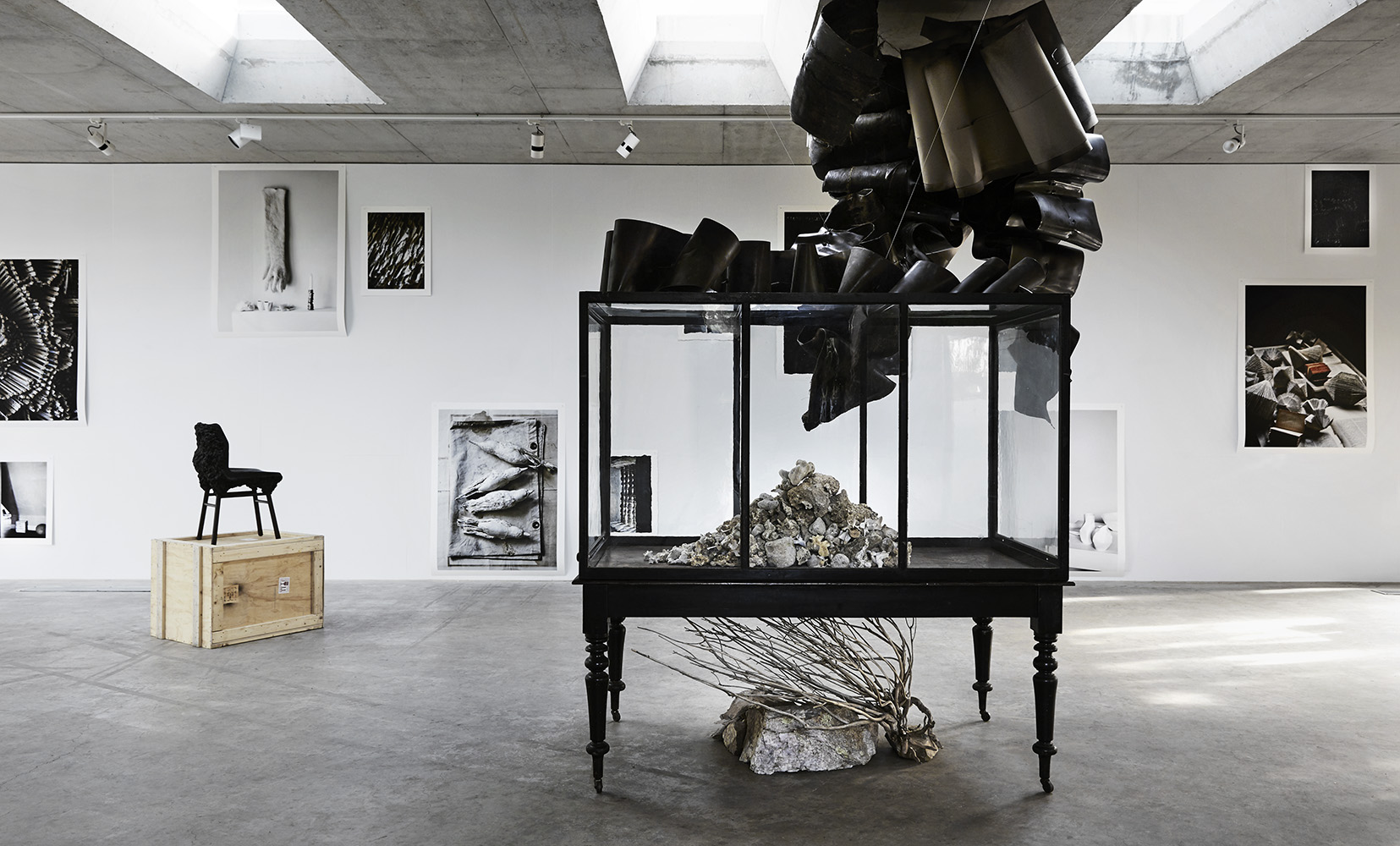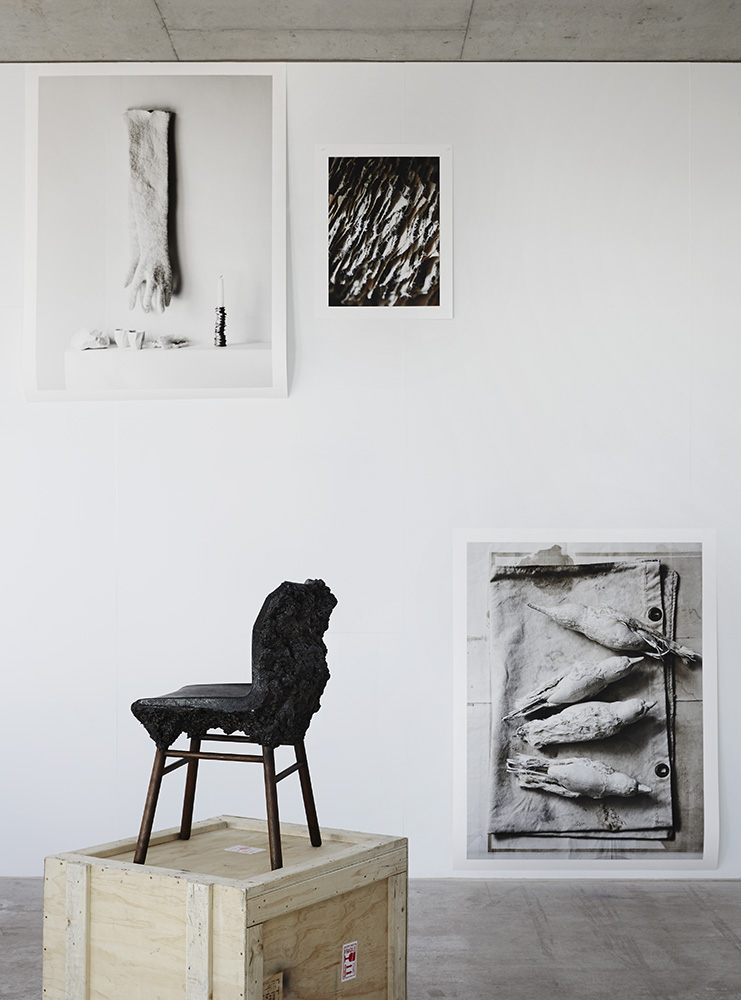 'Perfect Imperfect' included more than 30 ceramics, art and sculptural pieces, textiles, photography and found objects to form one cohesive study of imperfection, highlighting the beauty of accident, age and patina.
Nishi Gallery
The Nishi Gallery is a cultural space in Canberra, Australia. It explores human experience through the lens of local identity, objects and their meaning; the natural and built world; design experimentation and artisanal making. Our exhibitions program supports the subversive, the radical and the vernacular. Nishi Gallery is curated by Molonglo and made in collaboration with local, national and international artists and designers, creative and social enterprises, cultural organisations and independent curators via a submissions and commissions process.