Swarm Trap
Swarm Trap
Hotel Hotel Projects, Exhibition

'Swarm Trap' was an exhibition of conceptual and functional architectural objects made for one of the planet's more important species – bees.

Swarm traps are safe houses for bees – small man-made structures designed to give bees refuge when they swarm seasonally, looking for a new home.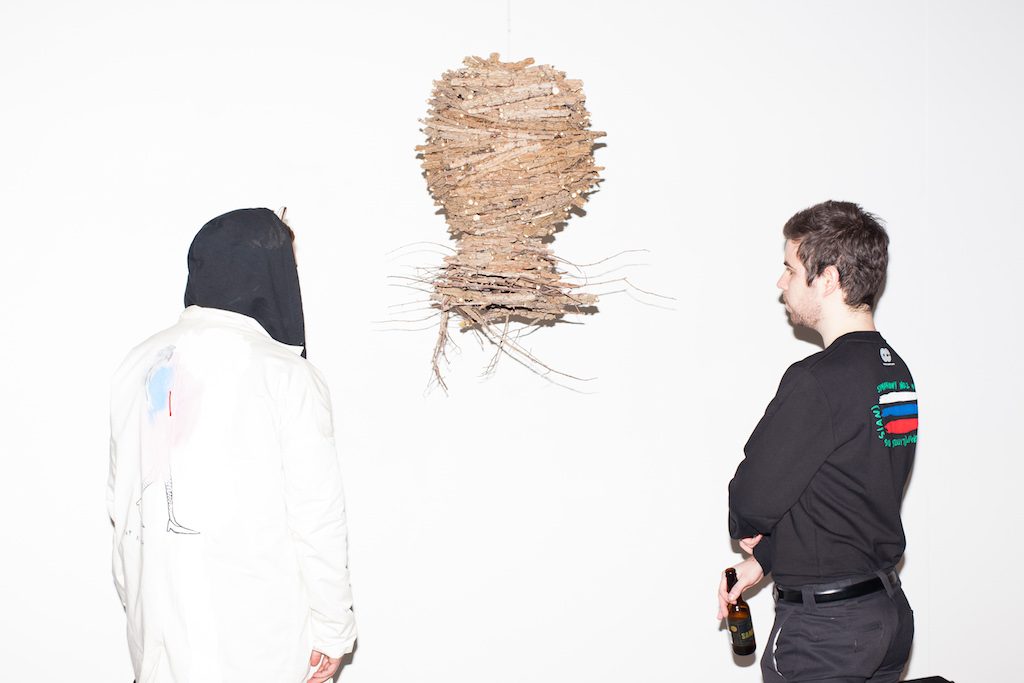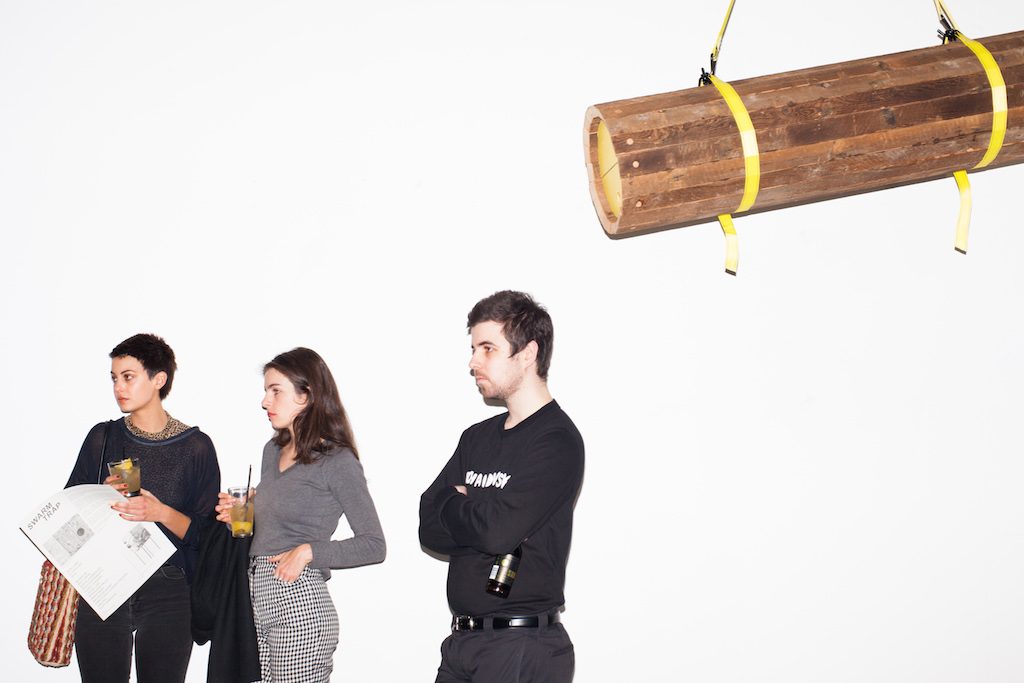 Swarming is the natural reproductive process of the European honey bee (Apis mellifera) super-organism. The goal of a swarm of bees is to establish a new colony in a new home. The queen bee leaves the hive with about half of the worker bees, her daughters, swarming around her. Meanwhile, in the hive they left behind, a newly hatched queen is born and the cycle of life continues.
The goal of a swarm trap is to catch swarms before the bees set up shop in an inappropriate place and the pest exterminator is called in. Catching a swarm encourages sustainable, backyard beekeeping – and the more bees under loving management in backyards the better these precious pollinators will be positioned to handle the looming threat of the varroa mite (Varroa destructor) and Colony Collapse Disorder (CCD). Australia is currently varroa- and CCD-free. Here, we are experiencing a golden age of beekeeping.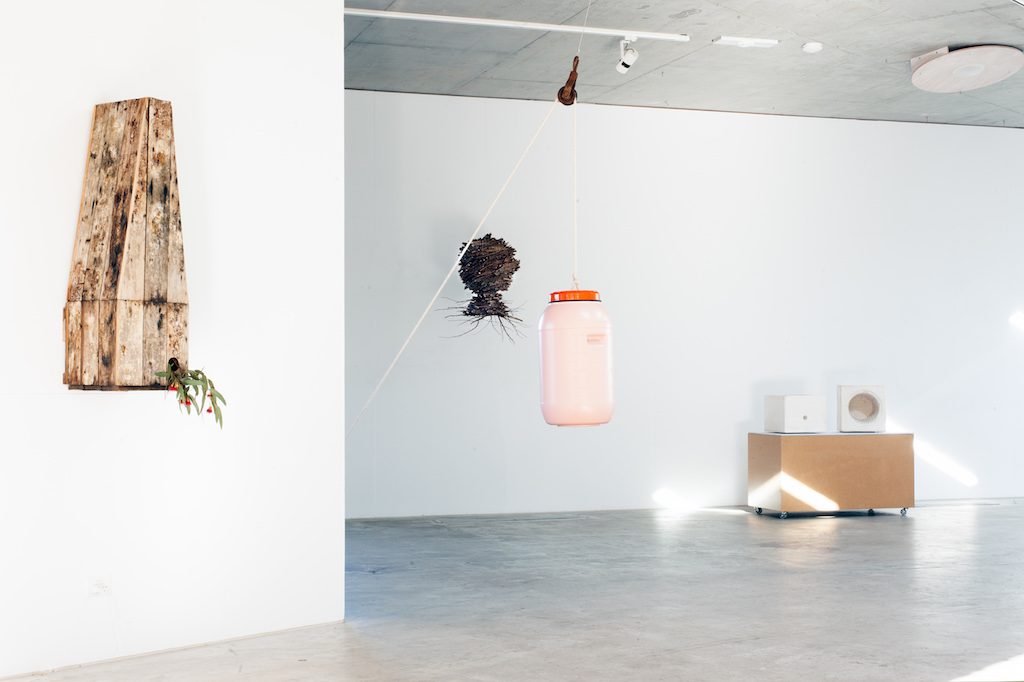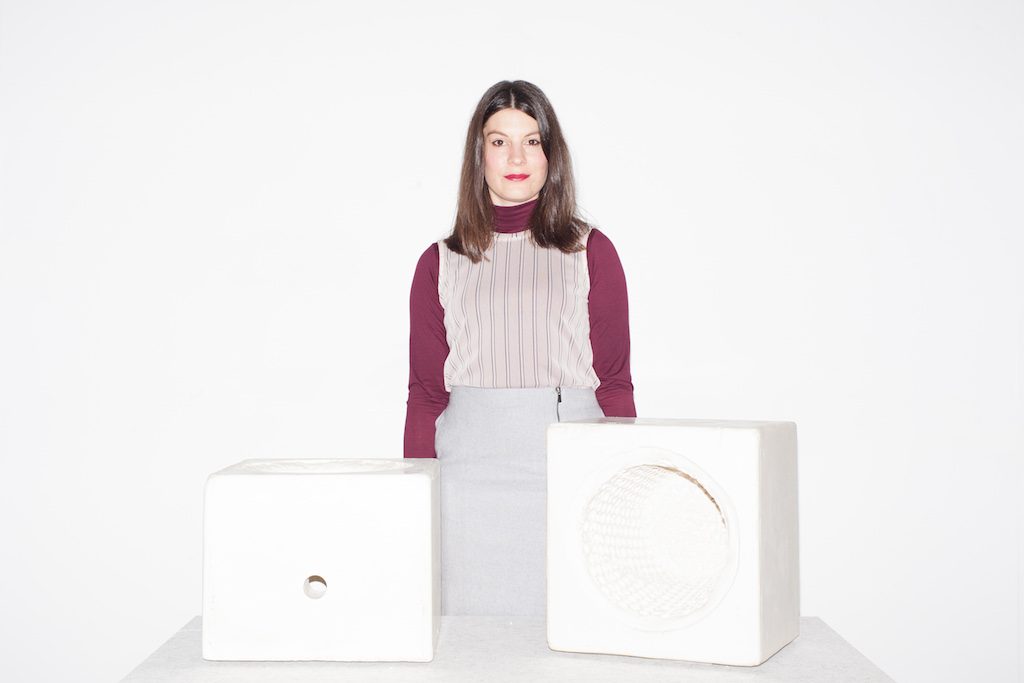 The 12 objects exhibited are tributes to this good fortune, to honey bees and to sustainable, small-scale beekeeping. At the close of this exhibition the traps were installed out in the bush city and suburbs as working traps with ongoing documentation underway.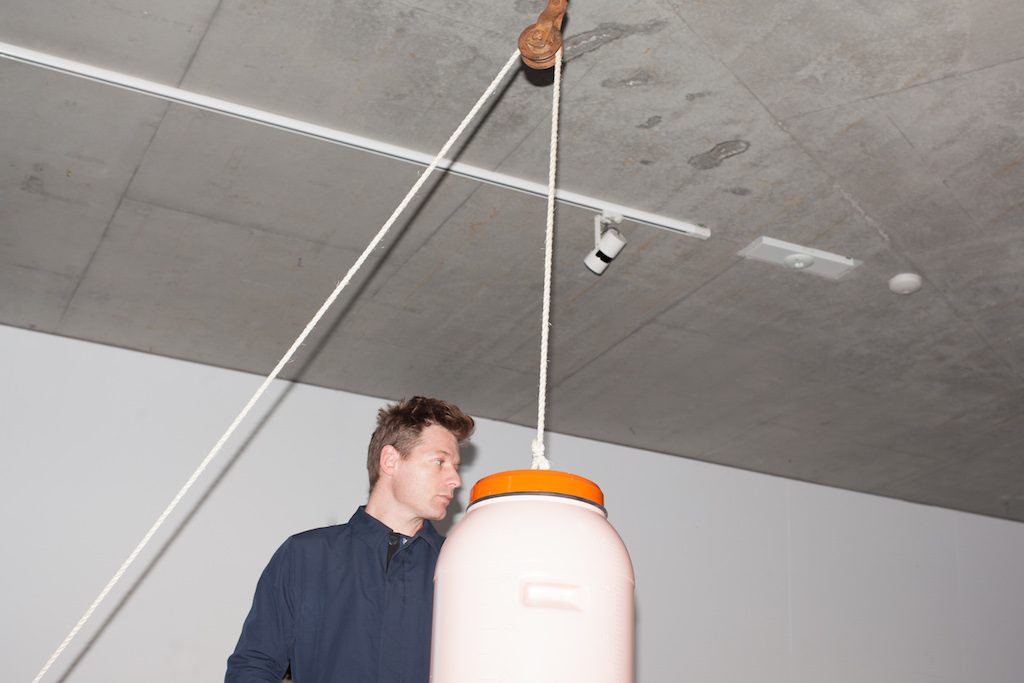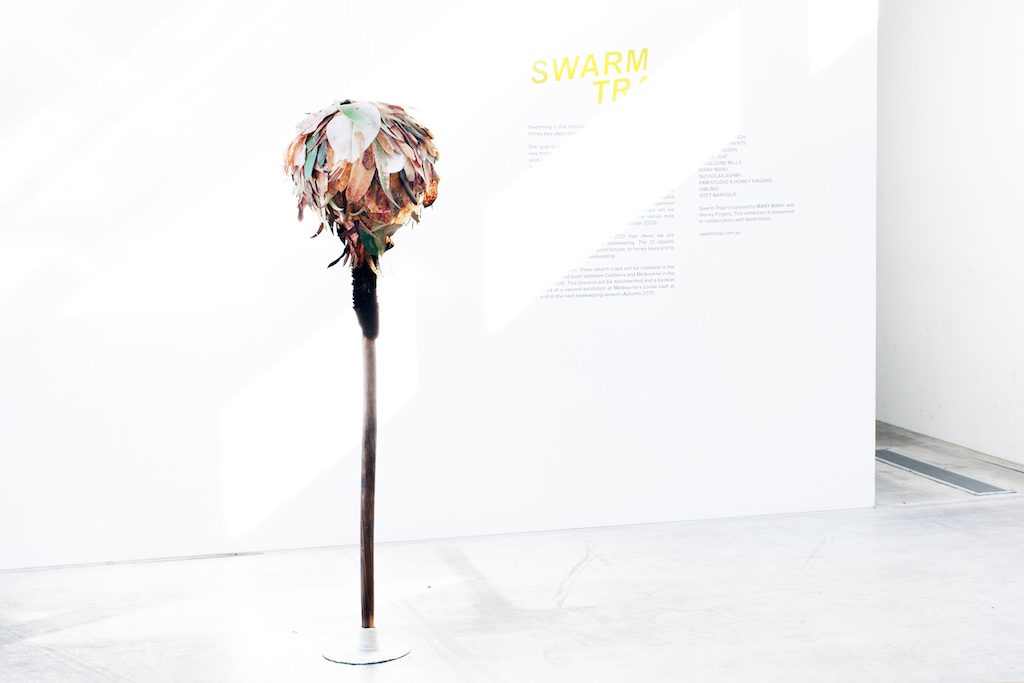 Swarm Trap was curated by Honey Fingers and MANY MANY and presented by Hotel Hotel.
Exhibitions
While making Hotel Hotel we met lots of people making and thinking good things. Over time they became friends. We started an exhibition program where we presented the work of our friends. Over time this has grown into an annual exhibitions program that comes together to explore the human experience through the lens of local identity, objects and their meaning; the natural and built world; design experimentation and artisanal making. Our program is still made in partnership with old friends and co-conspirators but also emerging local artists (often self-taught and misunderstood). We also curate our own shows seeded from our current curiosities and thinking. Most exhibitions are installed in our own Nishi Gallery located in the gardens out the back of the hotel.