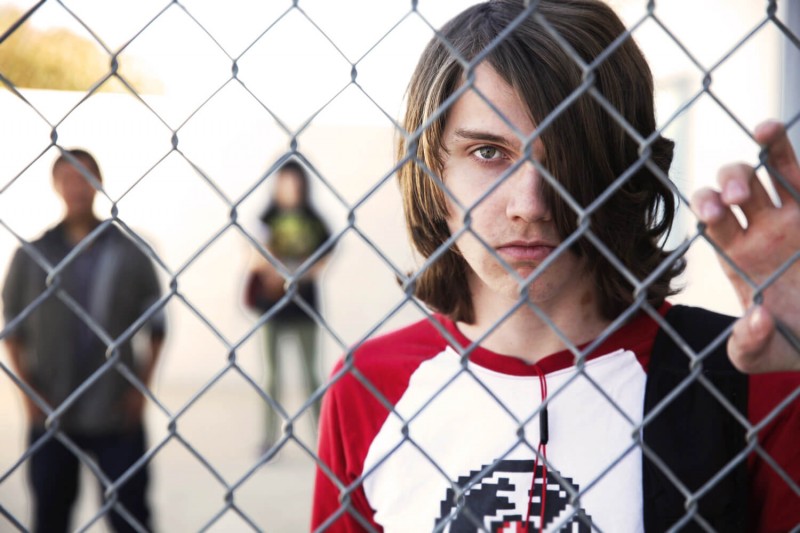 The Bad Kids
Part of the Human Rights Arts and Film Festival – Straight from Sundance, Special Jury Prize winner 'The Bad Kids' looks into the hallways of a Mojave Desert high school devoted to carrying at-risk students over the finish line to graduation. Dedicated principal Vonda Viland gives every ounce of her energy to ensuring these kids wake up on time, make it to class, and avoid the life of drugs and crime that might otherwise ensnare them. 'Lost In La Mancha' directors Keith Fulton and Louis Pepe bring a clear-eyed focus and beautiful camerawork to this sensitive, challenging portrait. Sometimes all we need is someone to recognize our value and worth before we can start to believe it. Here, the sheer willpower and true grit of both Viland and her students provides a deeply dramatic and heart-warming picture that's bound to stay with audiences long after it's over.
| | |
| --- | --- |
| When | Sunday 4 June at 7PM |
| Where | Palace Electric |
| Cost | $18.50 / $15 |
| More | HRAFF |
It's best to double check that events are happening – sometimes things don't go to plan.
"Stercus accidit." — David Hume.