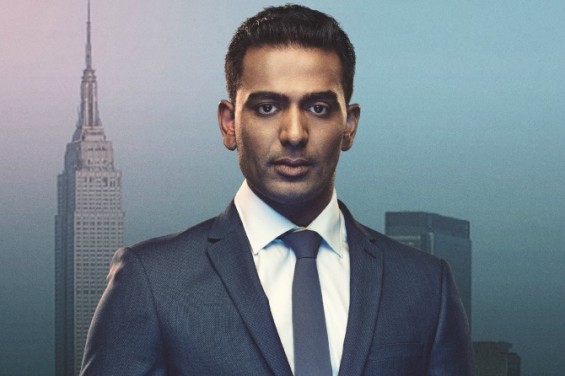 Disgraced by Ayad Akhtar
It's a question of faith…
"Terrific, turbulent drama." The New York Times
New York. Today. Corporate lawyer Amir Kapoor (Sachin Joab) is happy, in love, and about to land the biggest promotion of his life. But beneath all the trappings, success has come at a price.
When Amir and his artist wife, Emily, host an intimate dinner party at their Upper East Side apartment, what starts out as a friendly conversation soon escalates into something far more damaging.
In dialogue that bristles with wit and complexity, Ayad Akhtar's Pulitzer Prize-winning play puts contemporary attitudes toward religion under the microscope. The result is a fiercely intelligent and sensationally entertaining drama that reveals the prejudices and compromises of modern Western culture.
Guided by Sydney Theatre Company Resident Director Sarah Goodes (Switzerland), Disgraced is a complex and fearless production that will leave you breathless and keep you talking long after.
It's best to double check that events are happening – sometimes things don't go to plan.
"Stercus accidit." — David Hume.