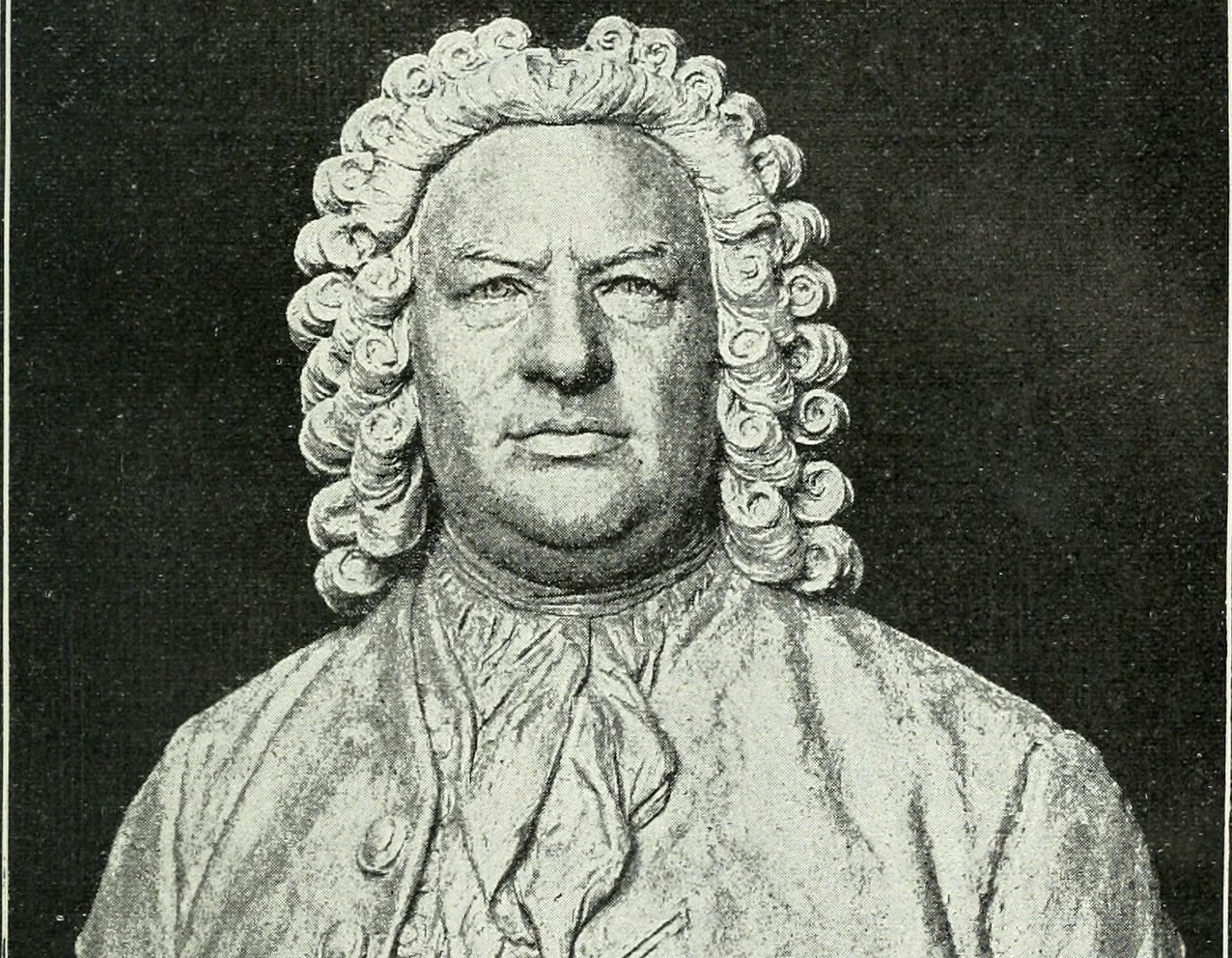 Bach and Forward
The Song Company explores the vocal music of J.S. Bach in a program of motets and chorales. With guest artists Neal Peres Da Costa (organ) and Daniel Yeadon (cello).
Extending the legacy of the Kantor of Leipzig are choral settings by Mendelssohn who led the Bach revival in Europe and works by other great German composers of the 19th century as they sought to rediscover the spirit of Bach. Bach's motets have been performed ever since he wrote them, very often with basso continuo, as here – making for a thoroughly rounded sound.
Bach's contemporary Scheibe: "A spiritual motet, if you perform it with its full potential, creates an extraordinary, heartfelt joy; it enlivens us and yet makes us thoughtful; it uplifts our spirit for contemplation."
| | |
| --- | --- |
| When | Saturday 27.2 at 6PM |
| Where | Wesley Unitng Church |
| Cost | $60 |
| More | Bach n Forward |
It's best to double check that events are happening – sometimes things don't go to plan.
"Stercus accidit." — David Hume.