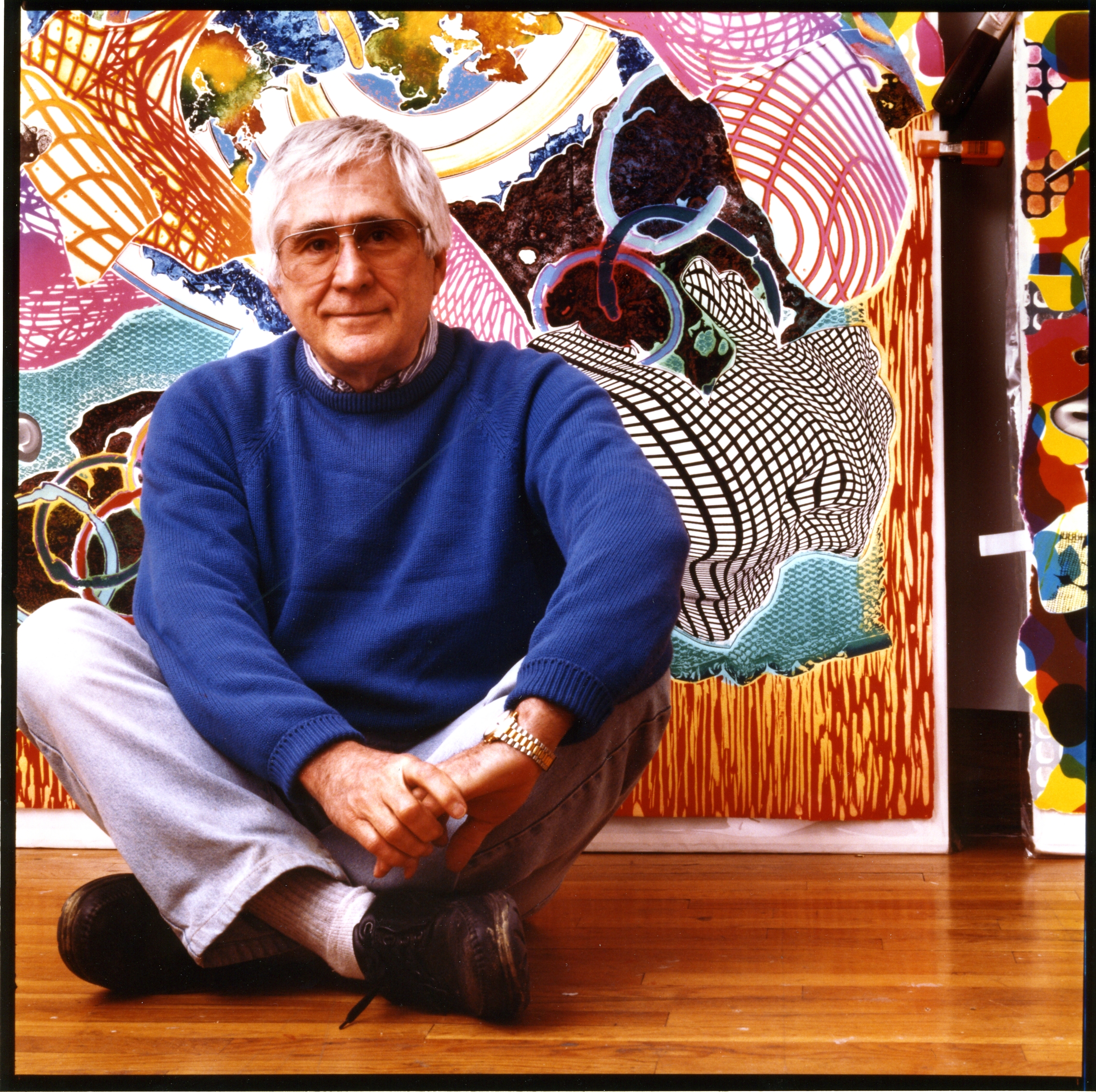 Behind the Scenes: Tyler Graphics
From 1966 until 2001 master printer Kenneth Tyler collaborated with some of the twentieth century's most brilliant artists on projects that categorically redefined the medium of printmaking. Tyler's workshops were places of experimentation and invention. Artists embraced his "no rules" mantra to create prints across all media, in two and three dimensions, pushing the boundaries of print in new and provocative ways.
Elaborate graphic artworks from a diverse range of artists are shown here in the context of their making. Through candid photographs and a series of specially produced short films, this exhibition takes us behind the scenes at Tyler Graphics Ltd, investigating the processes of printmaking, and illuminating the collaborative relationships between artist and printmaker.
It's best to double check that events are happening – sometimes things don't go to plan.
"Stercus accidit." — David Hume.