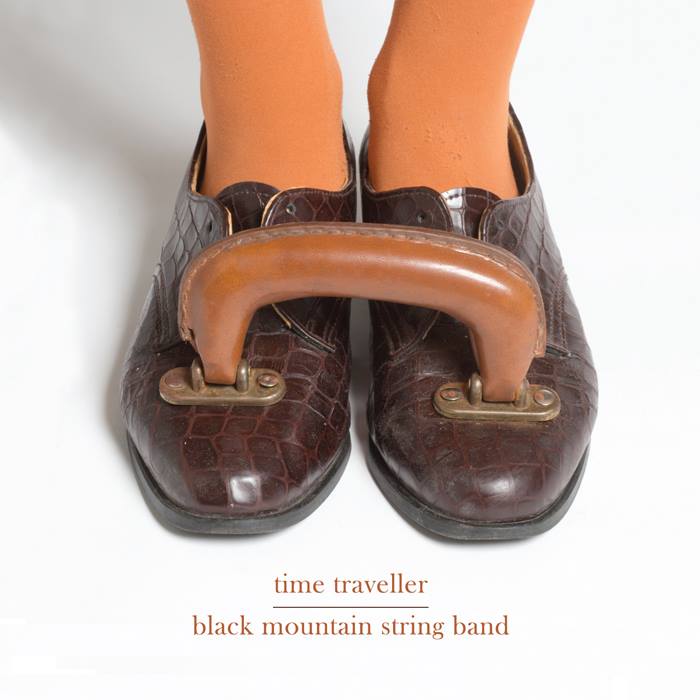 Black Mountain String Band's album launch
Canberra's very own old-time string band Black Mountain String Band will be busting out their banjo, guitar, double base and voice boxes to make some music that'll cure what ails ya.
Let them take you on a musical journey through the musical landscapes of old timey, folk, cajun, Mexican and original material.
You'll have more fun than a tornado in a trailer park.
It's best to double check that events are happening – sometimes things don't go to plan.
"Stercus accidit." — David Hume.