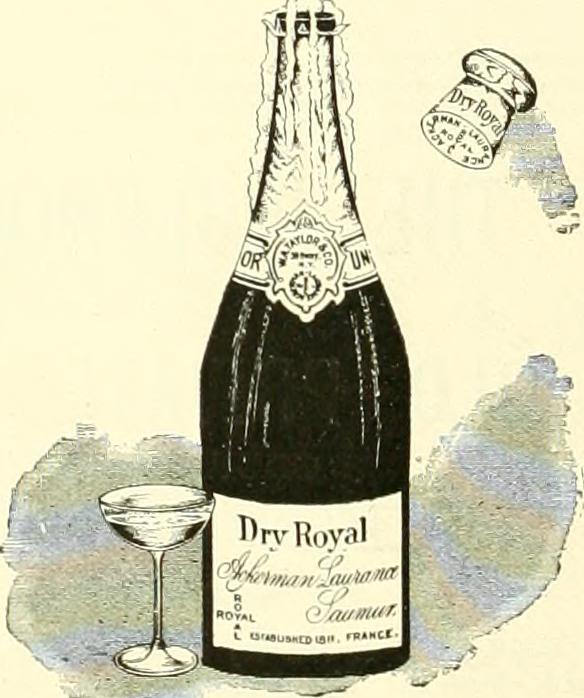 Bots Bacteria and Booze
The Australian Academy of Science's 2016 public event series will hold a lens up to the science of the everyday: the discoveries and inventions that keep our lives ticking over. Peer through the looking-glass to some of the science that will become part of the everyday for the next generation.
Tuesday 9.2 – Professor Hugh Durrant-Whyte
Rise of the Machines
Tuesday 5.4 – Professor Tanya Monro
Unlocking the secrets within using light – from wine to embryos
Tuesday 7.6 – Professor Stephen Simpson
Putting the balance back in diet: the nutritional geometry of health and ageing
Tuesday 16.8 – Dr Ingrid Appelqvist
Making health food taste great
Tuesday 18.10 – Professor Veena Sahajwallja
From rubbish to raw materials: turning tyres into steel
Tuesday 6.12 – Professor Kiaran Kirk
Waging chemical warfare on microorganism: drugs and drug-resistance
| | |
| --- | --- |
| When | Tuesday 9.2, Tuesday 5.4, Tuesday 7.6, Tuesday 16.8, Tuesday 18.10, Tuesday 6.12 |
| Where | Shine Dome |
| More | Shine On |
It's best to double check that events are happening – sometimes things don't go to plan.
"Stercus accidit." — David Hume.