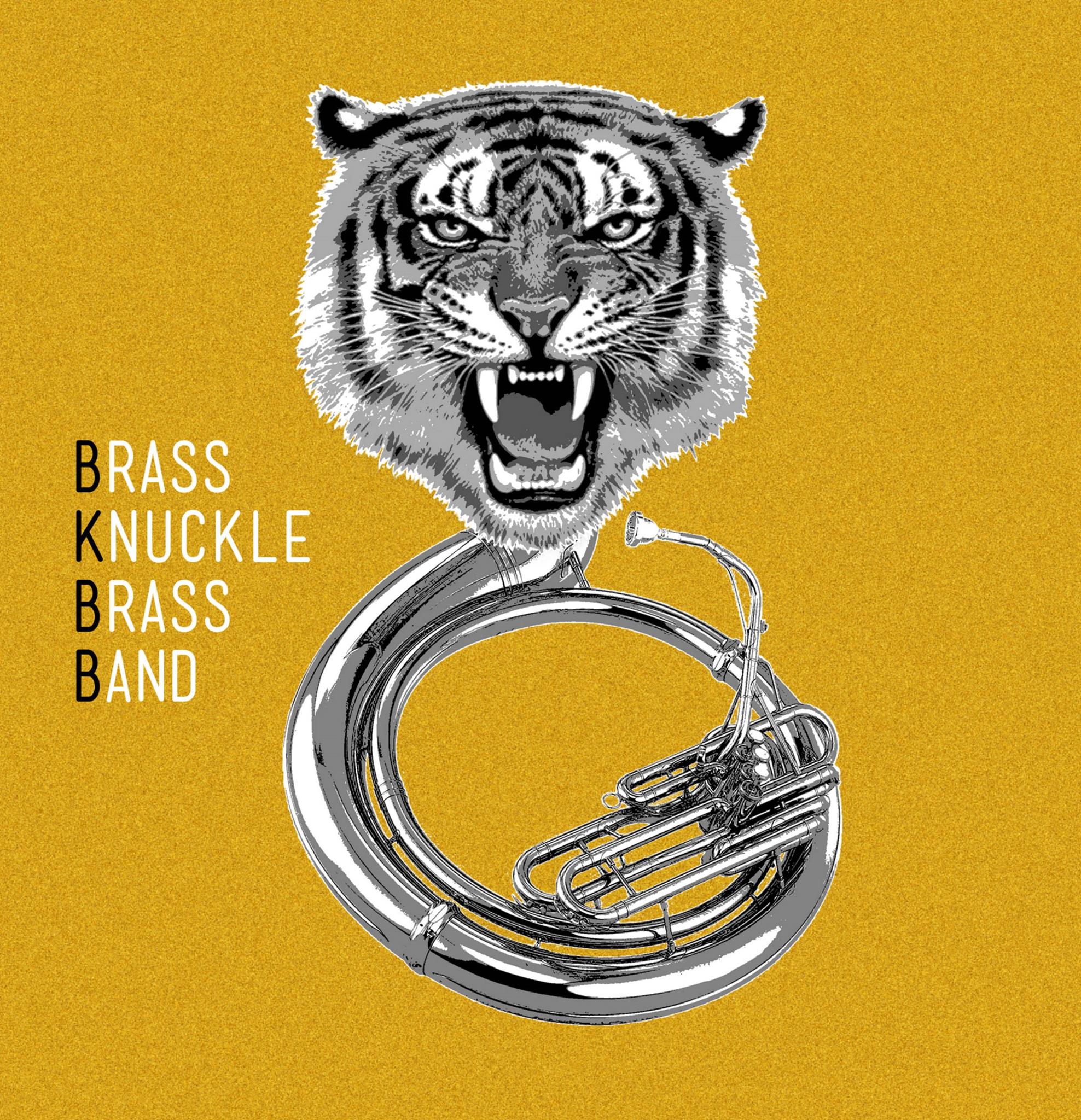 Brass Knuckles Brass Band
Brass Knuckle Brass Band is a sweaty late-night party for anyone who knows a sousaphone will always be tougher than a bass guitar. Think whiskey dripping from trombone spit-valves; think drummers with callouses on their callouses. Think a crusty bari sax belting at Bourbon Street from the wrong hemisphere and you're getting the idea.
These peeps will be gracing transit to smash out some live hip hop along with local faves Coda Conduct, The Ansah Brothers, Hayds and Roshambo.
It's best to double check that events are happening – sometimes things don't go to plan.
"Stercus accidit." — David Hume.