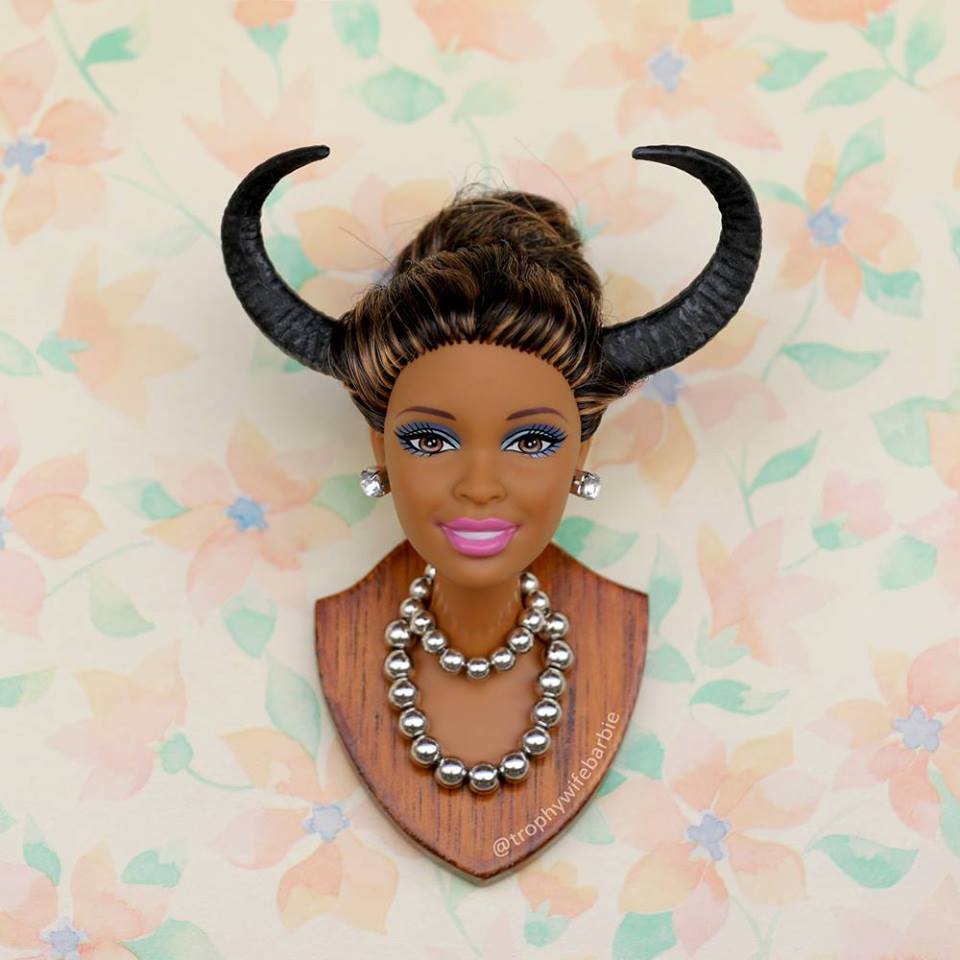 Bro..och
Opening Friday 16th June 6-8pm
Exhibition dates 16 June – 8 July 2017
Melissa Cameron, Marian Hosking, Nick Bastin,
Panjapol Kulpapangkorn, Kath Inglis, Johannes Kuhnen,
Helen Aitken-Kuhnen, Eugenie Keefer Bell Inari Kiuru,
Janice Vitkovsky, Jo Hawley, Jasmine Watson, Larah Nott,
Zoe Brand, Laura Eyles and the Trophy Wife Barbie (Annelies Hofmeyr).
This year Bilk are once again banishing the long held stigma of the brooch, removing the bad 80's connotations, the old lady tags and embracing the 'anything goes' style Because one should never underestimate the power of a good accessory to draw attention, to heighten ones appearance and to instigate stimulating conversation.
While many archetypes of jewellery are often associated with the feminine, Bilk are blowing the cobwebs out of this old stereotype and this year Bilk is bent on seeing more gentleman donning a brooch or pin to their often bare lapels. They have set our sights at not just on the finely dressed dapper men, but to the rugged and everyday bloke who could just as easily pull off great brooch given a little bit of encouragement.
| | |
| --- | --- |
| When | Exhibition runs 16 June - 8 July |
| Where | Bilk |
| Cost | Free |
| More | Facebook |
It's best to double check that events are happening – sometimes things don't go to plan.
"Stercus accidit." — David Hume.