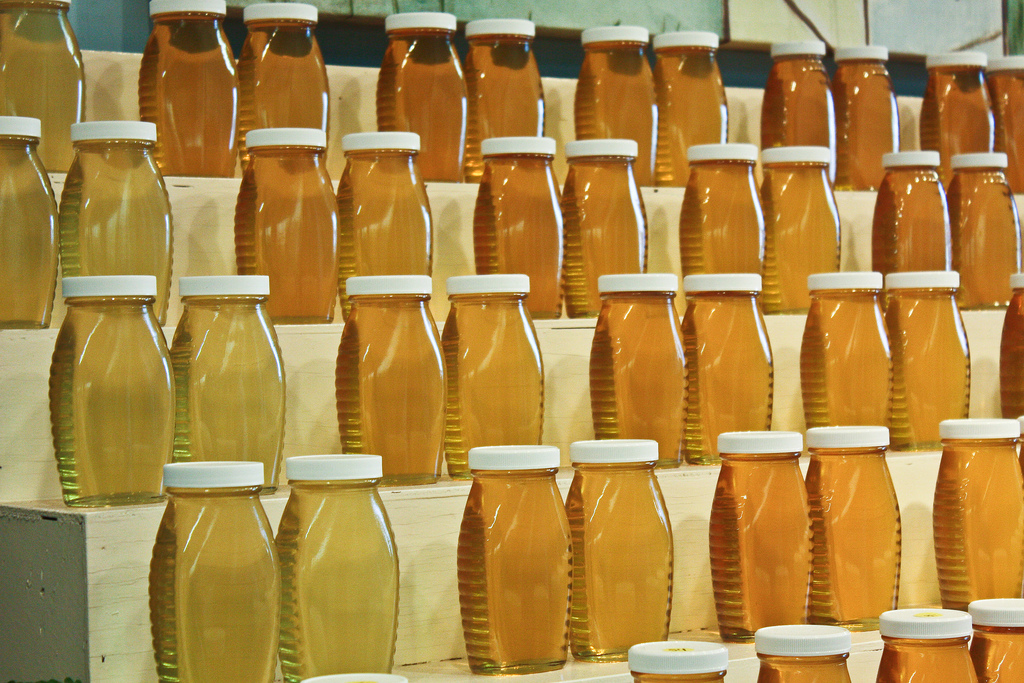 Creating a Bee-Friendly Backyard
We need our bees! Bees pollinate around 2/3rds of Australia's food and yet their numbers are declining rapidly worldwide due to pesticides, diseases, monocropping, flowerless landscapes and decreases in their gene pool. There is a lot we can do in our own backyards and communities to help our bees thrive and support the variety of interconnected plant and animal life in our gardens. Check out this workshop to find out more.
| | |
| --- | --- |
| When | Tuesday 23 May, 6PM - 8PM |
| Where | Canberra Environment Centre |
| More | Facebook |
It's best to double check that events are happening – sometimes things don't go to plan.
"Stercus accidit." — David Hume.