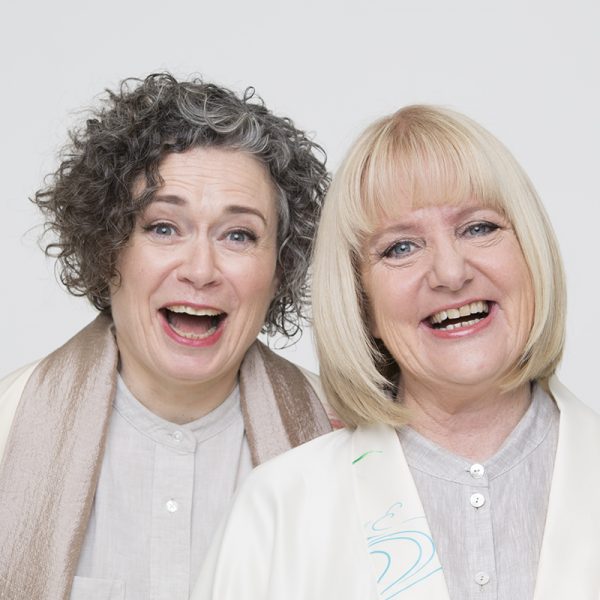 Judith Lucy & Denise Scott- Disappointments
If you like your laughs wry and dry, a discussion on the disappointing aspects of life from Scotty and Jude may be right up your ally.
It's best to double check that events are happening – sometimes things don't go to plan.
"Stercus accidit." — David Hume.