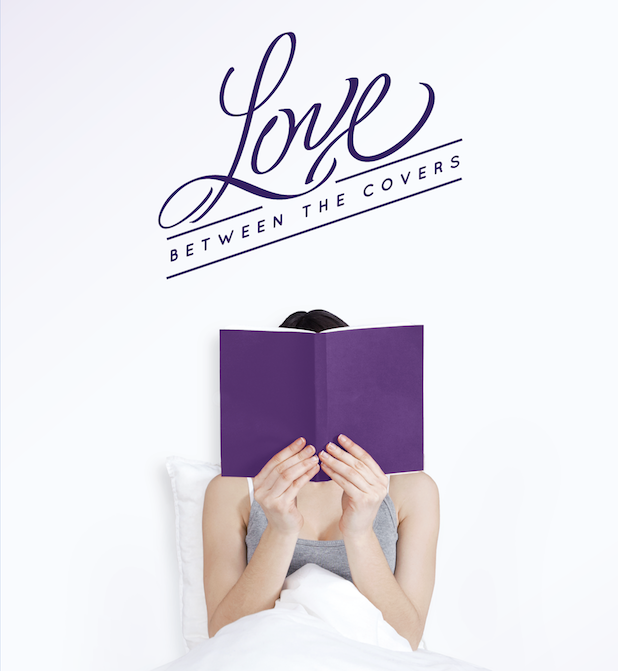 Love Between the Covers
Ahhh. The business of love. Tuggeranong Arts Centre will screen Love Between the Covers, a feature-length documentary film about the little-known, community of women who read and write romance novels. After the film, several saucy Canberra romance writers will be on hand to answer questions about what it's like to be part of this global, billion-dollar industry.
It's best to double check that events are happening – sometimes things don't go to plan.
"Stercus accidit." — David Hume.