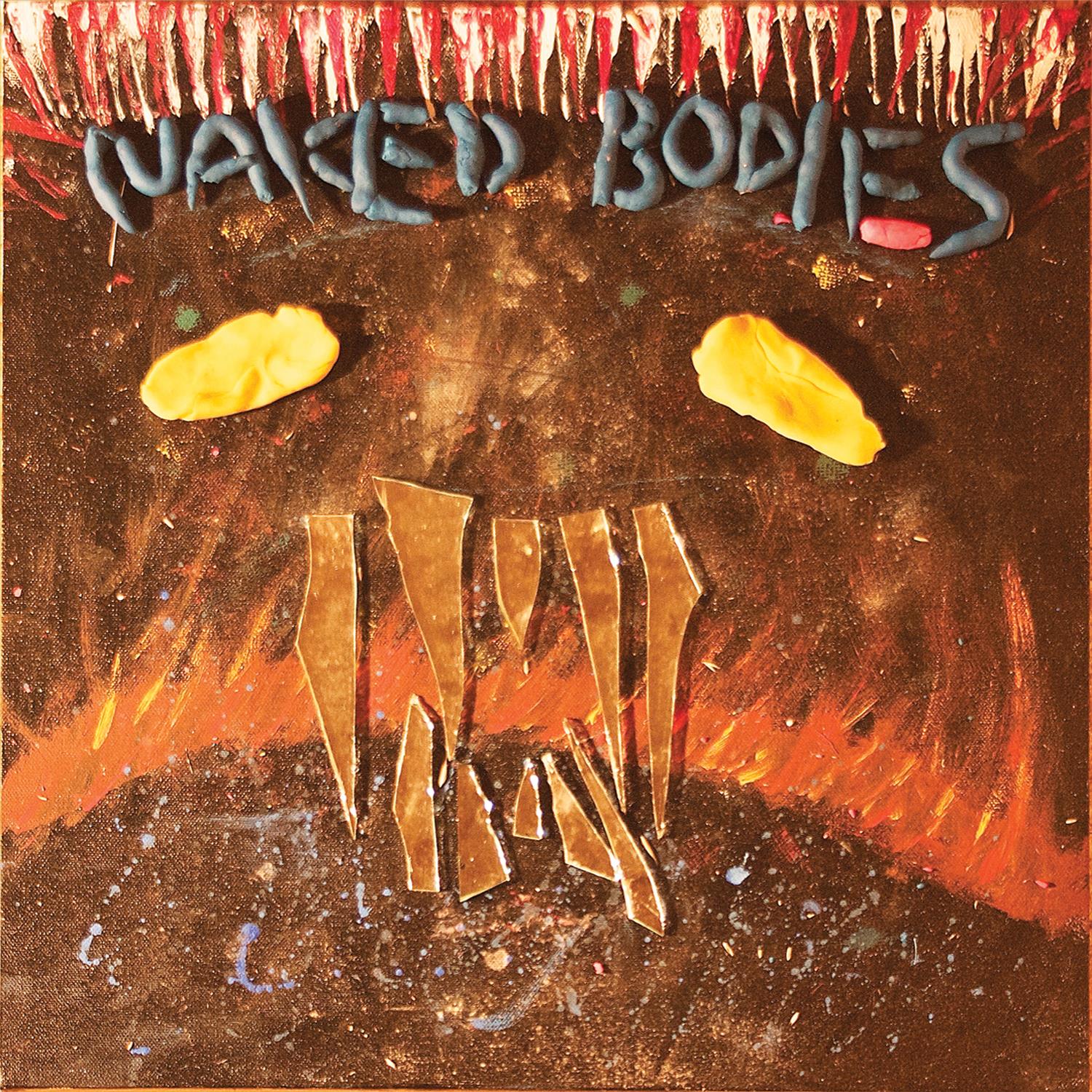 Naked Bodies at The Front
After spending six years touring the world with Aussie indie-popsters Little Red, Quang Dinh formed Naked Bodies in 2012 with a madman's vision. Since then, the foursome have built a reputation for being one of the most electrifying and confronting live acts in the country. Their debut LP 'Piranha' is a chameleonic, genre-hopping explosion. To celebrate it's physical release, they'll be heading to Canberra to take The Front by storm for one night only.
Equipped with a cigarette baritone, Dinh will deliver his wry, devilish lyricism over the band's rolling ship-at-sea swagger. Gritty and gutsy guitar lines, fever dream violins, and relentlessly wild drums all contribute to completely unique energy that will stick with you long after the circus leaves town.
Check out their stuff here.
It's best to double check that events are happening – sometimes things don't go to plan.
"Stercus accidit." — David Hume.