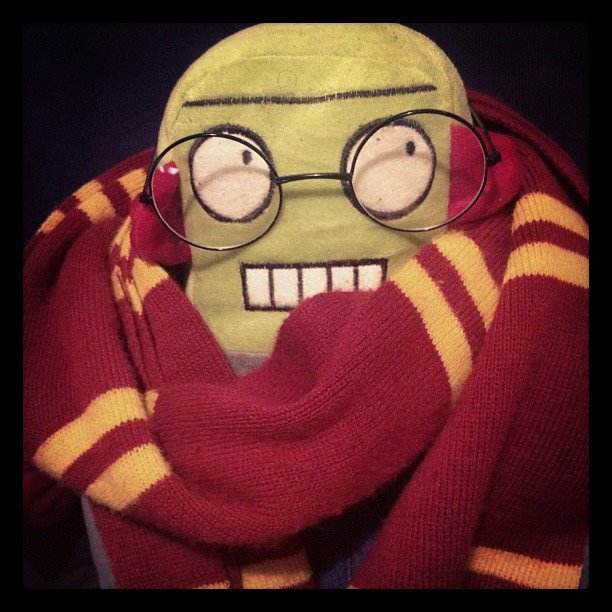 Nerd Trivia
Nerd Trivia is for all the cosplayers, dorks, tinkerers, freaks, techies, weirdos, hackers, larpers, bookworms, role-players, programmers, dweebs, movie-buffs, poindexters, geeks, day-dreamers, gamers, and everyone else who is completely awesome. Nerd Trivia is for all the peeps and all genre of nerd. There are prizes, soundtracks from 90′s and 80′s cartoons and a healthily competitive environment.
| | |
| --- | --- |
| When | Last Tuesday of the Month at 7.30PM |
| Where | The Phoenix |
| More | Nerd |
It's best to double check that events are happening – sometimes things don't go to plan.
"Stercus accidit." — David Hume.