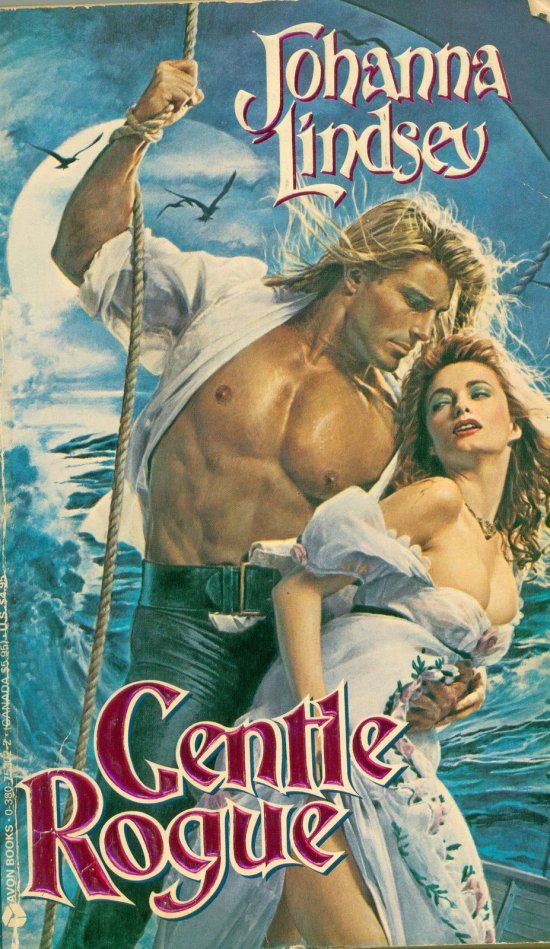 Night at the Museum: Passion
Get yourself on the cover of a romance novel, twirl some fire, take of your clothes, draw some naked people, ask a Madam all those questions you have about BDSM. Or sit back and watch someone else do it. It's all happening at the National Museum of Australia's 'Night at the Museum: Passion', where you are invited and encouraged to be passionately curious.
Passionate guest speakers include:
-Sasa Sestic, ONA Coffee director and World Barista Champion
-Tim Reardon, Canberra Distillery, and Martini Whisperer Phillip Jones
-Madam, kinkster and scholar on 'A sexy education'
-Professor Michael Kyrios, ANU, on 'Passion & obsession: heads or tails?
This event starts at 5:30pm and ends at 9:00pm, with most performances lasting around 10 to 15 minutes. Full schedule here.
Saucy! Tee hee hee.
It's best to double check that events are happening – sometimes things don't go to plan.
"Stercus accidit." — David Hume.