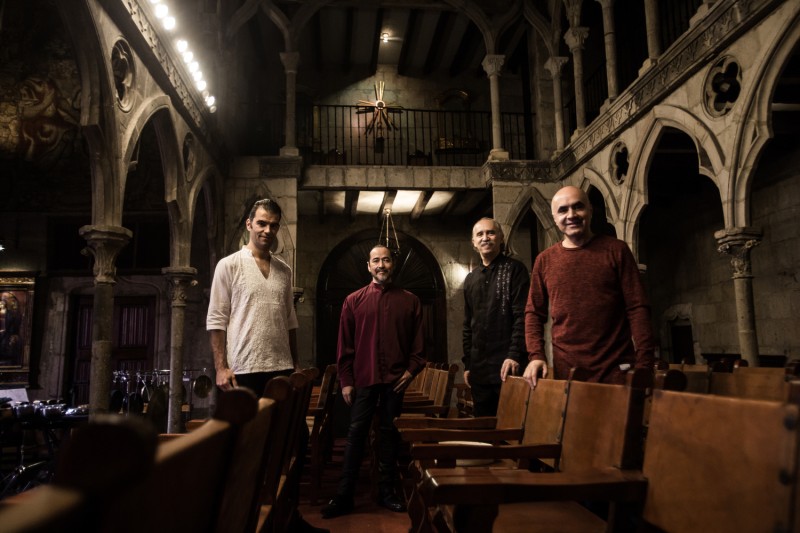 Opening Gala: Tango Tambuco
The opening gala to the Canberra International Music Festival features a star-studded concert with flavours from Mexico, Argentina and Australia.
Starting with pure Bach (a must) and finishing with Piazzolla's greatest tango creations (a physical compulsion), the Opening Gala features the spectacle of Tambuco, one of the world's greatest percussion ensembles, combined with the young Boccherini String Trio from Europe, the incomparable James Crabb on accordion and golden boy, Andrey Lebedev, on guitar.
ARTISTS
Tambuco, James Crabb, Andrey Lebedev, the Boccherini Trio, Rohan Dasika and Anna McMichael
It's best to double check that events are happening – sometimes things don't go to plan.
"Stercus accidit." — David Hume.