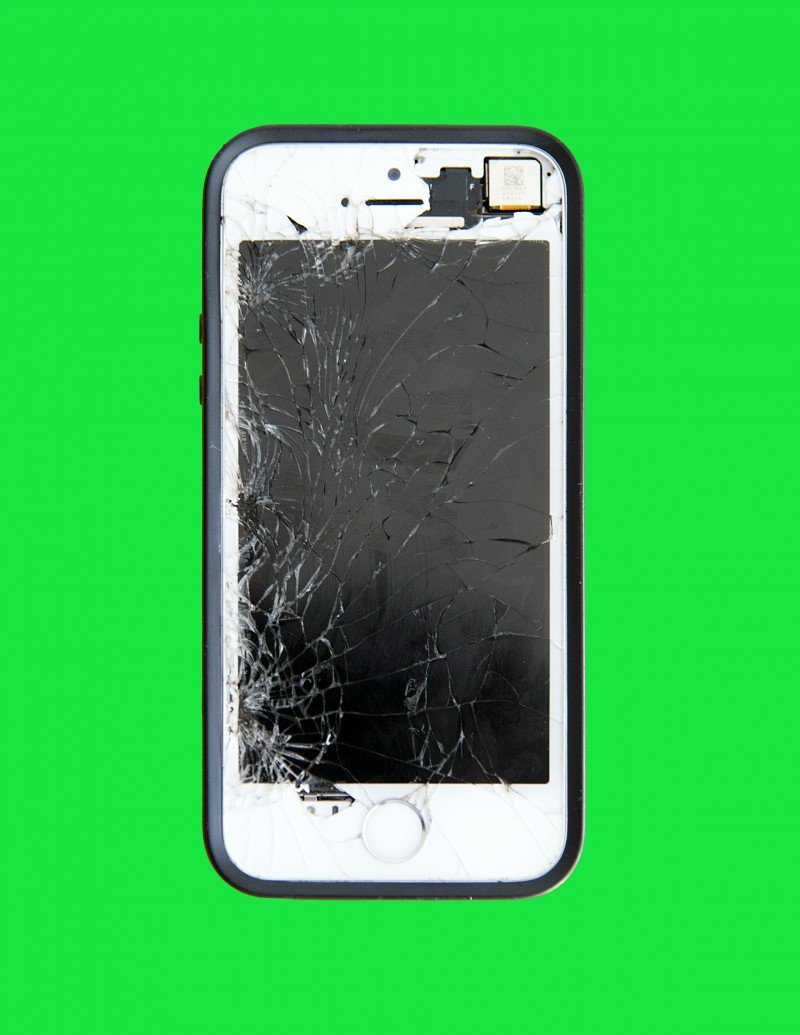 Panel: The Fixing of Things
When did you last pull something apart and fix it? In subtle and overt ways we are frequently told 'no' to repair. Most of today's consumer products don't even come with disassembly or repair instructions.
This talk breaks open the concept of repair and why has it become so difficult? It charts the history of repair – once a fundamental necessity, now a political statement. And it provides new thinking. How can we take back control of our own resources? How can we break our dependence on manufacturers who create products with limited life spans? How can we use the art of repair to transform the abundance of everyday objects that surround us. Some say 'buy or die'.
We shout 'fix or die'.
With thinker and designer Guy Keulemans, more speakers announced soon. Conversation gently guided by Genevieve Jacobs of the ABC.
All Fix and Make program attendees get 15% off their stay at Hotel Hotel. Book via hotel-hotel.com.au using the booking code HHFIXANDMAKE. Fine print – subject to availability and not available on some Saturdays or parliamentary sitting dates.
| | |
| --- | --- |
| When | Wednesday 28.9 at 6PM |
| Where | Palace Electric |
| Cost | $25/$15 includes a drink |
| More | Fix and Make |
It's best to double check that events are happening – sometimes things don't go to plan.
"Stercus accidit." — David Hume.