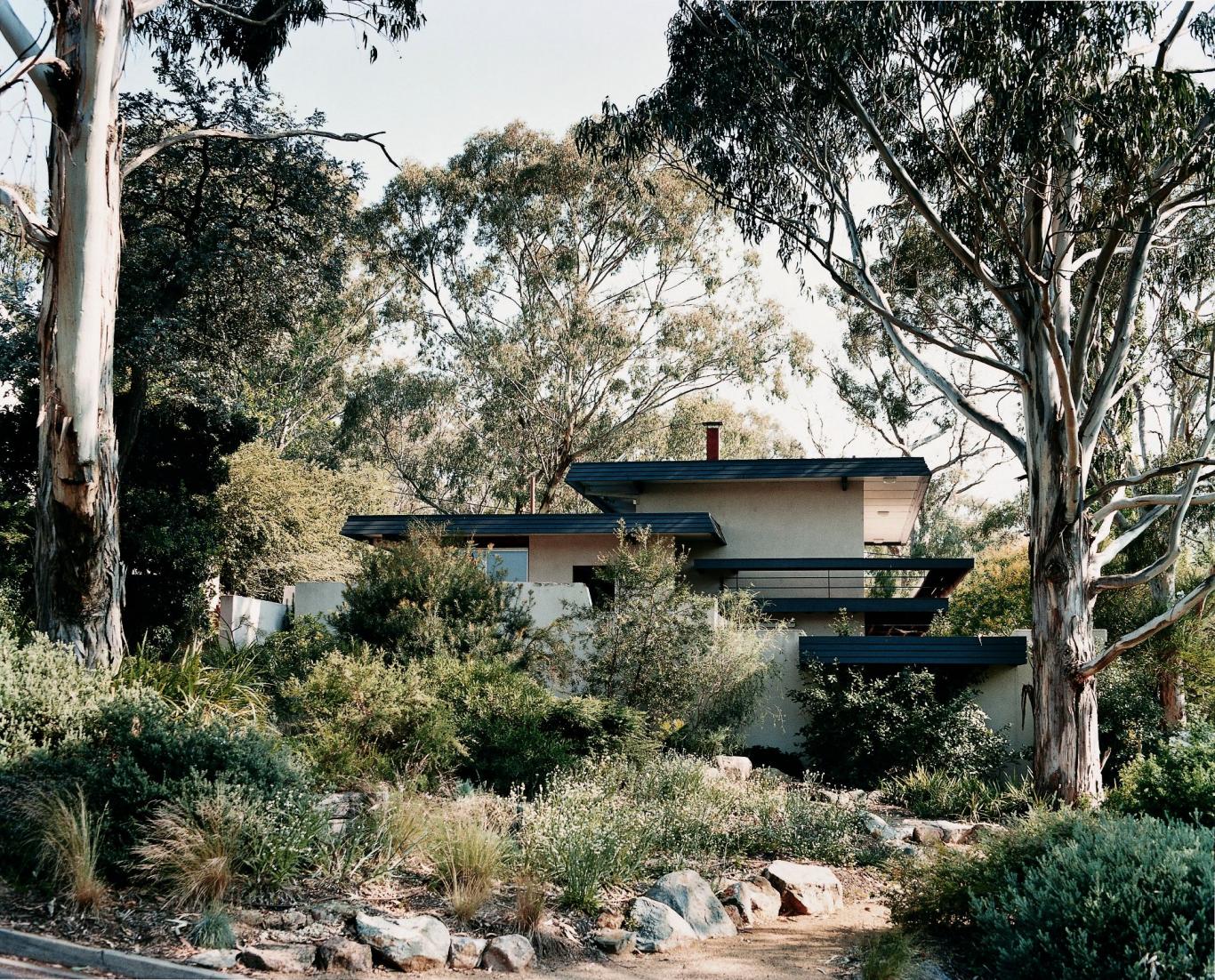 Same Same Different // Sold Out
'Same Same Different' is a conversation between two friends – Enrico Taglietti and Gianmatteo Romegialli; presented by Hotel Hotel.
Enrico Taglietti and Gianmatteo Romegialli are both Italian-born architects who studied at Politecnico in Milan. In 1955, Enrico left Italy for Australia and has been practising in Canberra ever since – a city at that time with an architectural legacy of less than 50 years. Gianmatteo has continued working in Milan – a city with two thousand year old architectural history. This is a conversation about the similarities and differences of being an Italian-born and trained architect working in Australia and an Italian-born and trained architect working in Italy.
It's a conversation about freedom and constraints, architectural history, heritage and inheritance, breaking orthodoxies, structure, landscape, context and culture, and the beauty and poetry of the built space.
Enrico and Gianmatteo will discuss three projects comparing each to explore the influence of context.
Now in his 90s, the great Enrico Taglietti has become Canberra's most enduring modernist architectural voice. He has built almost 30 public and private projects in and around Canberra and has had a profound influence on the way people in this city live and think about architecture.
This is an opportunity to listen in on the usually private exchange between two friends.
Places are free (like air) but are limited (like water) so please reserve your spot.
| | |
| --- | --- |
| When | Sunday 15 January at 3PM |
| Where | Monster Salon and Dining Rooms, Hotel Hotel |
| Cost | Free |
| More | Sold out! |
It's best to double check that events are happening – sometimes things don't go to plan.
"Stercus accidit." — David Hume.