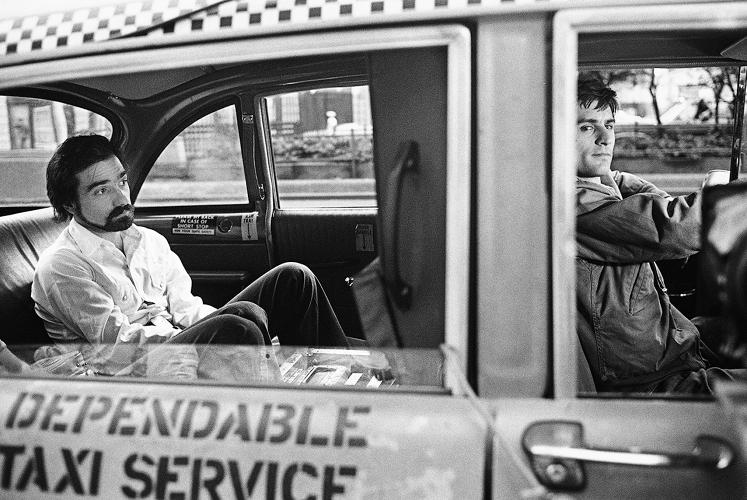 Scorsese by Stratton
You may remember renowned film critic David Stratton from 'At the Movies' during which he and Margaret Pomeranz argued passionately like an old married couple on the verge of divorce. Sigh. We miss them 🙁
But never mind, he's teamed up with the National Film and Sound Archive to present David's ten favourite Martin Scorsese films, one of the most significant and influential filmmakers in cinema history.
Get cultured throughout the month of July and check out Scorsese genius brain babies at the NFSA.
The following films feature in David Stratton's Scorsese Top Ten:
– The Age of Innocence
– Alice Doesn't Live Here Anymore
– Casino
– Goodfellas
– The King of Comedy
– Mean Streets
– New York, New York
– Raging Bull
– Taxi Driver
To purchase tickets and to view the full program visit our website – www.nfsa.gov.au
It's best to double check that events are happening – sometimes things don't go to plan.
"Stercus accidit." — David Hume.