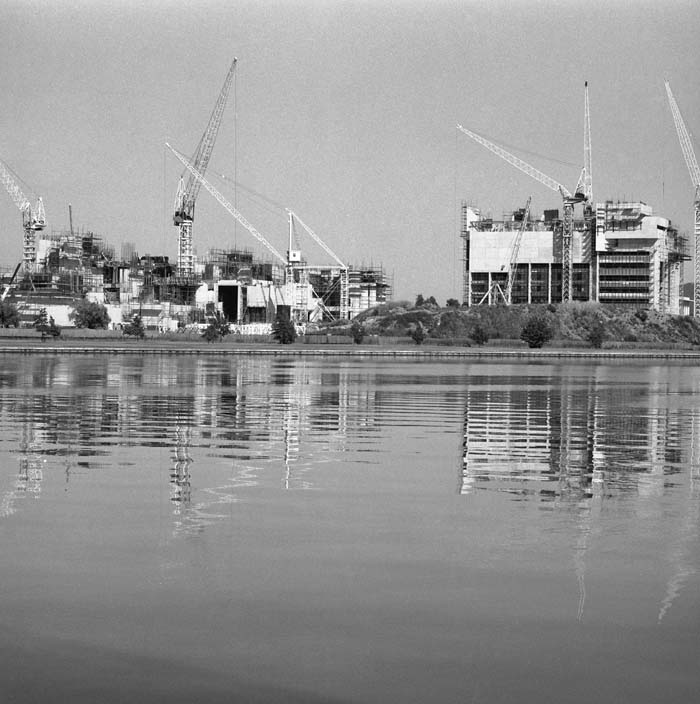 The 50th Griffin Lecture
Do better designed buildings equate to better designed cities? This is the head scratcher that Graham Jahn AM, LFRAIA Director of city planning, development and transport, city of Sydney, will discuss in the 50th Griffin Lecture.
It's best to double check that events are happening – sometimes things don't go to plan.
"Stercus accidit." — David Hume.