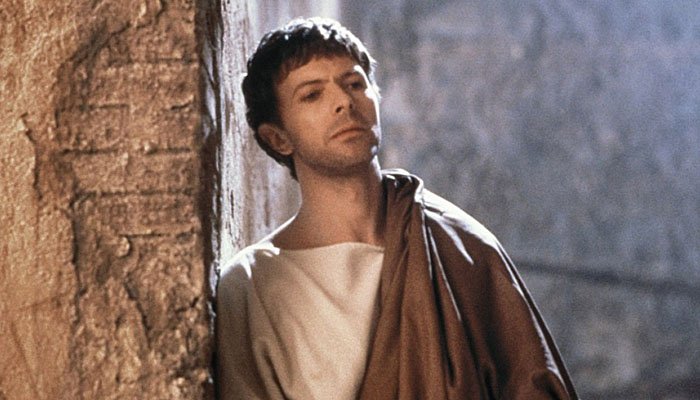 The Last Temptation of Christ
It's Scorsese Season by David Stratton at NFSA. Good and creepy times.
'The Last Temptation of Christ' (1988, R18+). Polarising and brilliant, Scorsese's film was picketed by Christian groups when released in Australian cinemas in 1988. It's an account of the life of Jesus, until his final temptation on the cross, featuring shining performances from Willem Dafoe as Christ, Harvey Keitel as Judas, Barbara Hershey as Mary Magdalene and David Bowie as Pontius Pilate.
'A film of challenging ideas, and not salacious provocations, 'The Last Temptation of Christ' is a powerful and very modern reinterpretation of Jesus as a man wracked with anguish and doubt concerning his appointed role in life' – 'Variety'.
| | |
| --- | --- |
| When | Sunday 3 July at 4.30PM |
| Where | National Film and Sound Archive |
| Cost | $14 / $12 |
| More | NFSA |
It's best to double check that events are happening – sometimes things don't go to plan.
"Stercus accidit." — David Hume.