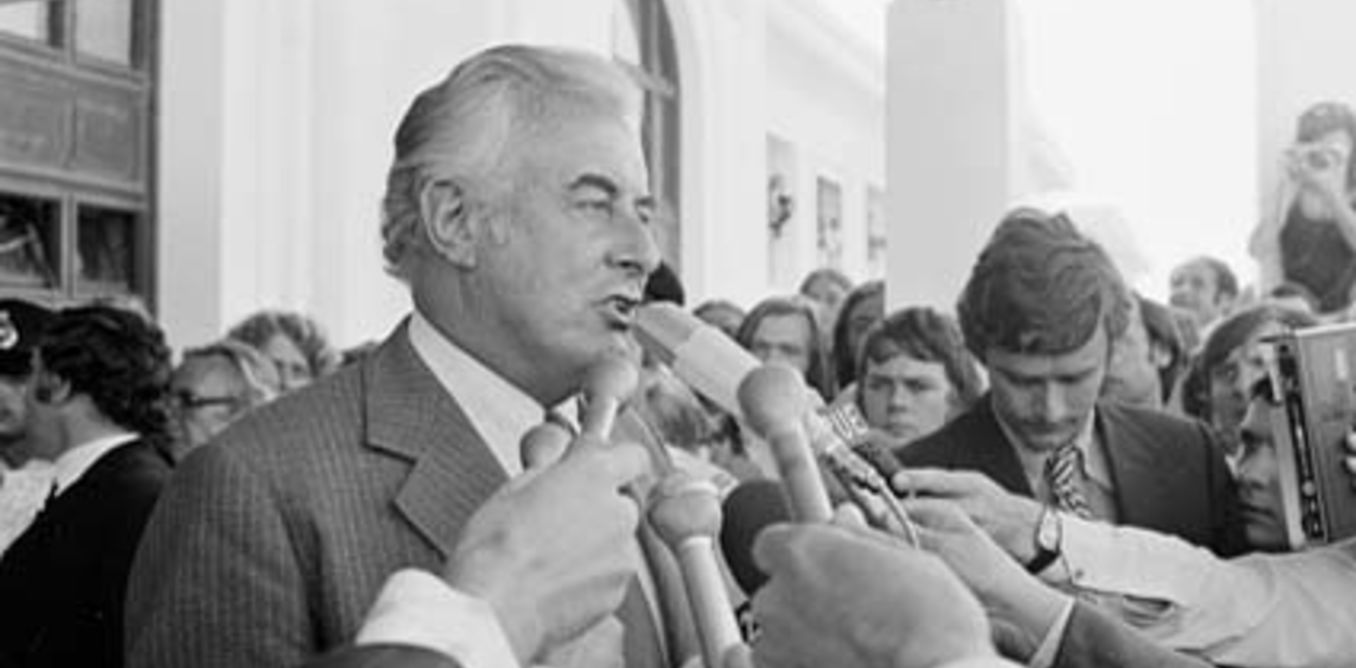 The Protest Years: The Official History of ASIO, 1963-1975
Spies, PMs and Governor Generals. Written with unfettered access to the official records held by ASIO, John Blaxland seeks answers: Just what role did ASIO play in the days leading up to the dismissal? What can be said about allegations of foreign interference? To what extent was ASIO acting within its charter? The Protest Years is an important insight into the crisis and the protest years that led to that point through the prism of one of Australia's most secretive organisations.
It's best to double check that events are happening – sometimes things don't go to plan.
"Stercus accidit." — David Hume.