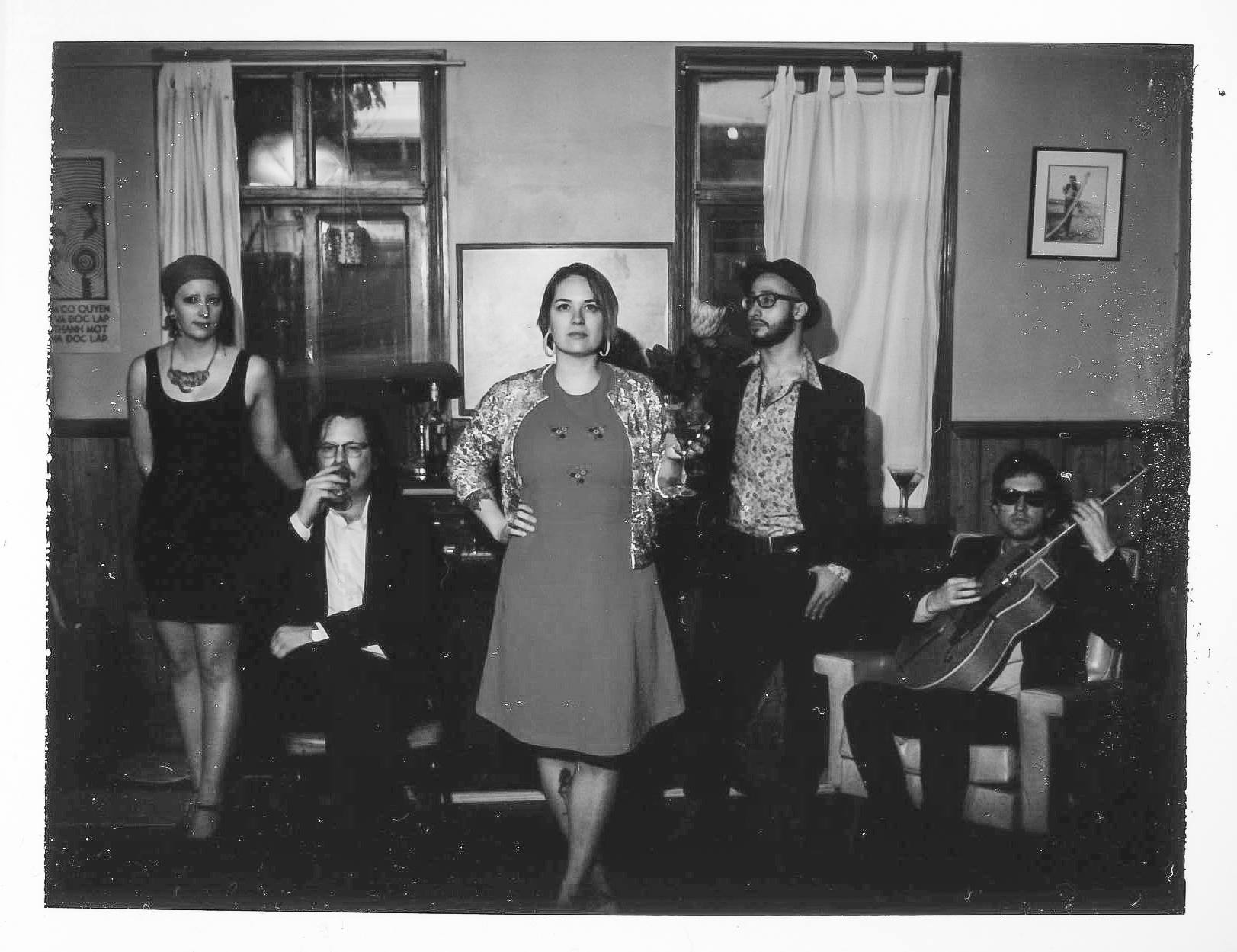 The Sugarcanes
The Sugarcanes, Melbourne's most revered Rock 'n Soul ensemble are wooing audiences across Australia following the release of their debut LP – The Sugarcanes – in April.
Formed by brother and sister Jack and Lucy Wilson, the five-piece band has been performing since early 2014 and boasts the talents of Dave Gualtieri on keys, Lizzie Dynon on drums and Alister Self on guitar. With Lucy's powerful vocals, their old soul sounds are transformed into a modern rock 'n roll take on the classic heartbroken genre.
In the past year, the band has staged a packed-out live recording and launch party for their single, Oh Darling, toured the country with the Smith Street Band, given a feature performance on the premiere of Laura Imbruglia's Amateur Hour, and are a regular feature on the Victorian music festival circuit. And to top off their sold-out album launch party, they're about to embark on a national tour in June. Get ready to fall in love.
"If you like bands like Alabama Shakes, I think you'll be into what The Sugarcanes are doing." – Dom Alessio, triple j Home & Hosed
It's best to double check that events are happening – sometimes things don't go to plan.
"Stercus accidit." — David Hume.