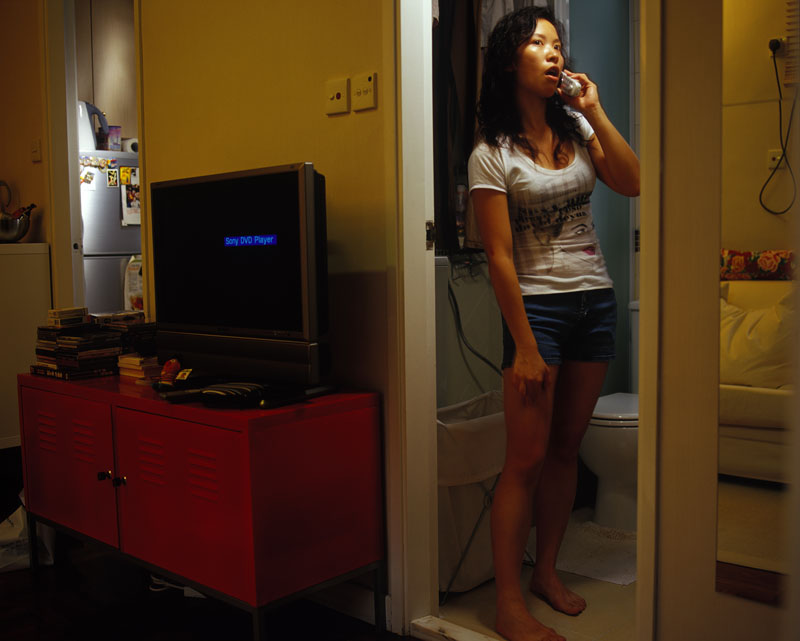 Wei Leng Tay: The Other Shore
Internationally acclaimed artist Wei Leng Tay explores Chinese identity in Hong Kong through her photographic portraits.
Young Mainland Chinese are moving to Hong Kong from all over China, leaving their homes because of family interests or in search of better education and career prospects. Such migrants fi­nd themselves in majority Chinese yet increasingly tense environments, often confronting entrenched ideas regarding 'Mainlanders'. While often presented as a single group, the photographic portraits and interviews in The Other Shore reveal individual lives, with diverse aspirations and attitudes towards Hong Kong. The Other Shore asks how one's sense of self is entwined with national identity, and how a host environment affects our outlook and everyday lives. Tay's project also reflects on similar experiences of young educated Chinese elsewhere, negotiating a new place in the world.
| | |
| --- | --- |
| When | Until Friday 15 July |
| Where | Australian Centre on China in the World, Fellows Lane, ANU |
| Cost | Free |
| More | Shore |
It's best to double check that events are happening – sometimes things don't go to plan.
"Stercus accidit." — David Hume.