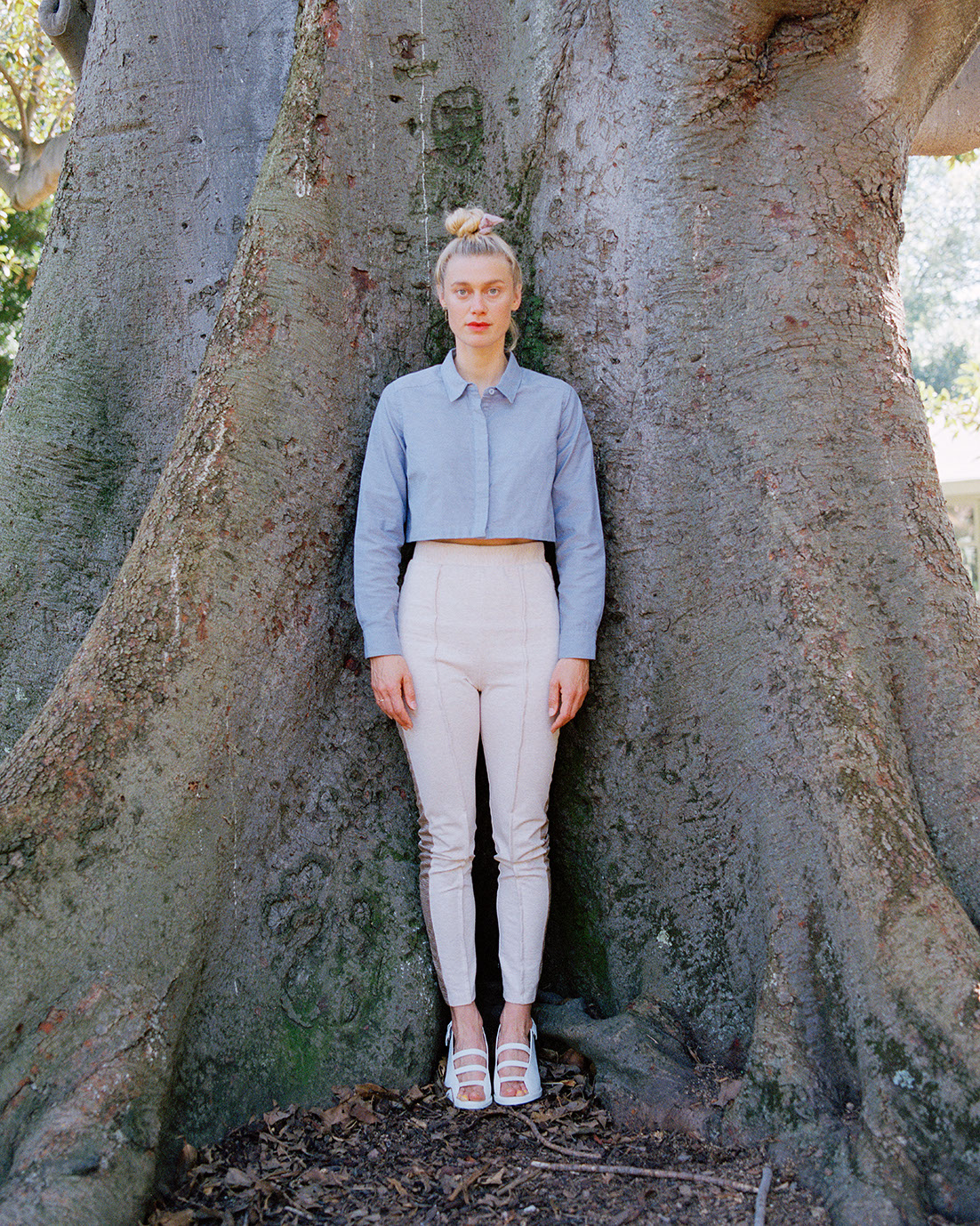 Lucy McRae
Lucy McRae created the beautiful mirror behind the Hotel Hotel reception desk.
Her work is part of the Hotel Hotel Broached Commission. This piece takes inspiration from the Capitol Theatre in Melbourne, designed by Walter Burley Griffin and Marion Mahony Griffin.
Lucy's works inhabit an artistic realm that straddles the worlds of sculpture, architecture, science and fashion design; manipulating the body's natural structure to invent novel anatomical forms.