Objects + Rituals
Objects and rituals go hand-in-hand. Many rituals are practiced with the help of objects – historically things like cauldrons, masks, libation vessels come to mind. Rituals can also be designed around well-considered objects. For example, using a carefully chosen object for a daily task can elevate it from a mundane habit to a meaningful ritual – turning a common object into something more sacred.
01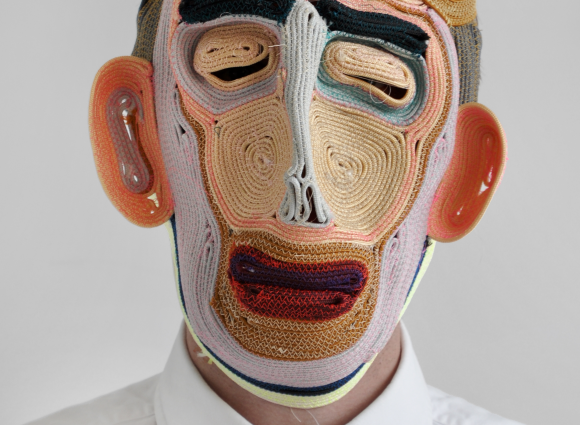 Masks
Masks are one of the most common symbols in rituals across cultures – their history traces back around 9000 years. These masks here were made from stitched rope by dutch designer Bertjan Pot, 2010.
02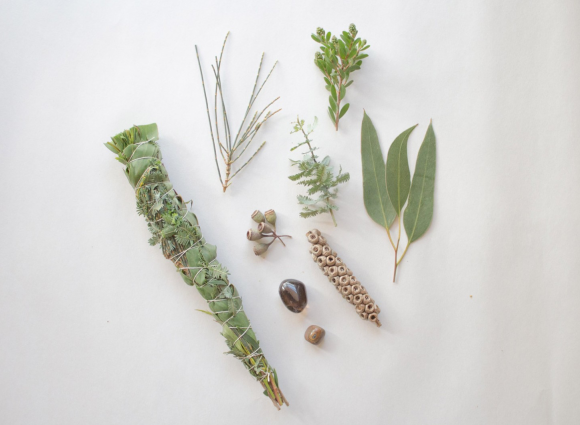 Smudge stick
The cleansing ritual of smoldering plants and herbs to rid negative energy is common in many cultures around the world. The Plant Hunter hows you how to make a smudge stick from native Australian plants like eucalyptus, melaleuca, casuarina, banksia, lemon myrtle and acacia.
03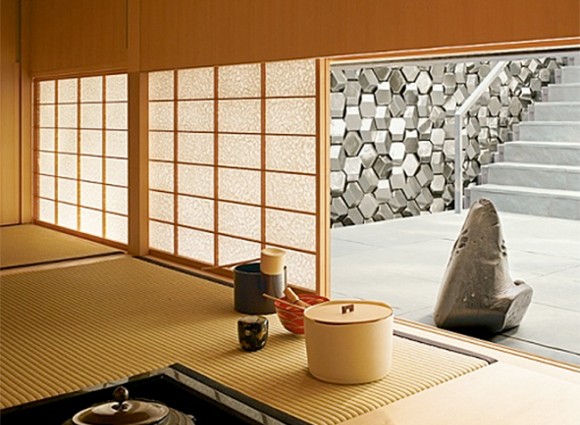 Tea ceremony
There are more than 25 objects connected to the Japanese tea ceremony. Things like tea boxes, ash and charcoal containers, carriers, brooms and spoons, incense, shelves, trays, braziers, teapots, tea scoops, bamboo whisks, copper bowls, tripods, woven mats, iron pots and water ladles and containers. A 'Ro' is a fire pit – another common piece of tea ceremony equipment. Pictured here in a house designed by Tadao Ando. Image via Architectural Digest by photographer Robert McLeod
04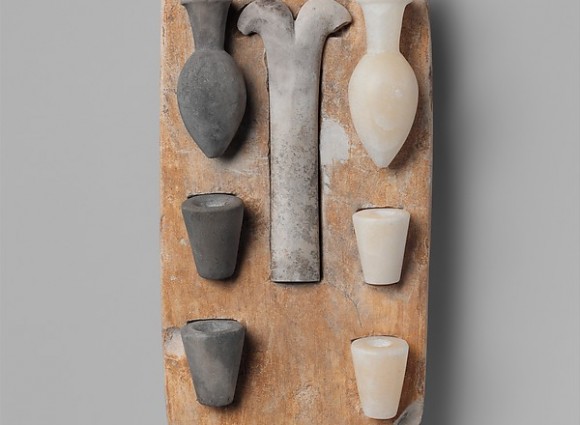 Opening the mouth
Sometimes we like objects long before we know their intended purpose… Like this 'Opening of the Mouth' ritual set. For this ritual, specially designed tools were used to open the mouth and eyes of the deceased to enable a spirit to receive food and drink, to breathe, and to see in the afterlife. This set is from 2465 – 2150 BC and is made from limestone, travertine and greywacke. Image via Met Museum
05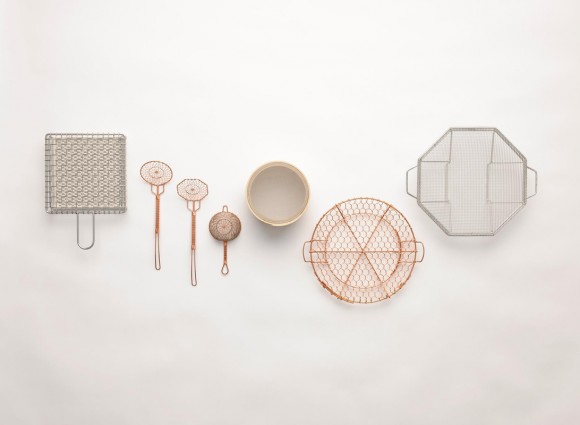 Wire knitting wares
Established by Master Kenichi Tsuji, Kanaami-Tsuji makes objects for the kitchen using the traditional craft of Kyo-Kanaami (metal hand weaving) – a craft that goes back 10 centuries. They shift the routine of cooking dinner into the realm of a transformative ritual.
06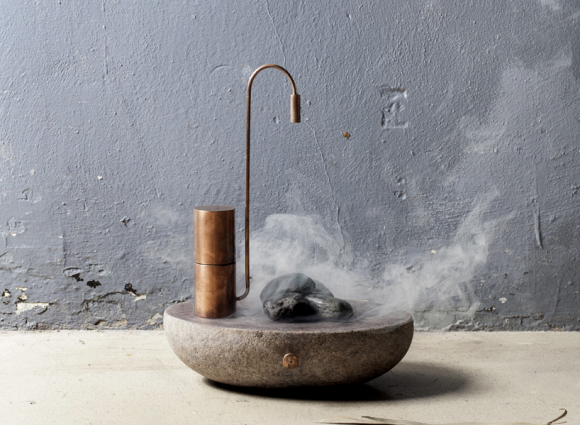 The smallest sauna
Latvian designer, Marcis Ziemins has made the smallest sauna on earth. The table top version captures all those wonderful sensory principals of the sauna like the smell, sound and ambience of the water hitting the rocks. In Latvia, the sauna ritual includes swatting the heated body with a bundle of tree branches, along with rhythmic chants, bells and oils. The ideal temperature is 86 degrees and the sauna is followed by a cool pond – where the sudden contrast of heat and cold exercises the blood vessels. The sauna ritual last no less than three hours. Sweaty.
Photo by lisa klappe © design academy eindhoven
07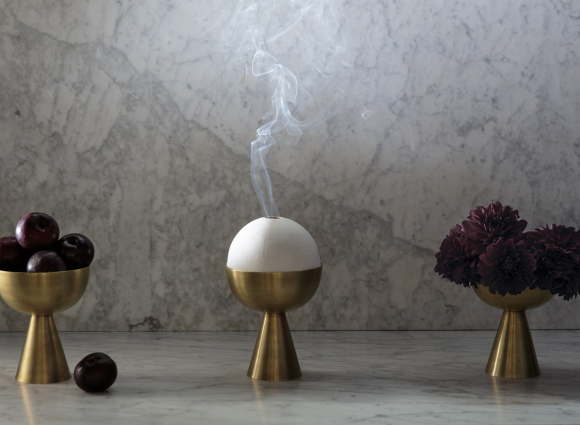 Incense apparatus
The ritual of burning incense is used in lots of religions for different reasons. In Japanese Shinto shrines it's used to purify the shrine, and bring forth buddhas, bodhisattvas, gods, demons. Designers often incorporate ritualistic iconography into their work to embed it with deeper meaning. The incense burner by Apparatus Studio is a goodie. The chalice is spun and cast from waxed brass and the top made from dappled porcelain dome.
08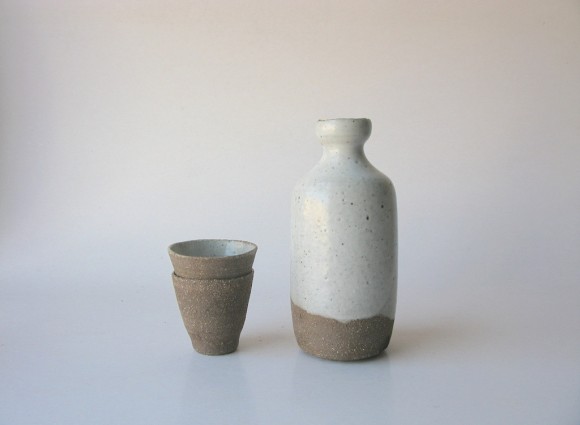 Sake vessel
The ritual of drinking sake in japan is loaded with customary actions. Here's a quick 101. Never pour your own sake. If pouring for others lift the sake bottle with two hands. When receiving lift your cup off the table with two hands. Once your vessel is full take tiny sips or your glass will be refilled and you will become drunk (like a skunk). Image of sake vessels made by Andrei Davidoff