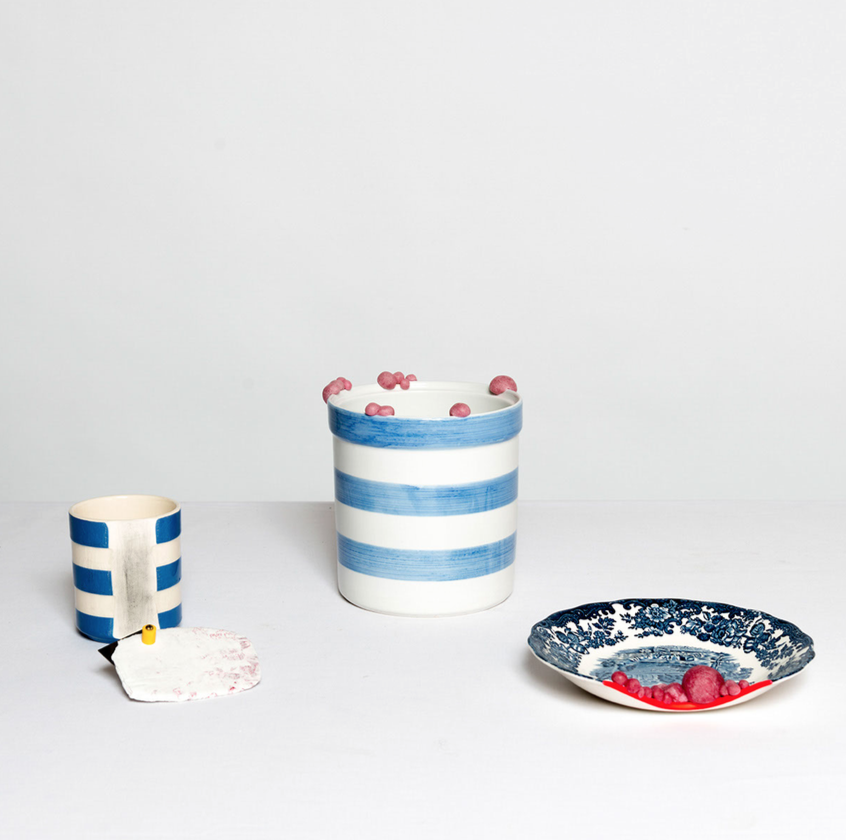 Object Therapy Talk at UNSW
Object Therapy is a research and design project created to help us rethink our consumption patterns and reevaluate the broken objects that surround us. The project is an investigation into the culture of 'transformative' repair as practiced by local, interstate and international artists and designers. 
For Object Therapy 31 broken objects have been collected from members of the public. The objects were handed over to a designer to fix or transform. The project is a practical study of repair and its possibilities – building a new body of knowledge around repair and the design process, and objects and their meaning.
Convened by UNSW's Guy Keulemans, this panel invites a selection of Sydney contributors to discuss their repair works, including product designer and conceptual designer Trent Jansen, social entrepreneur Andy Marks, ceramicist Naomi Taplin, and paper artist Benja Harney.  The panel will discuss their individual contributions and the viability of transformative repair as a response to problems of obsolescence and waste in product design, and its potential as a service for users and consumers in need of options for repair.
The panel is part of Fix and Make's Object Therapy series and accompanies the exhibition running at Hotel Hotel until October 30
| | |
| --- | --- |
| When | Thursday 20 October from 5.30PM |
| Where | The Lecture Theatre, EGO2, E Block, UNSW Art & Design |
| Cost | Free |
| More | Fix and Make |
It's best to double check that events are happening – sometimes things don't go to plan.
"Stercus accidit." — David Hume.