Object Therapy Talk at UNSW
(Panel) Thu 20 Oct 2016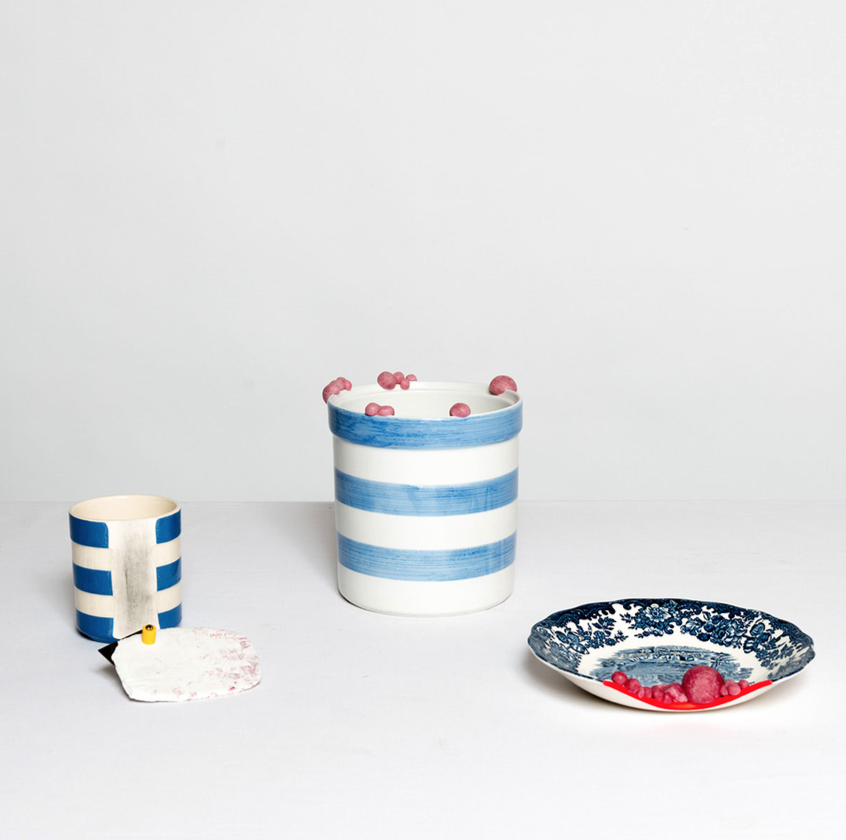 | | |
| --- | --- |
| TIME | 5.30PM for 6PM start |
| DATE | Thu 20 Oct 2016 |
| PLACE | The Lecture Theatre, EGO2, E Block, UNSW Art & Design |
| COST | DIA Members and UNSW students free. Non DIA members $15. |
Object Therapy is a research and design project created to help us rethink our consumption patterns and reevaluate the broken objects that surround us. The project is an investigation into the culture of 'transformative' repair as practiced by local, interstate and international artists and designers. 
For Object Therapy 31 broken objects have been collected from members of the public. The objects were handed over to a designer to fix or transform. The project is a practical study of repair and its possibilities – building a new body of knowledge around repair and the design process, and objects and their meaning.
Convened by UNSW's Guy Keulemans, this panel invites a selection of Sydney contributors to discuss their repair works, including product designer and conceptual designer Trent Jansen, social entrepreneur Andy Marks, ceramicist Naomi Taplin, and paper artist Benja Harney.  The panel will discuss their individual contributions and the viability of transformative repair as a response to problems of obsolescence and waste in product design, and its potential as a service for users and consumers in need of options for repair.
The panel is part of Fix and Make's Object Therapy series and accompanies the exhibition running at Hotel Hotel until October 30
Collaborators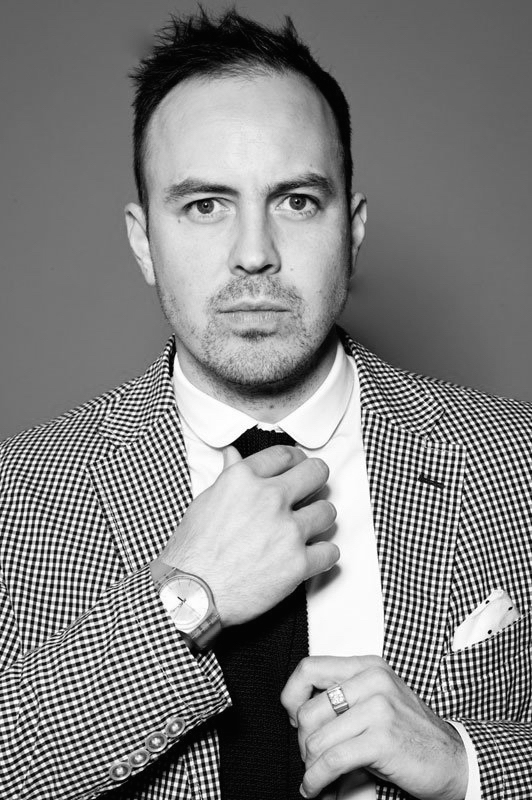 Benja Harney
Benja Harney is an Object Therapy design repairer.
He is a paper engineer, working both in Australia and internationally, well renowned as a pioneer in his field. As a professional creative, artist and educator, over the last 10 years Benja has led his Sydney-based studio, Paperform, to develop a body of work that pushes the possibilities of the paper medium. Pop-up books, paper sculpture, installation, illustration, packaging, fine art, fashion, animation, set design – Harney makes anything and everything possible within this endlessly inventive material.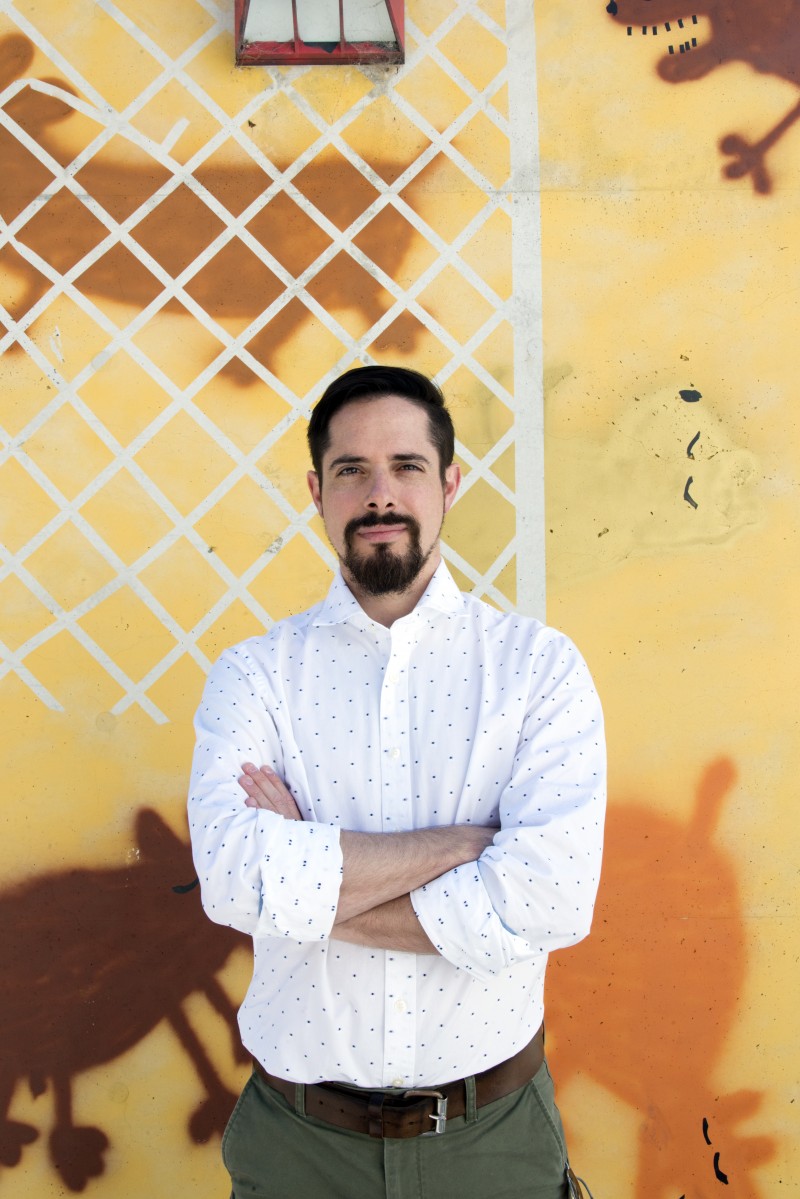 Guy Keulemans
Guy Keulemans is a design repairer and research investigator for Object Therapy.
He is a multi-disciplinary designer and researcher working across product design, graphics and installation. In his practice he produces critical objects informed by history, philosophy and experimental methodology. Major themes are repair, generative processes, and the environmental concerns of production and consumption. Guy has exhibited in museums and galleries in the Netherlands, Germany, Austria, Poland and Australia including ARS Electronica, the Marres Centre for Contemporary Culture, COCA Torun and Platform 21, Object, Craft ACT and Craft Victoria. He currently lectures at UNSW Art and Design.
Andy Marks
Andy Marks is a research investigator for Object Therapy.
Andy Marks is the Program Director of Hotel Hotel's Fix and Make. He is a social entrepreneur and serial innovator who is drawn to the fault line where society, business, culture and sustainability meet. As a social entrepreneur, he launched SleepingBags Social Enterprise – a UK based textiles up cycling brand that has remade over 11,000 kilos of end of life luxury hotel bed linen in to tote bags, sleepwear and accessories. He's a leading thinker on grass roots movements in cities around the world. He founded the Vivacity think tank that observed, reported on and celebrated over 200 city based grassroots movements through panel discussions, and online and offline publications. Andy believes the fixers and makers movements around the world are a force for positive change, re-skilling communities, supporting life long learning, stimulating the local economy, creating resilient networks and empowering us all to take back control of our possessions.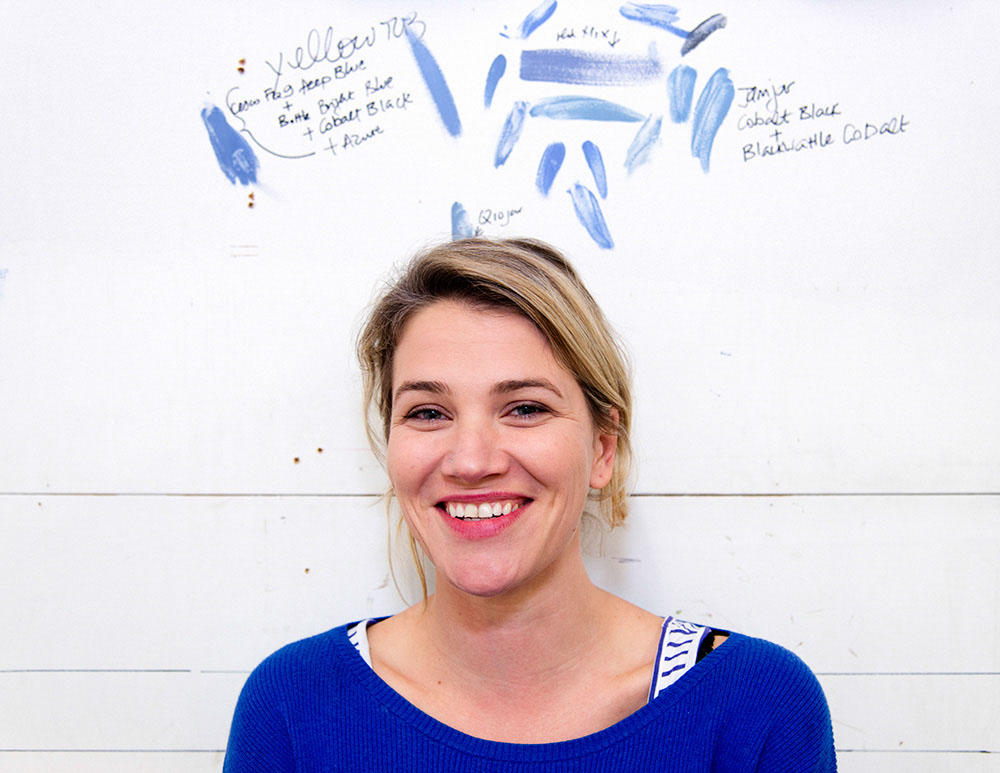 Naomi Taplin
Naomi Taplin is an Object Therapy design repairer.
Sydney based, she is the founder of Studio Enti, a creative practice specialising in the design and production of porcelain tableware and lighting. Naomi formed Studio Enti in 2013 after completing a Bachelor of Design at the College of Fine Arts, UNSW. A strong belief in the necessity of good design and concepts of longevity and sustainability are the major driving forces behind her work. Naomi believes that in order for products to be valued and to fulfill their destiny through use, they need to cleverly cross boundaries of function and beauty and have imbedded within them an inherent worth and respect for the materials and processes that they are created from.
Trent Jansen
Trent Jansen is an Object Therapy design repairer.
He is based in Thirroul, Australia. Trent holds a Bachelor of Design from the College of Fine Arts, University of New South Wales in Sydney, spending a portion of his degree in the Department of Art and Design at the University of Alberta in Edmonton, Canada. After a period working under Marcel Wanders in Amsterdam, Trent returned to Australia to set up a conceptual design studio in Sydney, before moving his practice to Thirroul on the New South Wales South Coast. Trent Jansen applies his conceptual method to the design of products and furniture for manufacturers including Moooi, DesignByThem and Tait Outdoor. This conceptual approach is also applied to the design of limited edition and one-off pieces for clients including the Molonglo Group and design galleries Broached Commissions and Gallery All.
Trent Jansen featured with a painting by Shorty Jangala Robertson.
WHERE
The Lecture Theatre, EGO2, E Block,
UNSW Art & Design, Paddington campus
Cnr Greens Rd and Oxford Street.