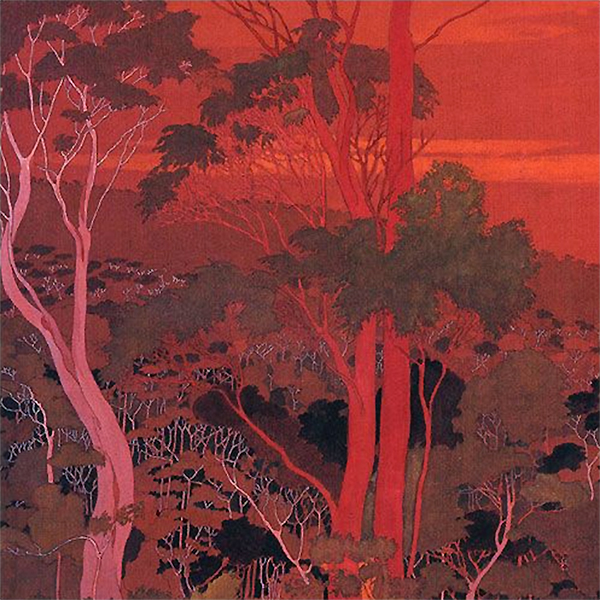 Lou and the Griffins
Lou Weis is the kind of guy you meet at a party and start a really interesting conversation with that forces you to excuse yourself to go to the bathroom every ten minutes to go and look up an art or design reference on Wikipedia in order to keep up. Very intelligent, very eloquent, and a big brain full of information and effortless intertextuality.
Lou is the Creative Director of Broached Commissions, a context driven design company that makes limited edition design collections each based on a different event in Australian history. Say what now? I know, read it again but slowly.
Broached was commissioned by Hotel Hotel to theorise about how to place the hotel within the history of Canberra design (the little city where Hotel Hotel lives) and to create functional objects for the public lounge that communicate these theorisings.
Lou started off by asking John McPhee (curator, art historian and former founding curator of Australian Decorative Arts at the National Gallery of Australia) to write an essay on Canberra's architecture and its symbolism.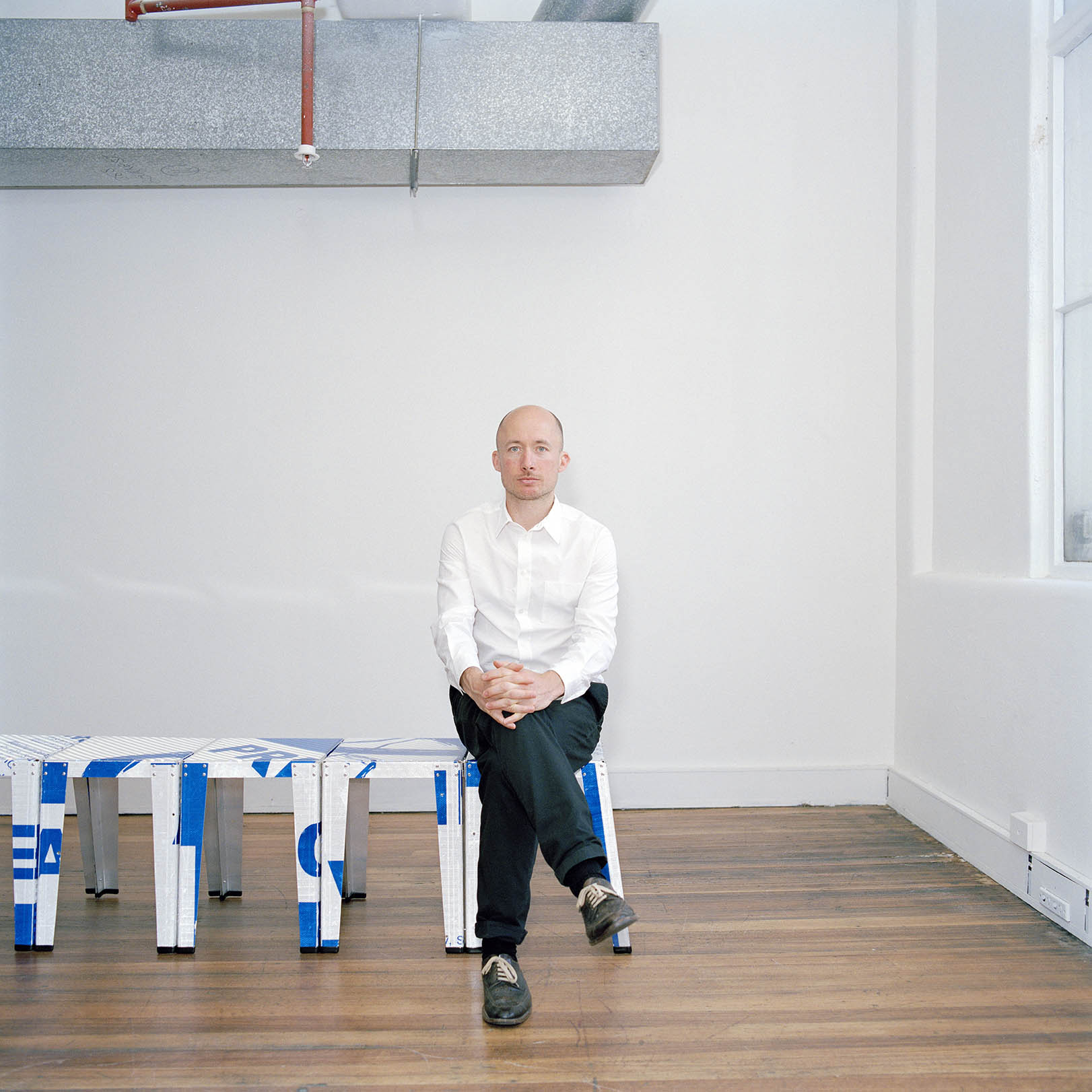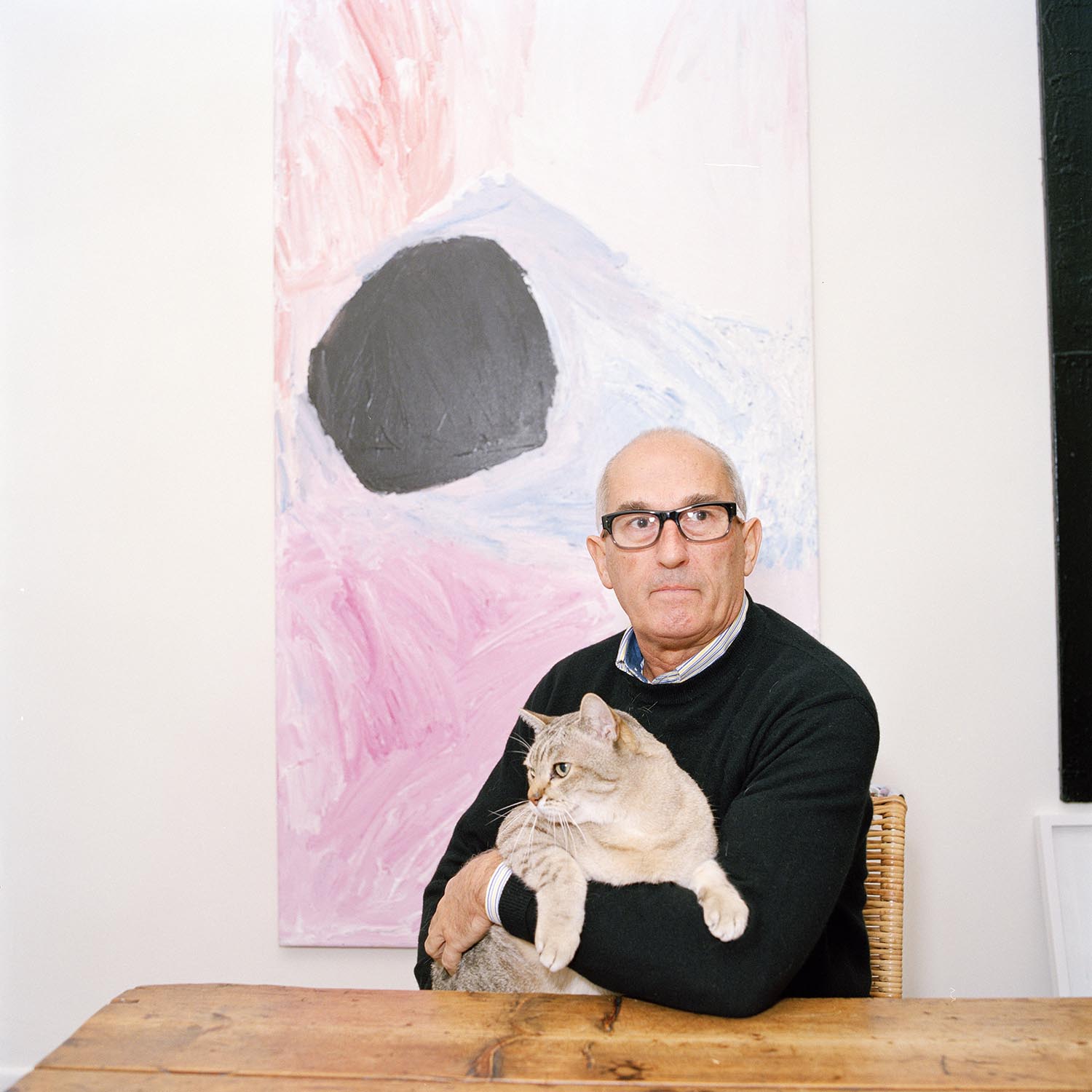 From my conversation with Lou and my reading of the essay, here is a short short summary of some of the points that the makers were presented with and that have shaped their pieces…
Canberra is a really unique city in that it is a manufactured city purpose built to be Australia's capital city. It is known as the bush capital (because it is surrounded by heaps of glorious bush). Canberra was designed by Walter Burley Griffin and Marion Mahony Griffin after they won a competition to design the new capital. The Griffins were interested in Utopian design and were proto-environmentalists (they were into regeneration of native bush and preserving the natural landscape), and believed in the integration of landscapes and buildings (i.e. accomplished hippies). The Griffins got the shits with the Planning Authority who didn't seem to understand the primacy of their design and its relationship with the pre-existing environment. They left the project of designing Canberra in 1920. Despite this, the layout of Canberra is still based on their work.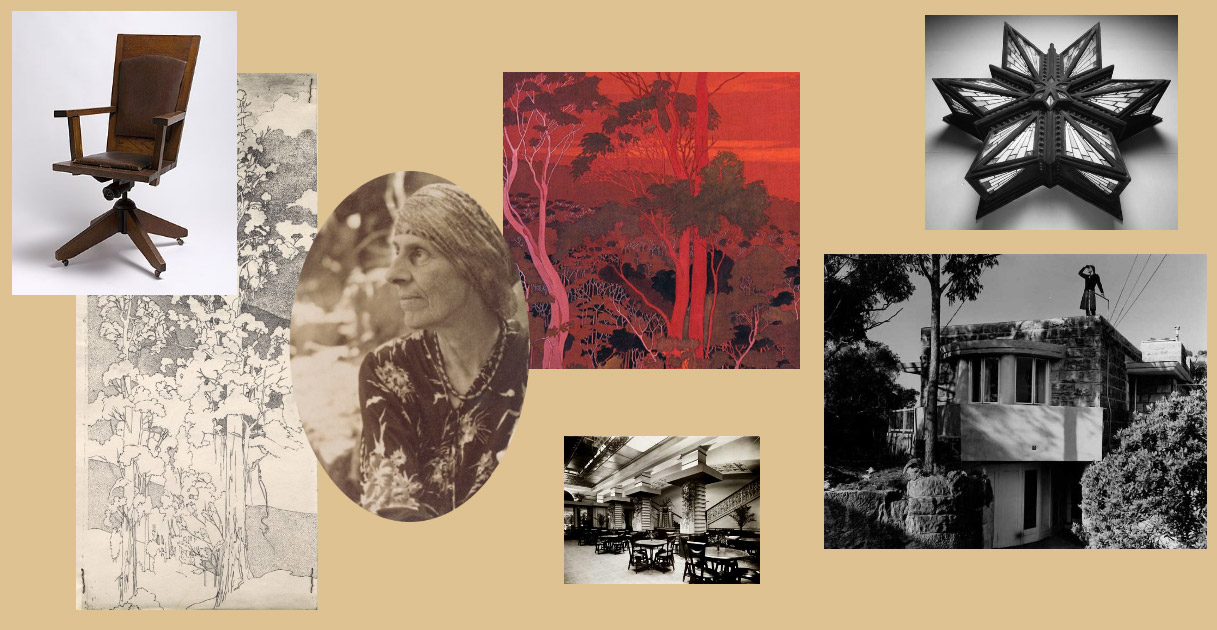 While they were in Australia the Griffins designed a very impressive number of residential and commercial buildings, notably Castlecrag (which is actually a whole suburb and an experiment in communal and community planning and living…), the original buildings for Newman College as well as furniture for the college, and the Capitol Theatre in Melbourne. They also did the interiors for Cafe Australia in Melbourne for which they made some interesting modernist furniture. Marion was super keen on Australian flora and painted some watercolour and ink on silk paintings that show her love for the natives.
The Griffin's belief in Utopian design has been criticized by the likes of Jane Jacobs (if you are interested in this stuff you should definitely read her book The Death and Life of Great American Cities) who, ultimately, recognised the need for mess as the missing thread in urban planning.
Canberra has some very interesting symbolic buildings, that are epitomized by the Institute of Anatomy (now the National Film and Sound Archive) that has incredible art-deco detailing of native Australia flora and fauna and inspired by Aboriginal art.
Modernism has also heavily influenced the Canberra landscape as well as being a beautiful and hopeful expression of new beginnings in a shiny new city.
Canberra has been shaped by the European thinkers who emigrated here after the war in search of research facilities (that hadn't had the shite bombed out of them) and who were…
fleeing Communism and changing political structures in Europe. Often they brought a sophisticated awareness of modernism and contemporary design and their presence in Canberra resulted in the patronage of a new generation of Australian architects and designers. While not a unique occurrence in Australia, Canberra's small population, allowed the architecture and design they fostered to stand out. (McPhee, 2012).
It's interesting to note that Lou's people are of Polish-Jewish descent and came to Australia after the war…
From this essay and its thinkings, the designers and artists; Adam Goodrum, Charles Wilson, Lucy McCrae, and Anna-Willi Highfield went about synthesing this information and assigning themselves pieces to make. As Lou nicely puts it, the Hotel Hotel project was very much been about "rediscovering the beauty of the primitive modernism and environmentalism of the Burley Griffins".
Lou's role as Creative Director is to inspire the makers, and to help them translate these ideas into what they do best: make some awesome. He works much like a PhD mentor and is in constant conversation with the makers; working together to deliver a well made, functional piece that conveys this Canberra narrative.
This process is also a collaboration between the makers themselves. This happens mostly by way of what Lou calls "group assessment". This is where the makers get together and do a context and functionality critique of each other's pieces. This seems brilliant as it allows for the bucket loads of expertise each designer has to be shared to each piece.
Adam made a feasting table, chairs and stools; Charles made two couches (Adam and Charle's good are in the Hotel Hotel public lounge); Anna-Willi made two pendant lights; Lucy McCrae, on her eternal quest to re-skin, made a mirror that sits behind the reception desk.
My Buddha. Exciting. Stories on the makers to come.