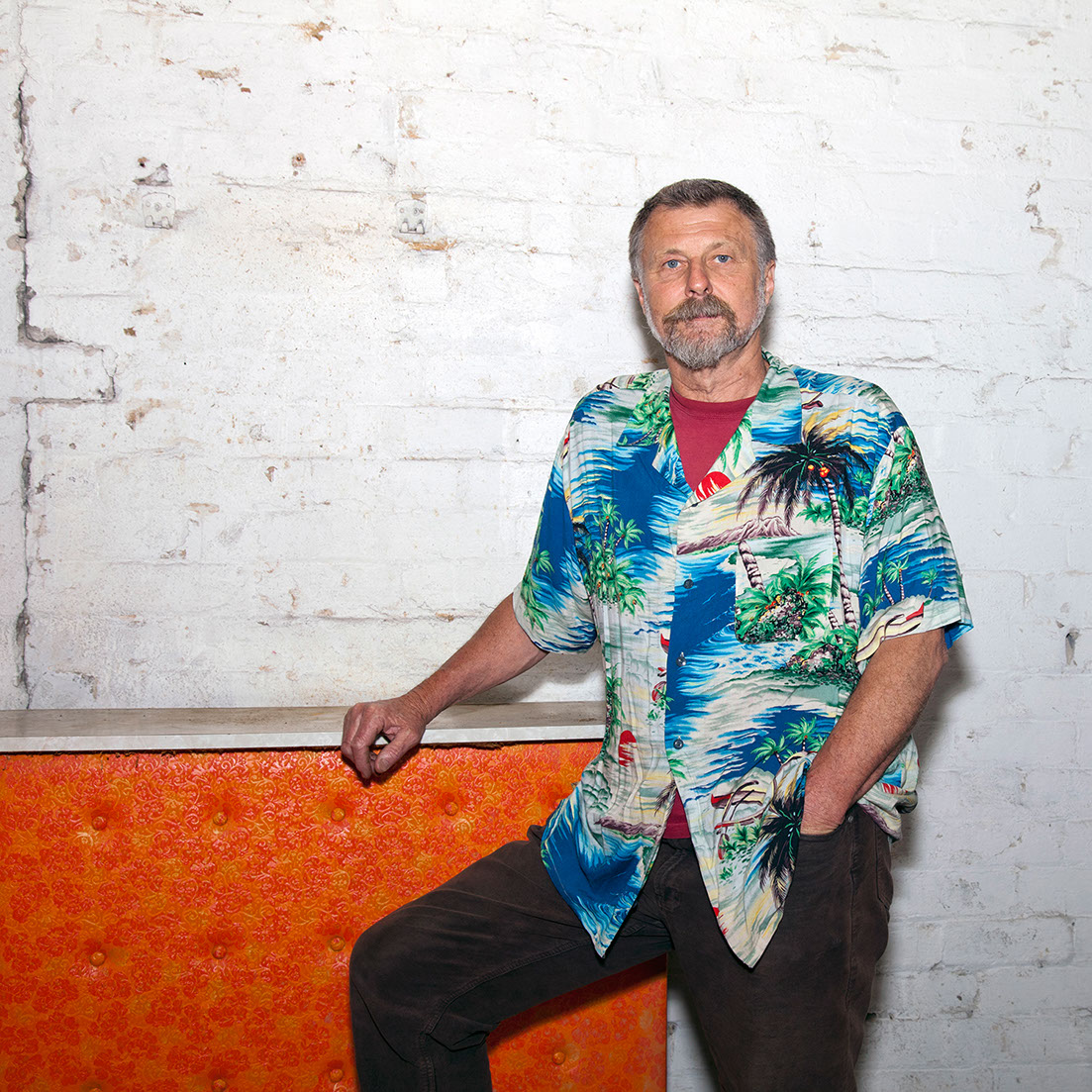 Ken Neale
Ken Neale has an encyclopedic mind on all 20th century classic design matters… And a wonderful but unexplainable understanding of how objects should be assembled. Ken has worked with Nectar Efkarpidis (Hotel Hotel founder and creative director) and Don Cameron in building the precise vision for the Hotel Hotel rooms and spaces.
Ken has a staggering collection of designer pieces, a super small portion of which is crammed into his famous 20th Century Modern store in Kings Cross, Sydney. Many Australian designers feature in his collection and this was a major emphasis in the specifications for Hotel Hotel – refurbishment of old Australian design classics by Kafka, Featherstone and others.
In true Ken form, he has no website, but here are the coordinates for his shop.