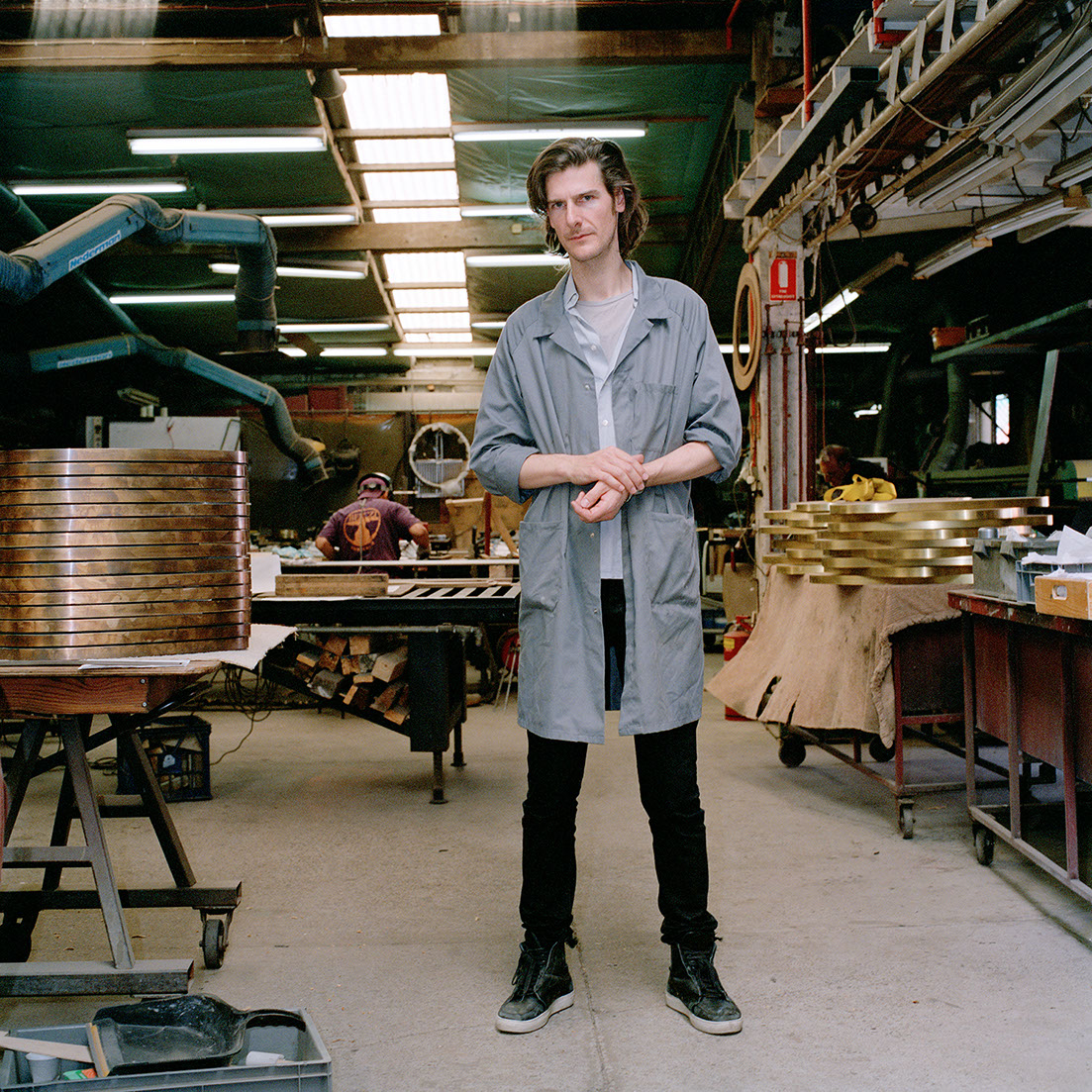 Don Cameron
Don Cameron (along with Ken Neale) helped Nectar Efkarpidis (Hotel Hotel founder and creative director) curate many of the spaces at Hotel Hotel.
Don started out as a music video and advertising director. His method is one of staging for meaningful experience.
The revivalist approach to the Hotel Hotel room interiors coupled with the conviction not to compromise on detail has meant that where objects weren't available or were nonexistent they were then purpose designed for Hotel Hotel and fabricated as editions by craftsmen and artisan companies.
Nectar and Don worked together on a fundamental re-appraisal of what a hotel room could be. The basis of the approach was not to focus on luxury or precedents created by other successful boutique hotels; but instead to focus on how best to convey authenticity, narrative relevance and a curated experience that is personal rather than distancing and intellectual.
The carefully chosen 20th century furniture (many collected by Ken) combined with primitive art, found objects, antiques and vintage design, and the material and aesthetic polarities of these elements have generated compelling narratives in each space.