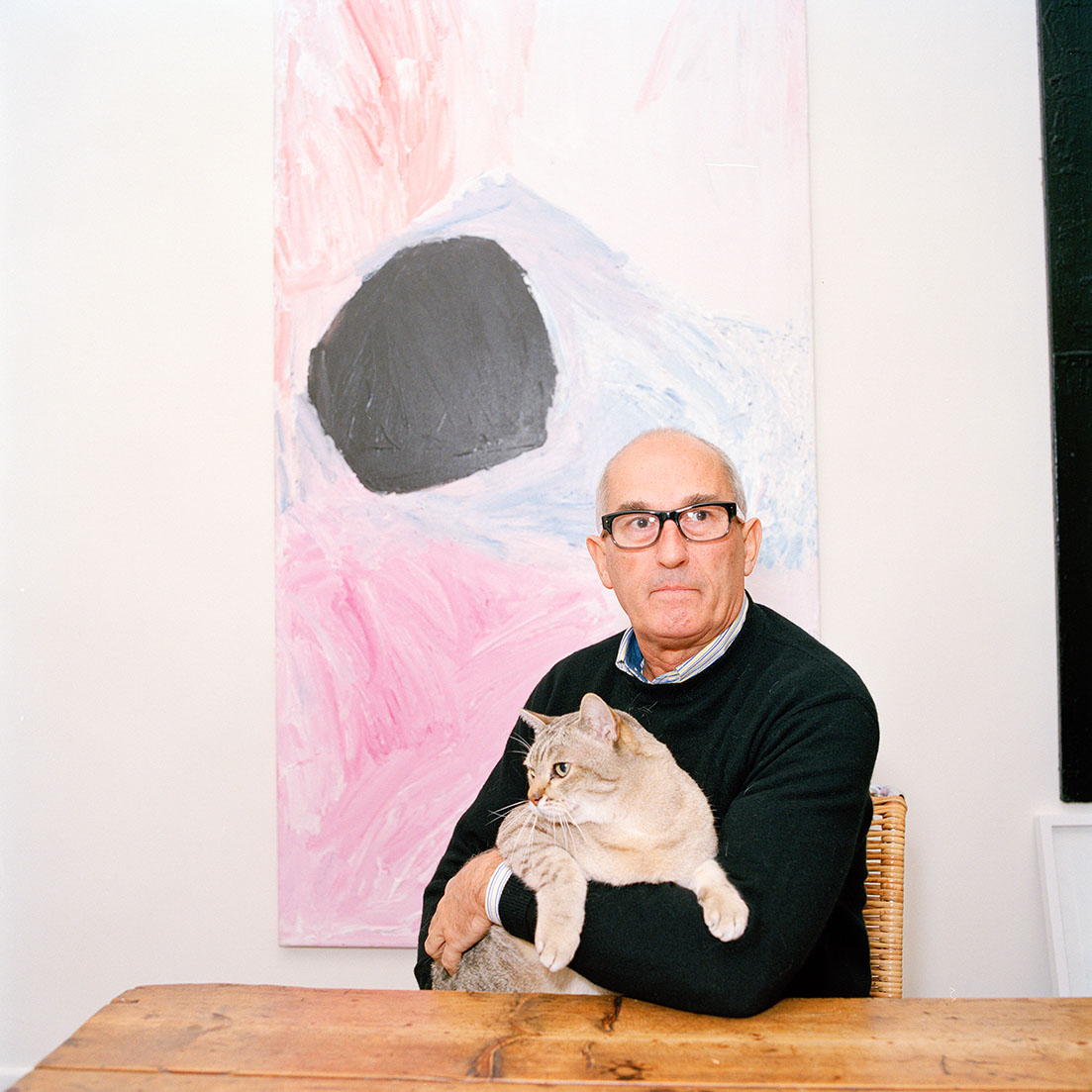 John McPhee
John McPhee's thinking and writing shaped the Nishi Broached collection found in the public lounge of Hotel Hotel and in the Monster kitchen and bar.
Bringing his erudition and extensive knowledge of the history of architecture and decorative arts in Canberra, John guided the Broached designers and artists in creating works that connected Hotel Hotel to the best in design throughout Canberra's one-hundred-year history and notably the Griffins that designed the city.
You can read more about John's shaping of the Nishi Broached collection here.