KNIFE MAKING AND PRESERVING
(Workshop) Sat 12 Mar 2016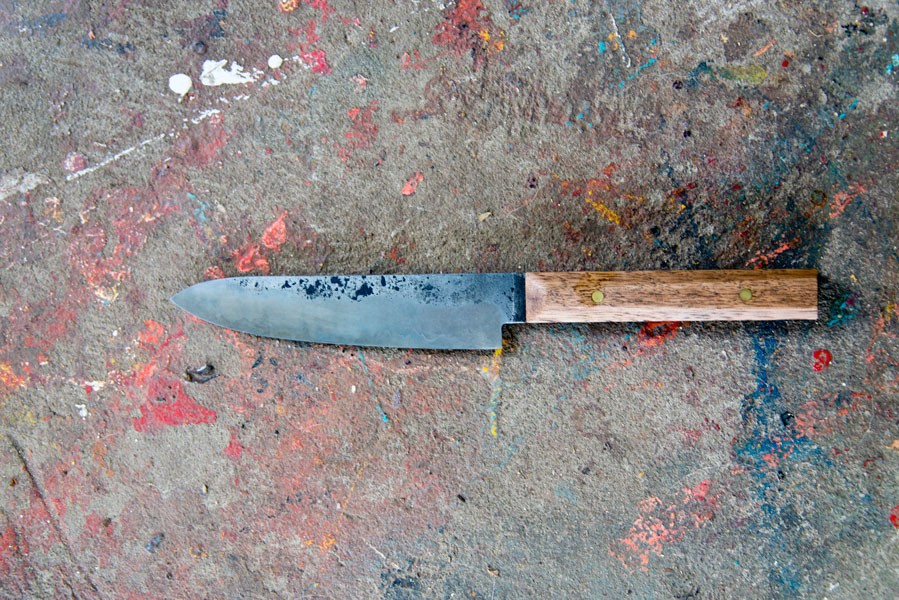 | | |
| --- | --- |
| TIME | 9AM – 3PM |
| DATE | Sat 12 Mar 2016 |
| PLACE | Hotel Hotel, Canberra |
| COST | $165 / $115 concession (including light lunch) |
Cut your kitchen waste in this day-long workshop that celebrates seasonal produce and our kitchen tools.
Monster kitchen and bar head chef, Dan Flatt, will teach three preserving techniques – salting, pickling and preserving.
Expert knife sharpener, Cheng Fei, will teach you the basics of knife sharpening using specially sourced mountain stones used by Samurai warriors for hundreds of years. Yes, really. Bring in your own knives for sharpening.
In between slicing and dicing, metal-smith practice, Rowsaan, will lead a knife appreciation session where you will learn how blades are made through the process of lamination and filing. Participants will work on and take home a test piece.
And you get a light lunch. Yeah!
Only 15 places available. Bookings are essential.
All Fix and Make program attendees get 15% off their stay at Hotel Hotel. Book via hotel-hotel.com.au using the booking code HHFIXANDMAKE. Fine print – subject to availability and not available on some Saturdays or parliamentary sitting dates.
ALL BOOKED!
Collaborators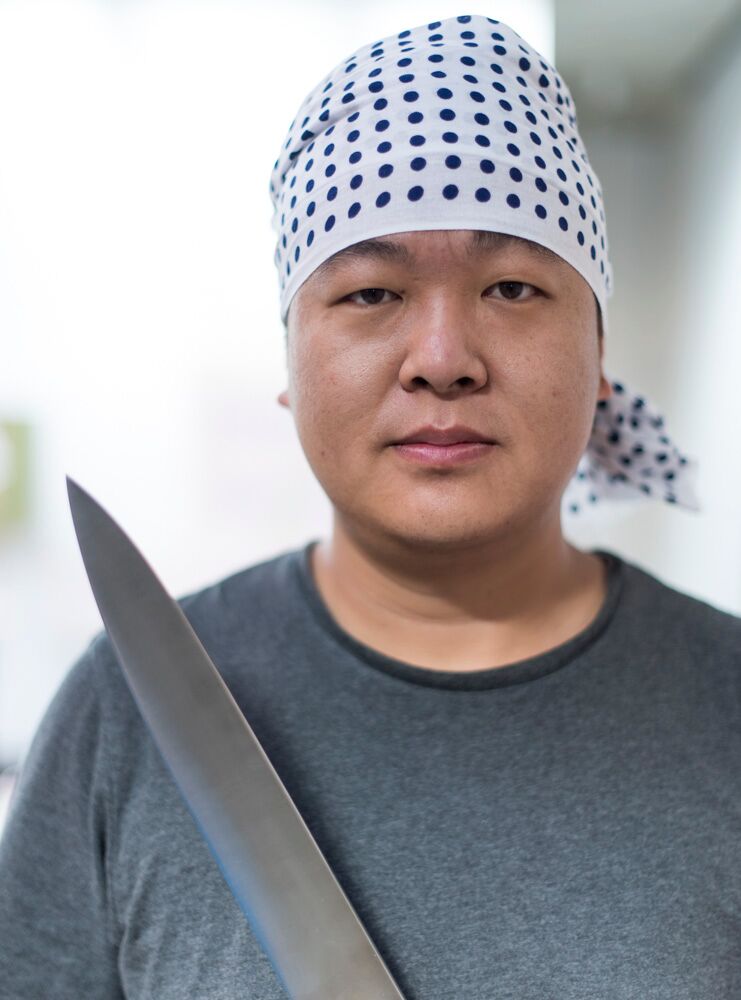 Cheng Fei
Cheng Fei visits Japan every year to find good knife makers, importing their hand forged knifes to Australia. While good quality knives are durable, there is no knife that can hold sharpness forever without good maintenance. Cheng Fei sources and imports the best ultra fine Japanese natural whetstones from miners and vintage whetstone quarries in Kyoto Prefecture and sells them in Australia under Daodai knives & whetstones imports.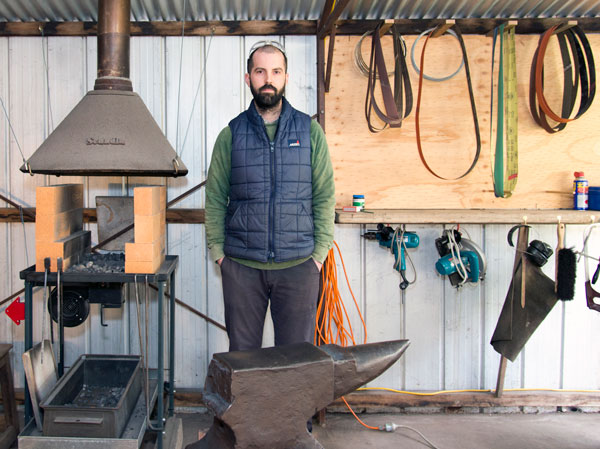 Rowan McLachlan
Rowan McLachlan is one half of Rowsaan, a metal smithing practice formed with his partner Saan Davidson in Kyneton, Victoria. Rowsaan have been handcrafting everyday objects for the home, including their hand forged kitchen knives, since 2009. Rowan has a background in design – integrating a degree in landscape architecture from RMIT University with a family history of metal working. His body of work explores blacksmithing and silversmithing techniques using steel, brass, and silver to create objects that are understated and nice to hold, touch, and use. Rowan's knives are made focusing on the details of each knife making process and hand forged in the tradition of Japanese laminated blades, resulting in knives for everyday use that are sharp, durable, and balanced in the hand.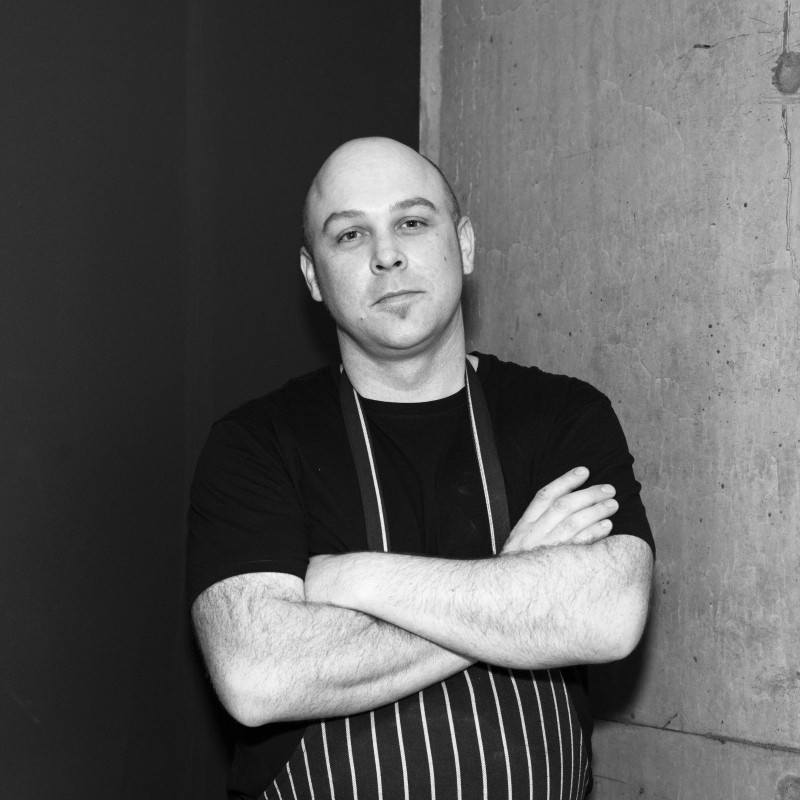 Dan Flatt
Dan Flatt is the head chef at hatted restaurant Monster kitchen and bar at Hotel Hotel.
Tickets
WHAT TO BRING
? Your favourite kitchen knives
WHERE
? Hotel Hotel
NewActon Nishi
25 Edinburgh Ave
Canberra ACT 2601