19 OBJECTS: NEW WAYS TO VALUE
(Talk) Wed 25 Nov 2015
| | |
| --- | --- |
| TIME | 6PM |
| DATE | Wed 25 Nov 2015 |
| PLACE | Nishi gallery, Canberra |
| COST | $15 / $10 concession (including a drink) |
Objects. Why do we collect them, fetishise them, display them in our personal spaces? What can they tell us about our existence: our past, our future. How can they tell a story about who we are? For this event Nectar Efkarpidis, Ken Neale and Don Cameron, the curators responsible for the precise vision of Hotel Hotel will take us on an archaeological dig of their personal archives — delving into their (sometimes unhealthy) obsessions for 19 objects. The conversation will provide a unique insight into the curatorial approaches of three very unconventional collectors and curators — presenting new ways for finding value and meaning in the often overlooked and disregarded objects that surround us. Ticket price includes a drinky poo.
All Fix and Make program attendees get 15% off their stay at Hotel Hotel. Book via hotel-hotel.com.au using the booking code HHFIXANDMAKE. Fine print – subject to availability and not available on Saturday or parliamentary sitting dates.
Collaborators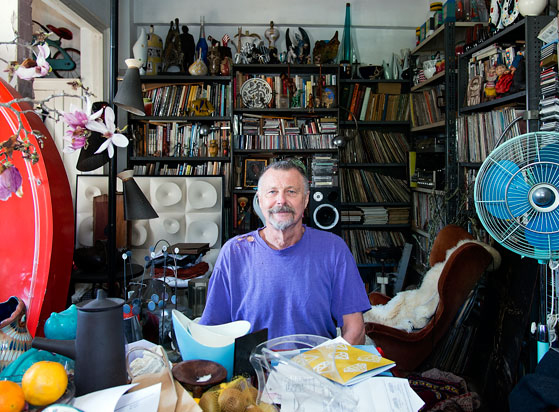 Ken Neale
Ken Neale has an encyclopaedic mind on all 20th century classic design matters. He has a wonderful but unexplainable understanding of how objects should be assembled. Ken has a staggering collection of designer pieces, a small portion of which is crammed into his famous 20th Century Modern store in Darlinghurst, Sydney. Ken's fingerprints, together with his co-conspirators Nectar Efkarpidis and Don Cameron, can be found throughout Hotel Hotel. From furniture and fabric selection, botanical and object arrangements, lighting and vintage book displays.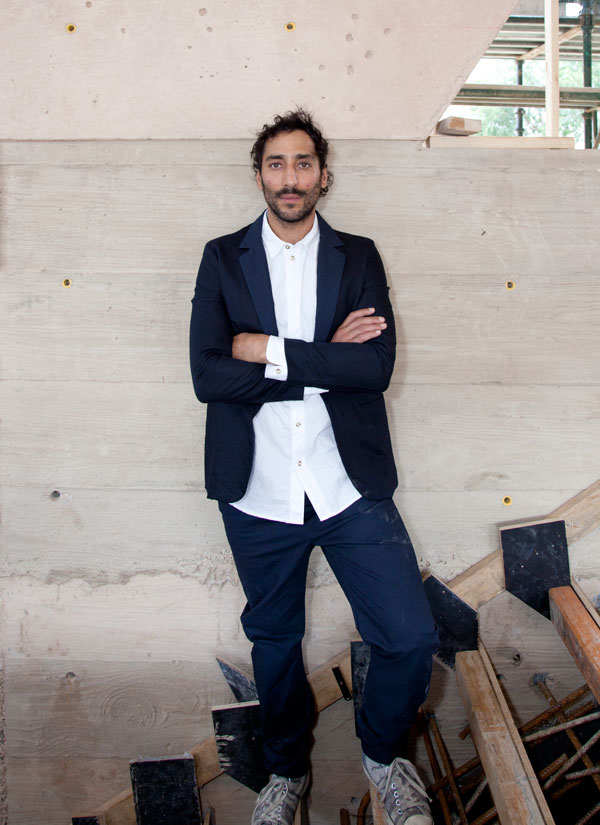 Nectar Efkarpidis
Nectar Efkarpidis is co-founder of Hotel Hotel and Molonglo Group – the artisan focused property developer and production house responsible for conceiving of Hotel Hotel and its various programs. Nectar has a fierce insistence on sustainable projects and he crafts ventures and endeavours that help support local artists, designer-makers and small industry. His curatorial hands have been all over every aspect of Hotel Hotel. In Hotel Hotel, Nectar has created a public space that has become a vessel for ongoing cultural and artistic creation, connecting all kinds of people.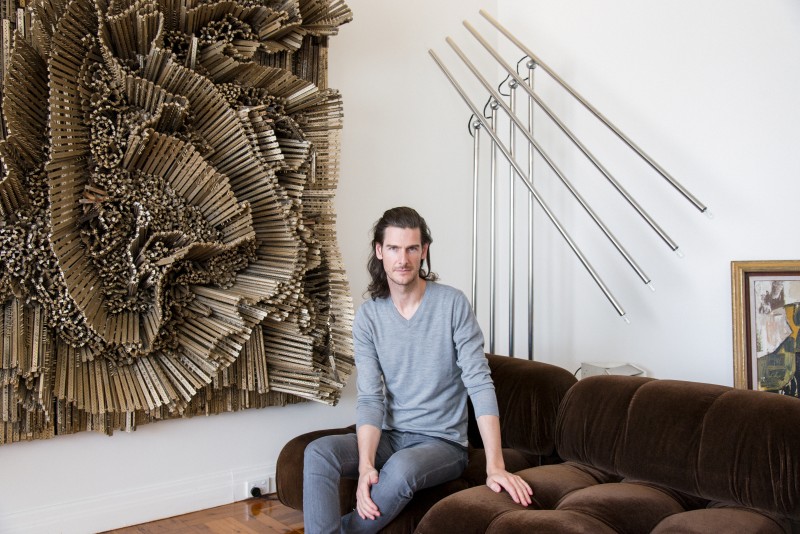 Don Cameron
Don Cameron collaborated with Ken Neale and Nectar Efkarpidis to curate Hotel Hotel. From the rooms to the public spaces. His method is one of staging for meaningful experiences. The revivalist approach to the room interiors coupled with a conviction not to compromise on detail has meant that where objects weren't available or were nonexistent they were then designed by Don, for and under the creative direction of Hotel Hotel, and fabricated by craftsmen and artisan companies.
Tickets
WHAT TO BRING
? A small hand held object you value as a way of introduction
WHERE
? Nishi gallery
NewActon Nishi
25 Edinburgh Ave
Canberra ACT 2601