THE OWNERSHIP OF THINGS
(Panel) Wed 18 Nov 2015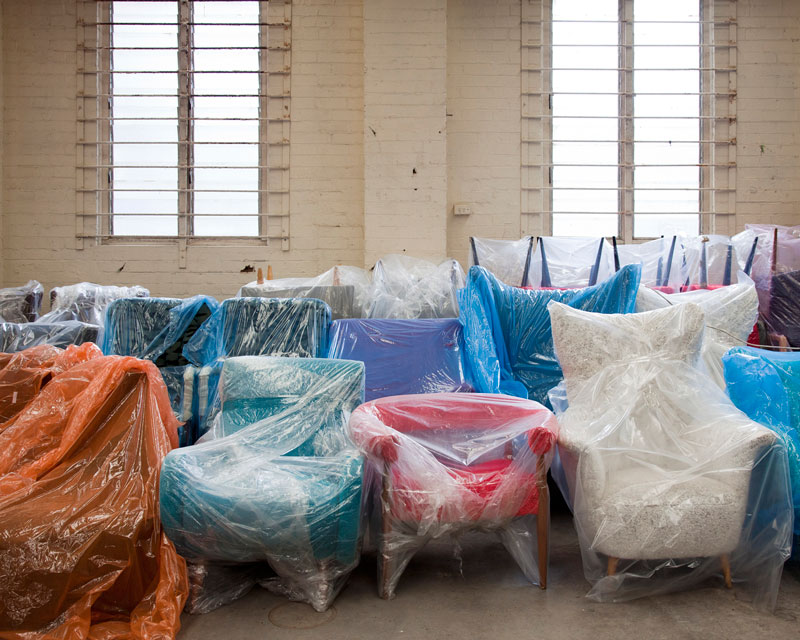 | | |
| --- | --- |
| TIME | 6PM |
| DATE | Wed 18 Nov 2015 |
| PLACE | Palace Electric Cinema, Canberra |
| COST | $25 / $15 concession (including a drink) |
This talk brings together a neuroscientist, a designer, an entrepreneur and an historian to explore the concept of ownership, the sharing economy and collaborative consumption. Are we hard-wired to acquire things? Is there a link between ownership and personal satisfaction? Is ownership a myth? Can sharing make us happy?
Ticket price includes a drink.
Designer Trent Jansen, entrepreneur Bruce Jeffreys, artist and writer Anne Brennan, and neuroscientist Dr Pascal Molenberghs will discuss all these good things with gentle guidance from Genevieve Jacobs of the ABC.
All Fix and Make program attendees get 15% off their stay at Hotel Hotel. Book via hotel-hotel.com.au using the booking code HHFIXANDMAKE. Fine print – subject to availability and not available on some Saturdays or parliamentary sitting dates.
Collaborators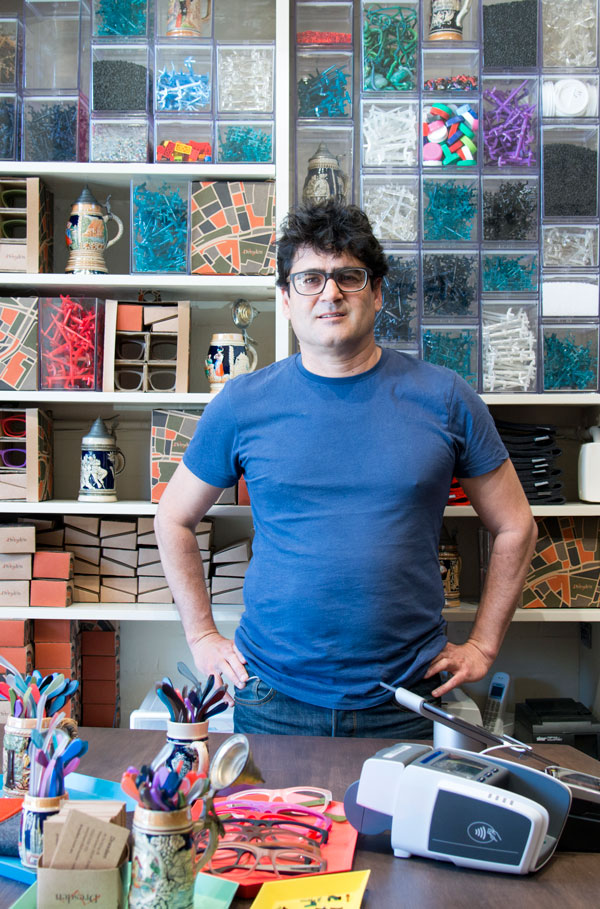 Bruce Jeffreys
Bruce has worked extensively in both the private and government sectors. Until 2003, he was an integral part of the NSW State Government's Sustainability Unit, based within the NSW Department of Infrastructure, Planning and Natural Resources. Bruce and Nic Lowe founded GoGet in 2003 with three vehicles and 12 members. Today, GoGet, Australia's first and largest professional car sharing service, has over 2,000 vehicles and 60,000 members and operates in Melbourne, Sydney, Adelaide, and Brisbane. In 2014 Bruce and Jason McDermott founded Dresden Optics, launching a patented eyewear system designed and manufactured in Sydney. Bruce is also Founding Director of the Company Foundation, creators of Sydney's first permanent Makerspace.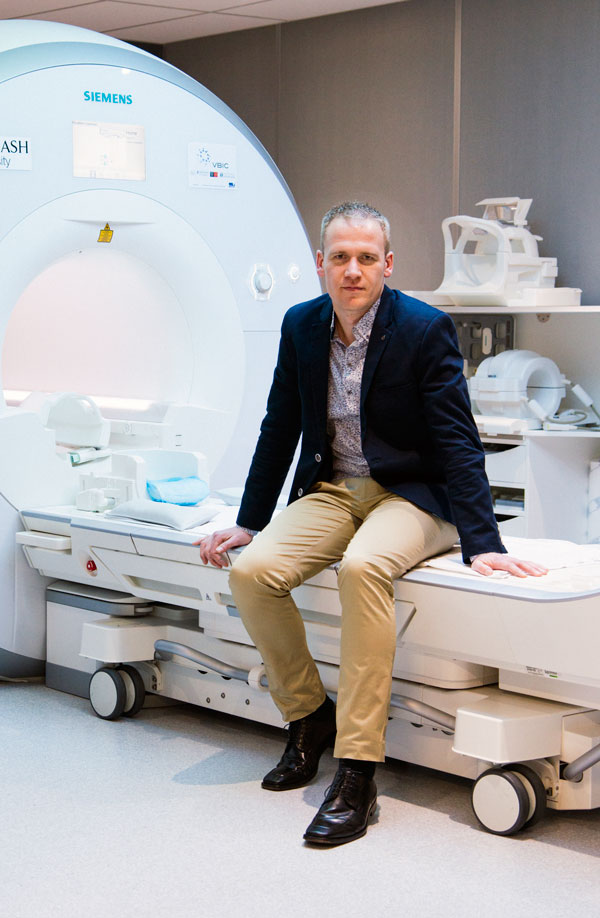 Pascal Molenberghs
Dr Molenberghs obtained his PhD in 2009 from the University of Leuven (Belgium). After postdoc positions at the University of Queensland, Dr Molenberghs moved to Monash University at the beginning of 2015. He is a Senior Lecturer in the School of Psychological Sciences and director of the Monash Social Neuroscience lab. His current research is supported by a DECRA and Heart Foundation Future Leader Fellowship. This year he received the Young Tall Poppy Science Award. Dr Molenberghs uses brain imaging technologies to get a better understanding of how the human brain operates.
Trent Jansen
Trent Jansen is an Object Therapy design repairer.
He is based in Thirroul, Australia. Trent holds a Bachelor of Design from the College of Fine Arts, University of New South Wales in Sydney, spending a portion of his degree in the Department of Art and Design at the University of Alberta in Edmonton, Canada. After a period working under Marcel Wanders in Amsterdam, Trent returned to Australia to set up a conceptual design studio in Sydney, before moving his practice to Thirroul on the New South Wales South Coast. Trent Jansen applies his conceptual method to the design of products and furniture for manufacturers including Moooi, DesignByThem and Tait Outdoor. This conceptual approach is also applied to the design of limited edition and one-off pieces for clients including the Molonglo Group and design galleries Broached Commissions and Gallery All.
Trent Jansen featured with a painting by Shorty Jangala Robertson.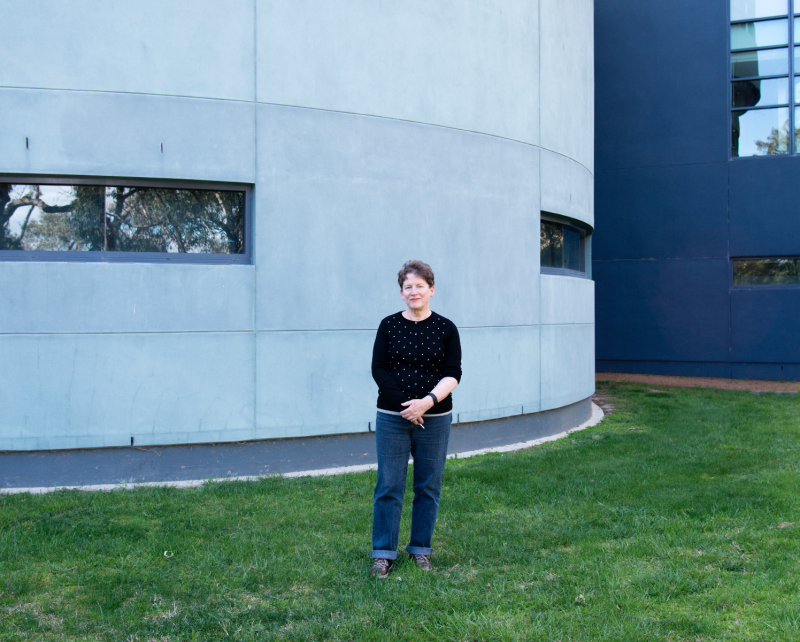 Anne Brennan
Anne Brennan is an artist and writer. She is the ANU School of Art Undergraduate Convenor. Anne's research interests focus on history, memory and commemoration; she is especially interested in the way in which these are configured in public artifacts and institutions such as the museum and the memorial.
Tickets
WHAT TO BRING
? Come armed with a private confession: "what do you own too much of?"