FOR SCHOOL
(Exhibition) Fri 05 Feb 2016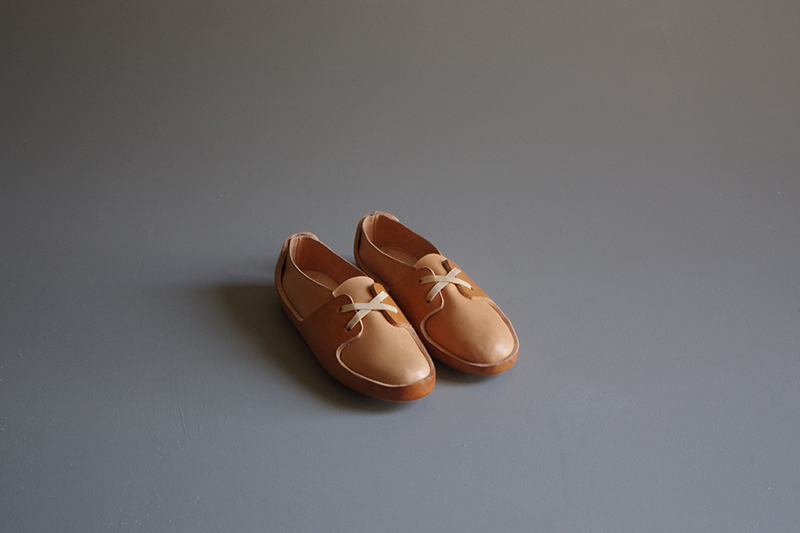 | | |
| --- | --- |
| TIME | Until Fri 5 Feb 2016 at 2.30PM |
| DATE | Fri 05 Feb 2016 |
| PLACE | Hotel Hotel, Canberra |
| COST | Free |
Curated by Bree Claffey (Mr Kitly) and Sarah K (the Other Hemisphere / supercyclers), 'for school' is an exhibition of objects for use at school created by an invited group of Australian designers and makers. The objects have been designed with the Japanese retail market in mind and were first shown at Tokyo Design Week 2015. The project bucks retail production conventions. All items will be made to order based on demand, producing only what is necessary–shifting away from an industrialised model of creating objects on masse. Emphasis has been placed on carefully crafted, handmade works with minimal environmental impact and each designer has been intricately involved in the making of their objects. Encouraging full appreciation, price points reflect each objects real value; the time, skill, care and cleverness that has gone into the making.
The objects will be exhibited as a part of Fix and Make at Hotel Hotel in the object cabinets in the public lounge from Sat 7 Nov 2015 – Friday 5 Feb 2016
Designers
Anna Varendorff
Ben Blakebrough
Bridget Bodenham
Daniel Emma
Dear Plastic
Elbow Wrkshp
Field Experiments
Groupwork (Sarah Trotter, Rowsaan, Kate Hill)
Henry Wilson
Kenny Yong Soo Son
Many Many
Miso
supercyclers (Sarah K + Andrew Simpson)
A percentage of all the for school sales will go to the Malala Fund for the education of girls and boys in places where this might be difficult or denied.
All Fix and Make program attendees get 15% off their stay at Hotel Hotel. Book via hotel-hotel.com.au using the booking code HHFIXANDMAKE. Fine print – subject to availability and not available on Saturday or parliamentary sitting dates.
WHAT TO BRING
? Your eyeballs
WHERE
Object cabinets (public lounge)
? Hotel Hotel
NewActon Nishi
25 Edinburgh Ave
Canberra ACT 2601