THE ART OF KINTSUGI
(Workshop) Sat 09 Apr 2016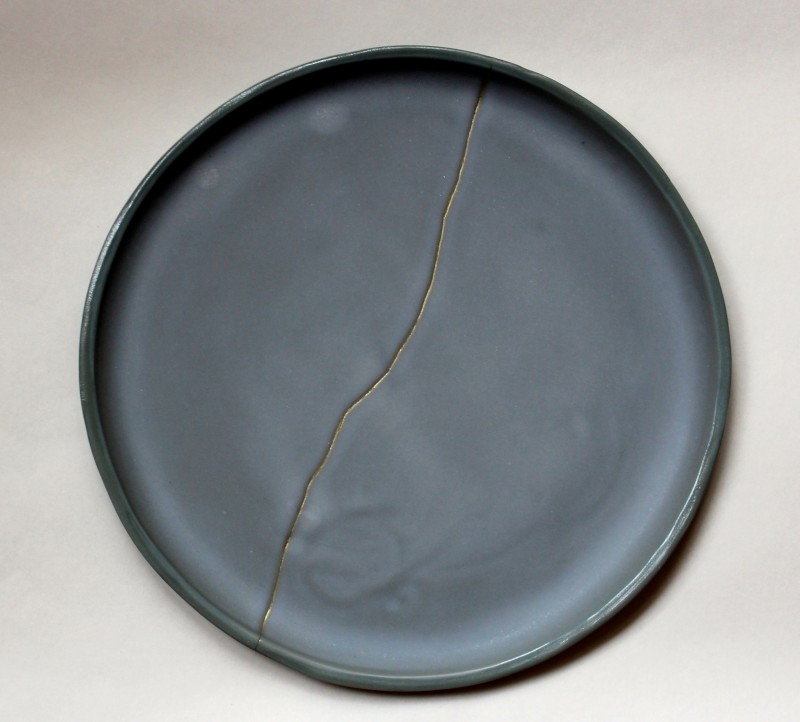 | | |
| --- | --- |
| TIME | 9AM – 12PM |
| DATE | Sat 09 Apr 2016 |
| PLACE | Hotel Hotel, Canberra |
| COST | $95 / $60 concession |
What is Kintsugi you ask? A way to repair broken dreams we answer. If you have ever broken a treasured ceramic object this workshop is for you. Learn the art of Kintsugi – a Japanese technique for repairing smashed or chipped pottery where the damage is celebrated as a part of the object's history rather than disguised. Bring along broken items from home to work on and repair using a Kintsugi kit created by ceramicist, Naomi Taplin.
All Fix and Make program attendees get 15% off their stay at Hotel Hotel. Book via hotel-hotel.com.au using the booking code HHFIXANDMAKE. Fine print – subject to availability and not available on some Saturdays or parliamentary sitting dates.
ALL BOOKED!
Collaborators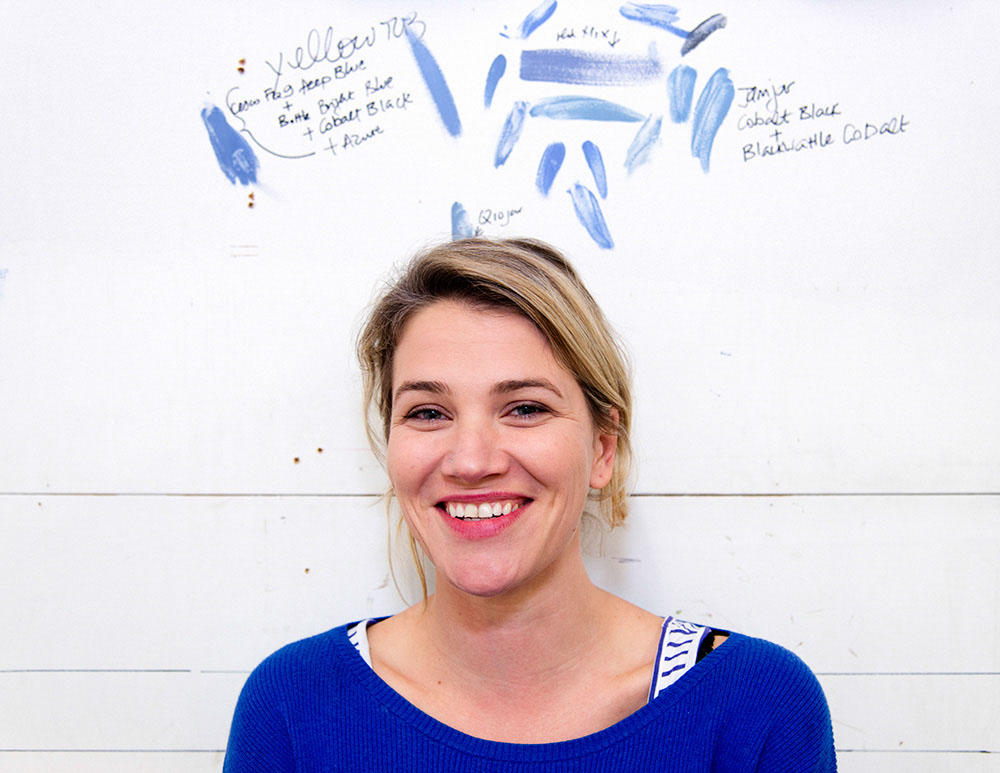 Naomi Taplin
Naomi Taplin is an Object Therapy design repairer.
Sydney based, she is the founder of Studio Enti, a creative practice specialising in the design and production of porcelain tableware and lighting. Naomi formed Studio Enti in 2013 after completing a Bachelor of Design at the College of Fine Arts, UNSW. A strong belief in the necessity of good design and concepts of longevity and sustainability are the major driving forces behind her work. Naomi believes that in order for products to be valued and to fulfill their destiny through use, they need to cleverly cross boundaries of function and beauty and have imbedded within them an inherent worth and respect for the materials and processes that they are created from.
Tickets
WHAT TO BRING
? All the pieces from a broken ceramic object (not-essential)
WHERE
Fix and Make shed
? Hotel Hotel
NewActon Nishi
25 Edinburgh Ave
Canberra ACT 2601
MORE INFORMATION