THE LOVE OF THINGS
(Panel) Wed 10 Feb 2016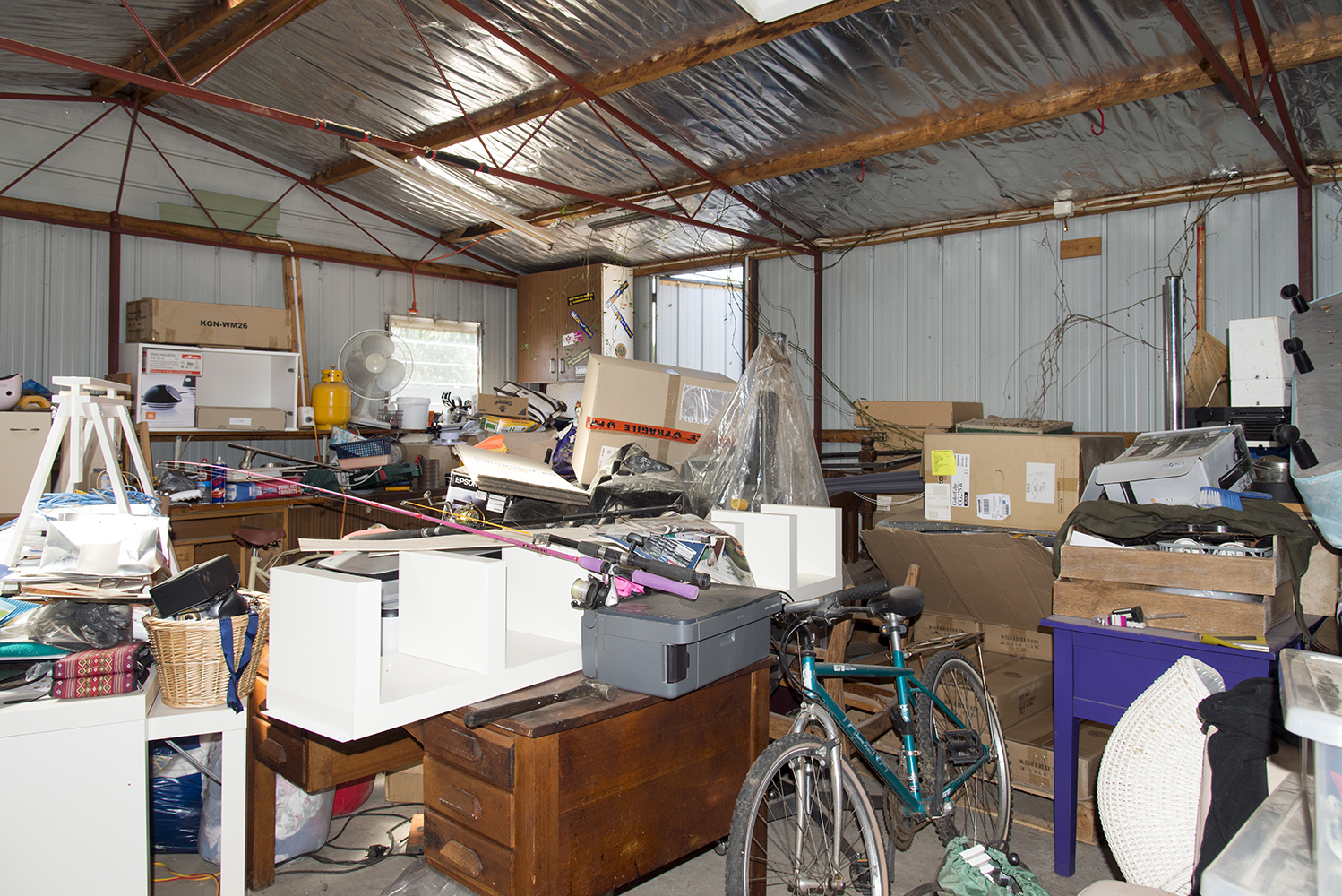 | | |
| --- | --- |
| TIME | 6PM |
| DATE | Wed 10 Feb 2016 |
| PLACE | Palace Electric Cinema, Canberra |
| COST | $25 / $15 concession (including a drink) |
It's a tale of cheap but wild romance. Department stores, strip malls, online shops, arcades, shopping centres… Our urban landscapes and digital worlds are filled with places that are filled with things for us to buy. Things that we don't even have room for – our love of things means that 75% of people can't even park in their own garages!
This panel discussion will lift the lid on why we buy, the impact both bad and good, and how our purchasing decisions are influenced.
Join a diverse and distinguished panel of leaders including hoarding and obsessive-compulsive disorders specialist Professor Mike Kyrios, product designer with a social conscience Russel Koskela, craft and design authority Avi Amesbury and environmentalist and circular economy expert Tim Silverwood.
Moderated by: Genevieve Jacobs of 666ABC.
Ticket price includes a drink.
All Fix and Make program attendees get 15% off their stay at Hotel Hotel. Book via hotel-hotel.com.au using the booking code HHFIXANDMAKE. Fine print – subject to availability and not available on some Saturdays or parliamentary sitting dates.
Collaborators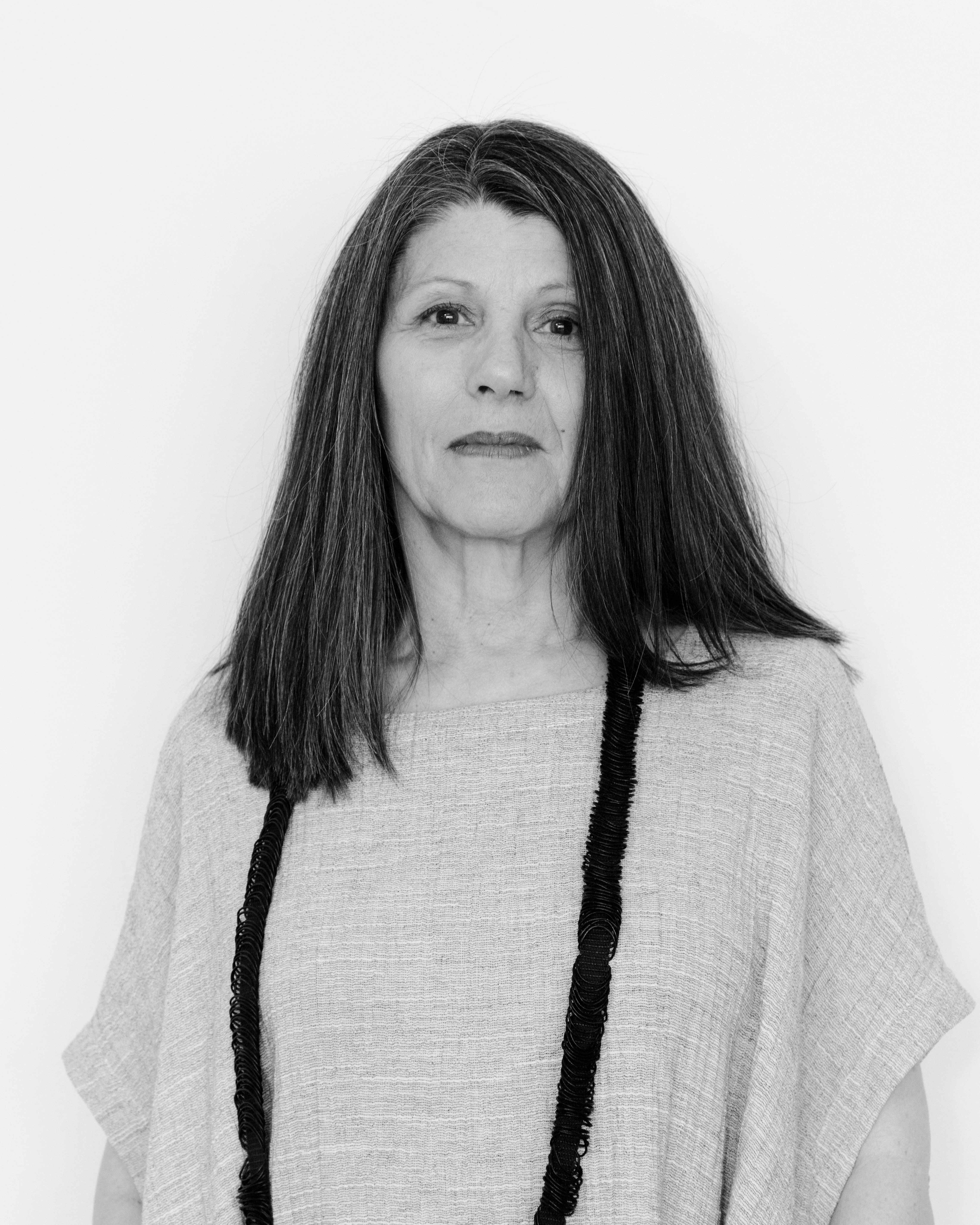 Avi Amesbury
Avi Amesbury is the CEO and Artistic Director of Craft ACT: Craft + Design Centre and leads the team in delivering services that support sector sustainability and professional practice. Amesbury represents Craft ACT, its members and professional craft and design in Canberra and advocates for the sector at all levels of government. Since joining the organisation she has led many initiatives including the development of DESIGN Canberra and the relocation of the Craft ACT store, AGENCY, to Braddon. She manages a professional practice in ceramics, exhibits internationally, and has a studio at Strathnairn Arts.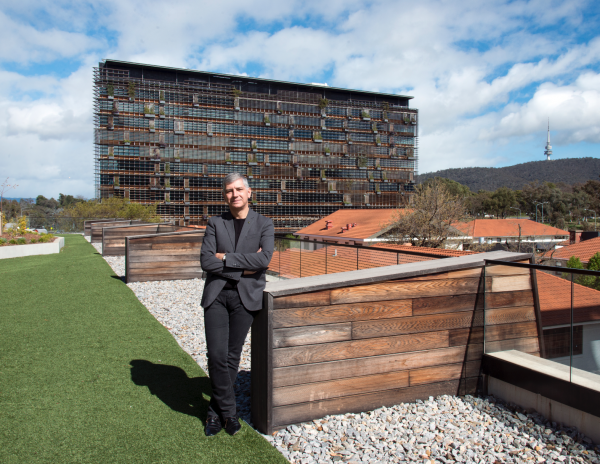 Michael Kyrios
Professor Mike Kyrios is Director of the Research School of Psychology at the Australian National University and President of the Australian Psychological Society (APS). Mike's clinical and research interests focus on obsessive-compulsive disorders, including compulsive hoarding and buying, and psychological treatments including e-therapies. Mike has been consultant to government and media on hoarding and buying problems, and has given keynotes and workshops in his expert areas. He has recieved over $16 million in grant funding and 150 publications. Mike received the 2013 Ian M Campbell Memorial Prize in Clinical Psychology and 2011 Citation for Excellence from the American Psychological Association.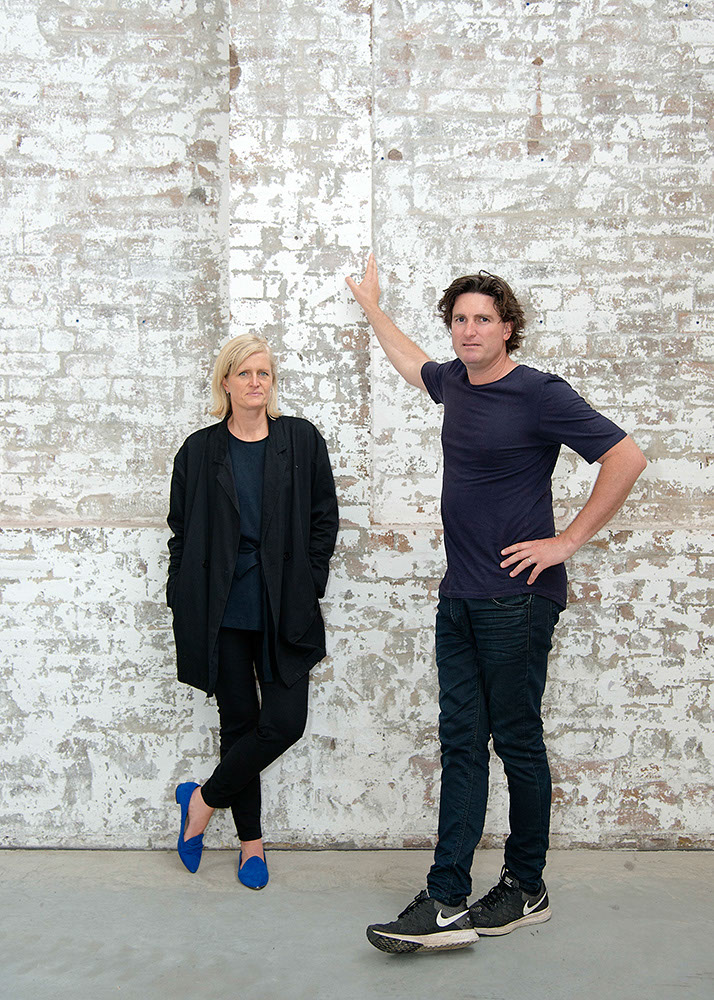 Russel Koskela
Russel Koskela is the co-founder of Koskela, a Sydney based furniture and product design company and retail store. Designing and manufacturing in Australia for the commercial and retail sectors, Koskela have worked with leading Australian corporations, architects and design firms to furnish domestic, workplace and university interiors. Koskela believe that great design can be used to effect social change and they have collaborated with Yolngu weavers from Elcho Island Arts on interior and lighting products since 2009. The on-going collaboration aims to provide Yolngu weavers with an additional stream of income from their work and develop new and compelling contemporary design products for the interiors market.
Tim Silverwood
Tim is co-founder of the not-for-profit organisation Take 3 that asks everyone to simply take three pieces of rubbish with them when they leave the beach, waterway or…anywhere. What began as a grass-roots project to clean local beaches has developed into a global movement to 'change the face of trash'. Tim is also the founder of ReChusable, an enviro-enterprise providing reusable alternatives to disposable products. Tim's a spokesperson for the Boomerang Alliance, spearheading waste and recycling reform in Australia; a member of the Circular Economy Australia movement; a consultant to government and industry and was the 2014 NSW Government Green Globe Sustainability Champion.
Tickets