MAKE A SWARM TRAP
(Workshop) Sat 27 Aug 2016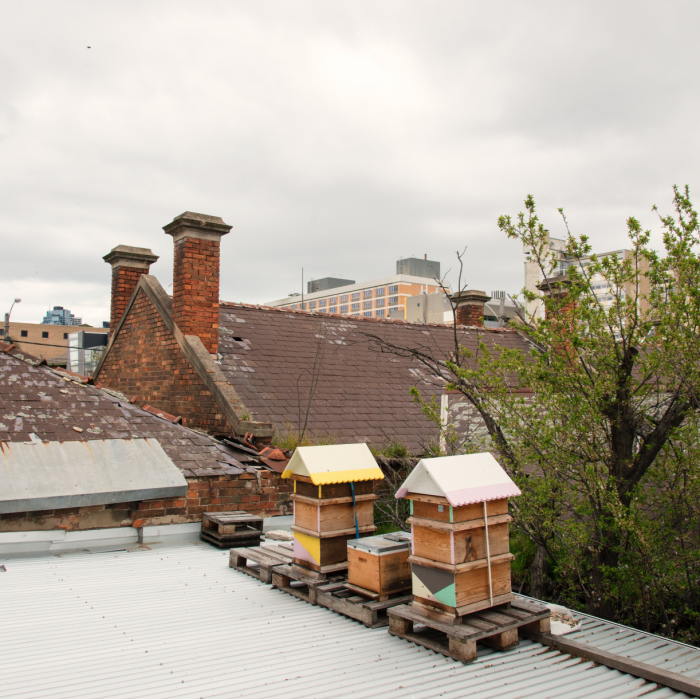 | | |
| --- | --- |
| TIME | 9AM – 12PM |
| DATE | Sat 27 Aug 2016 |
| PLACE | Hotel Hotel, Canberra |
| COST | $95 / $60 concession |
Help out the bee by making a swarm trap – a safe house for honey bees. In this workshop, you will make your very own swarm trap to take home and install with the hope of providing shelter to a bee colony. Join in on a pre-fab trap design workshop and learn about swarming, swarm traps, and the best time and locations to install them. In collaboration with Hotel Hotel's resident beekeeper you will learn what to do if you do attract a colony and how to protect their complex architecture including wax and comb. By setting up safe bee houses in our cities, suburbs and the bush, we can prevent the destruction of bee colonies. Long live the bee.
There are no live bees at this workshop.
Only 20 places available. Bookings are essential.
All Fix and Make program attendees get 15% off their stay at Hotel Hotel. Book via hotel-hotel.com.au using the booking code HHFIXANDMAKE. Fine print – subject to availability and not available on some Saturdays or parliamentary sitting dates.
ALL BOOKED!
Collaborators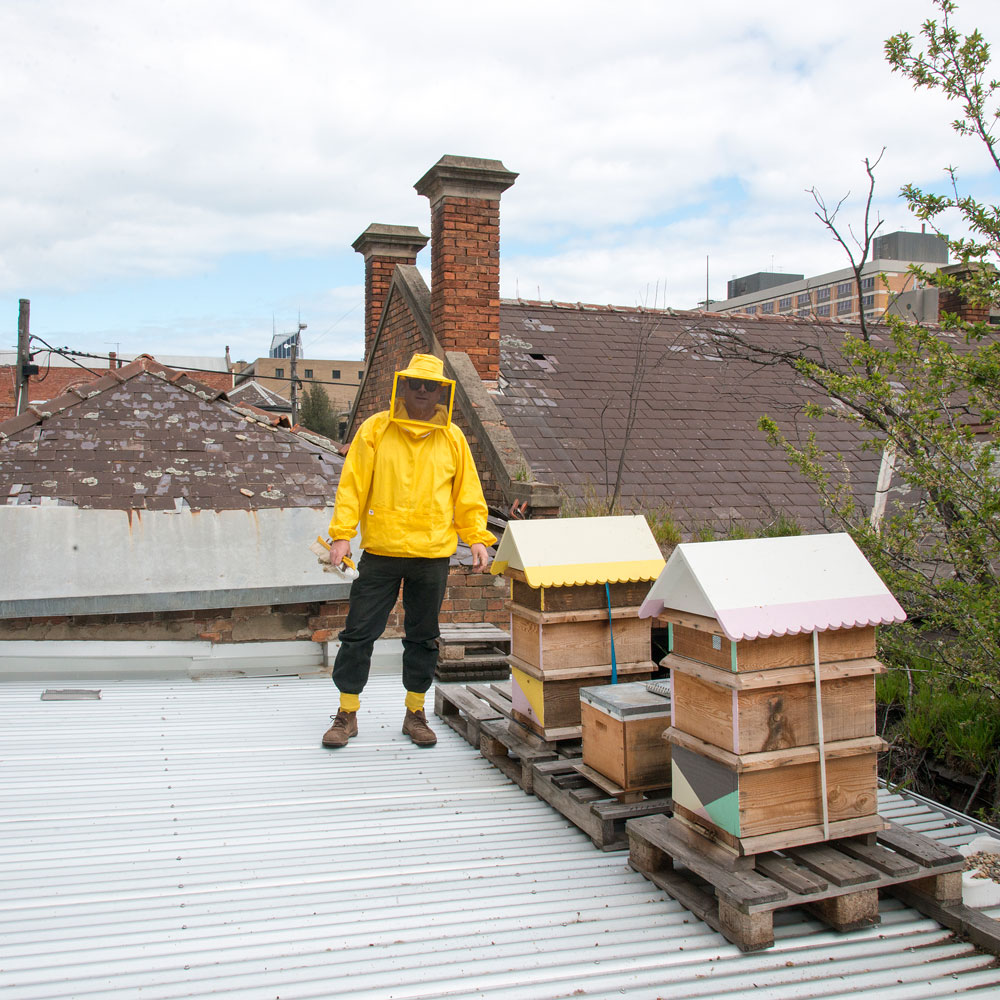 Honey Fingers
Nic Dowse studied architecture, but prefers beekeeping. He is the founder of beekeeping kitchen/studio Honey Fingers. In the warmer months, when bees are chasing nectar, Honey Fingers is an urban beekeeping enterprise. In the cooler months, when the bees are inside eating their hard-earned honey, Honey Fingers is a collaborative studio practice.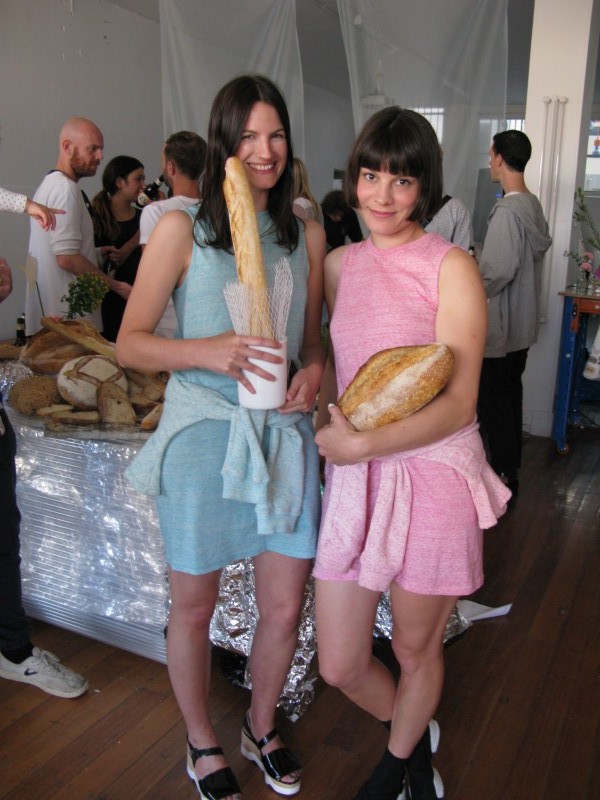 Many Many
Rachel Elliot-Jones (Melbourne) and Stephanie Poole (Zurich) are the co-founders of Many Many, an itinerant curatorial and publishing platform concerned with rituals of making and interdisciplinary design practice. Many Many publishes House Wear, an occasional publication about nomadic culture, across art, design, architecture and writing.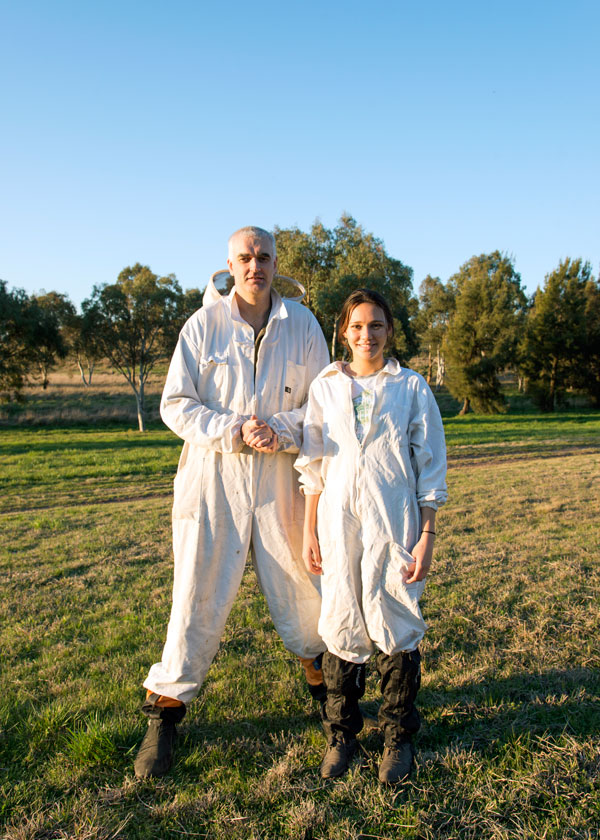 Sarah and Dermot AsIs Sha'Non
Sarah and Dermot are a daughter and father team re-homing bees. With appreciation for the industry and importance of these little pollinators, they collect swarms and remove and re-house bees from places that cause difficulties for people, such as house walls and ceilings or bird boxes. During relocation they take special care to recycle the comb to extract honey and wax from these temporary homes. Sarah has taken a keen interest in video and photography around the hive, with her work being used for training material on beekeeping courses and extending beekeepers knowledge through publications such as The Australasian Beekeeper magazine and the Australian Beekeeping Guide (2015) as well as in promotional/educational posters.
Tickets
WHAT TO BRING
A phillips screwdriver
Your hands
WHERE
Fix and Make shed
? Hotel Hotel
NewActon Nishi
25 Edinburgh Ave
Canberra ACT 2601
MORE INFORMATION