MAKE YOUR OWN CAMP FURNITURE
(Workshop) Sat 05 Dec 2015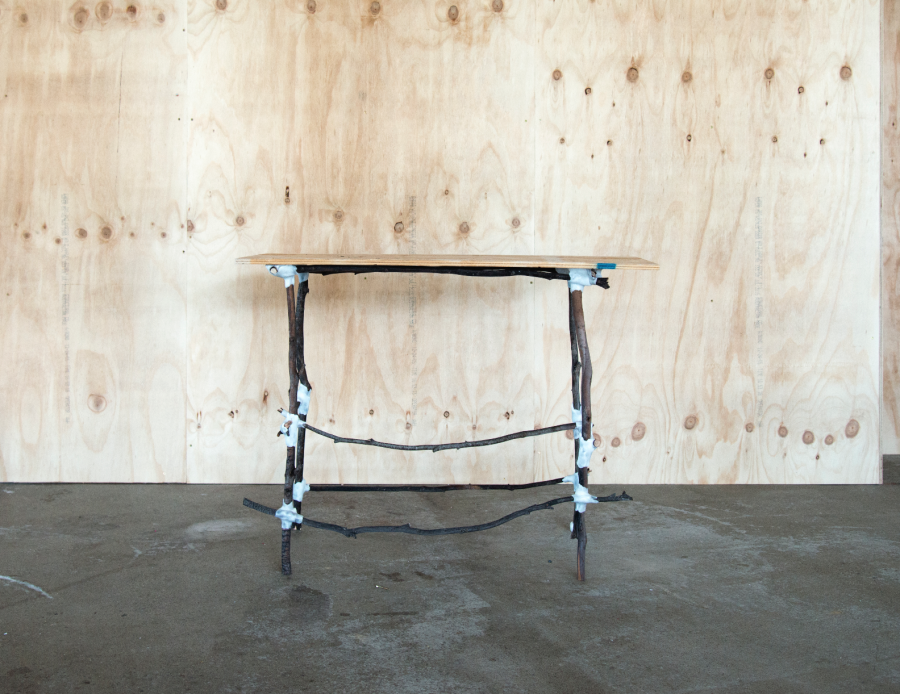 | | |
| --- | --- |
| TIME | 1.30 - 5.30PM |
| DATE | Sat 05 Dec 2015 |
| PLACE | Hotel Hotel, Canberra |
| COST | $95 / $60 concession |
Humans have been making furniture from twigs since 3900BC. This workshop combines old and new methods of making. Create bush furniture from foraged branches and a biodegradable plastic with nothing but your hands, and a kettle with Melbourne based designer Dale Hardiman. 
You'll learn how to plan furniture designs, explore different structural techniques and discover how Plastimake works – it's a biodegrable, remouldable plastic made right here in the ACT.
Participants will explore colour, form and texture to create practical furniture from a range of natural and biodegradable materials. 
At the end of the workshop you'll take home your very own creation, a mind full of new ideas and a pack of Plastimake so you can keep experimenting at home.
Selling fast. Only 20 places available. Bookings are essential.
All Fix and Make program attendees get 15% off their stay at Hotel Hotel. Book via hotel-hotel.com.au using the booking code HHFIXANDMAKE. Fine print – subject to availability and not available on Saturday or parliamentary sitting dates.
Collaborators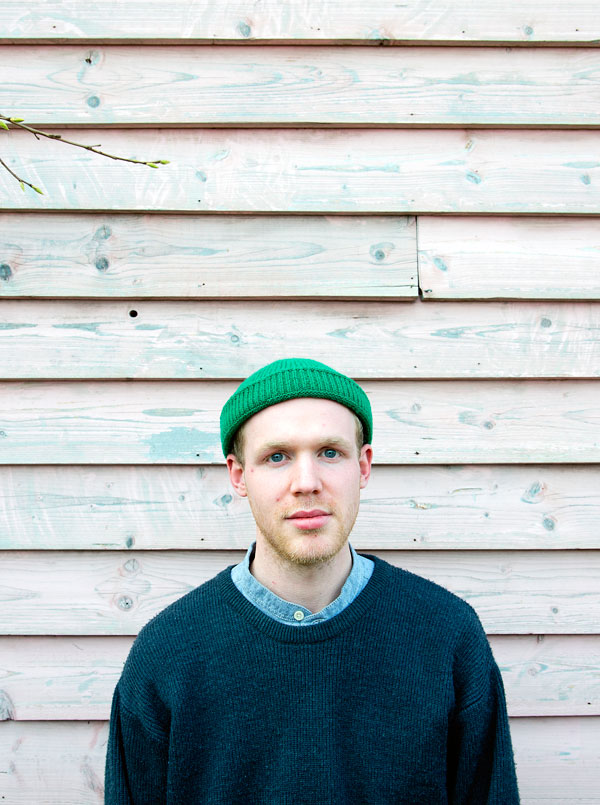 Dale Hardiman
Dale Hardiman is an Object Therapy design repairer.
Melbourne based Dale is the co-founder of furniture and object brand Dowel Jones, represents the commission platform 1-OK CLUB and design collective LAB DE STU. Dale's practice simultaneously focuses on items of mass-production for Dowel Jones, and singular works under his own name that focus on more conceptual ideas. Hardiman's theoretical enquiry into design explores the localisation of the production of objects and is manifested in his chosen materials and overall practice. Operating from a studio in a rubber factory in the Northern suburbs of Melbourne, Dale has won numerous artistic and design awards and regularly exhibits nationally and internationally.
Tickets
WHAT TO BRING
? Your hands
? No design or furniture making experience necessary
WHERE
Fix and Make Shed
? Hotel Hotel
NewActon Nishi
25 Edinburgh Ave
Canberra ACT 2601
MORE INFORMATION