OYSTER APPRECIATION
(Workshop) Sat 02 Apr 2016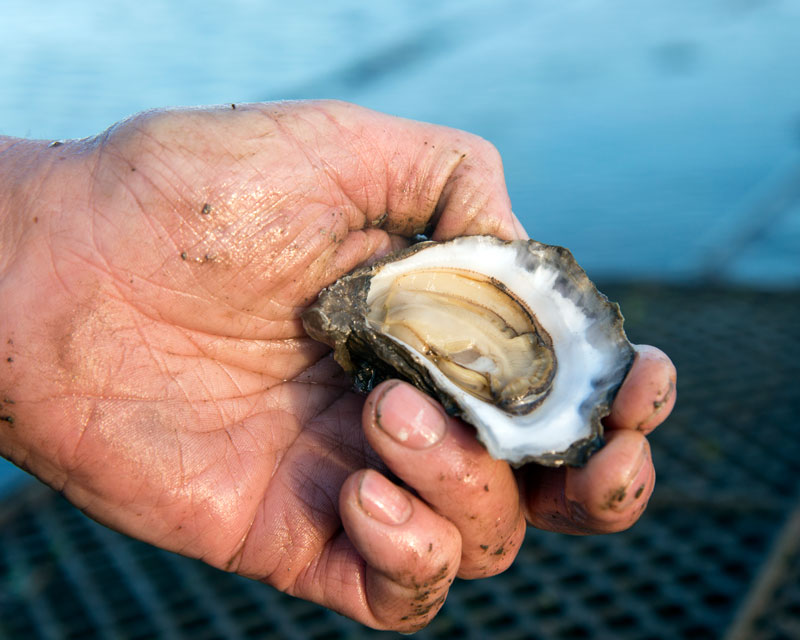 | | |
| --- | --- |
| TIME | 9AM – 2.30PM |
| DATE | Sat 02 Apr 2016 |
| PLACE | Hotel Hotel, Canberra |
| COST | $165 / $115 concession (including light lunch) |
Oysters. Love 'em or hate 'em. We love 'em. Come along to this workshop and honour the molluscs with us.
Start the day by making your own handmade oyster shucker with Alison Jackson, a Canberra-based gold and silversmith.
Learn ways to bring out an oyster's delicate flavor with Monster kitchen and bar head chef, Dan Flatt.
Then, Steve Feletti from Moonlight Flat Oysters will teach you how to shuck like a pro. At the end of the day you'll be an encyclopedia of little-known oyster facts.
This one includes oyster tasting and a light lunch.
Only 15 places available. Bookings are essential.
All Fix and Make program attendees get 15% off their stay at Hotel Hotel. Book via hotel-hotel.com.au using the booking code HHFIXANDMAKE. Fine print – subject to availability and not available on some Saturdays or parliamentary sitting dates.
ALL BOOKED!
Collaborators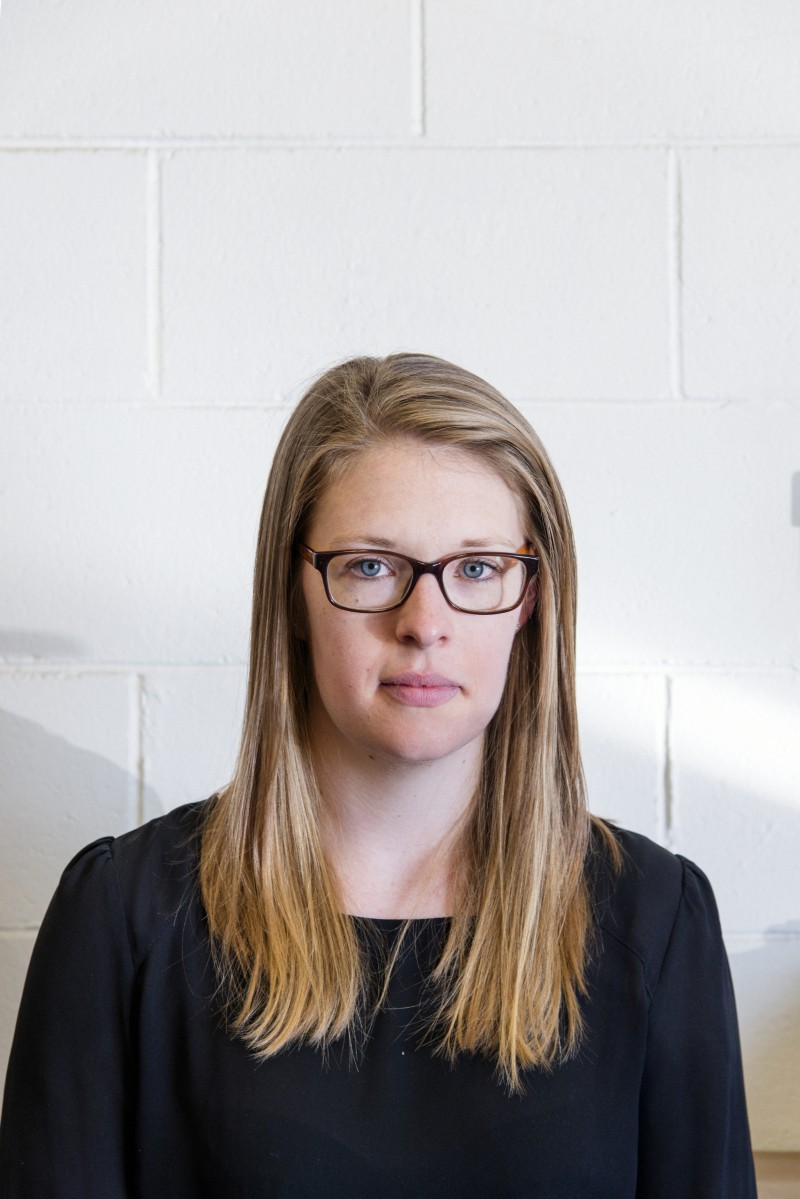 Alison Jackson
Alison Jackson is an Object Therapy design repairer.
She is a Canberra-based gold and silversmith who designs and hand crafts distinctive, pared back tableware and jewellery. Elegant and refined, Alison's work draws inspiration from the clean lines of geometric shapes, paired against soft satin finishes. Inspired by a love of traditional silversmithing, many of Alison's tableware pieces retain the mark of the hammer. Alison has won multiple awards for her work and has exhibited nationally and in Germany. Alison has recently completed a large body of work for her first solo exhibition, 'Table Tools', which incorporates 48 functional and timeless tableware pieces.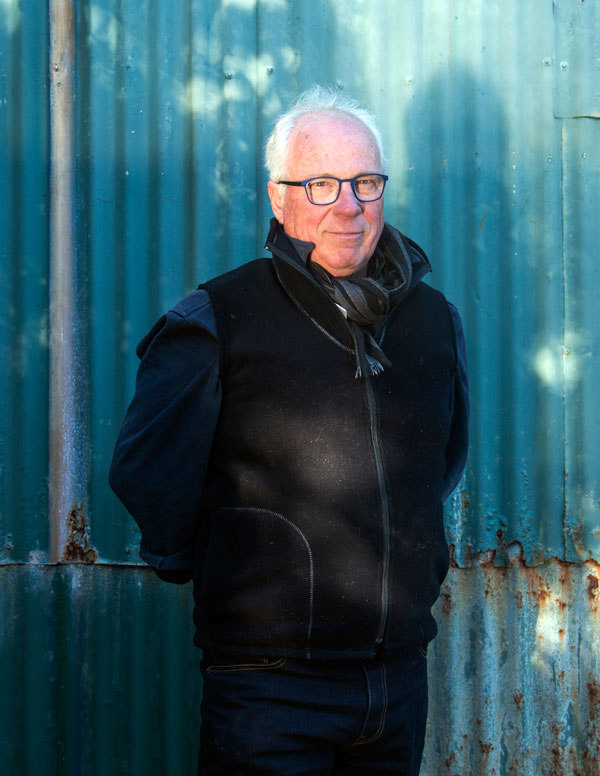 Steve Feletti
Steve Feletti is the owner of Moonlight Flat Oysters. Moonlight Flat is located on the estuary of the beautiful and pristine Clyde River near Batemans Bay on the south coast of New South Wales. Its watershed is contained almost entirely in protected and uninhabited country in the Budawang and Morton National Parks. Oysters have been farmed in the estuary since the 1800s. Various locations in the estuary are utilised to cultivate oysters through stages of their growth and to achieve the individual flavour, texture and size and Moonlight Flat are famous for their distinct Clair de Lune Bouton®, Moonlight Flat Angasi, Moonlight en Surface®, Label Rouge® and Rusty Wire varieties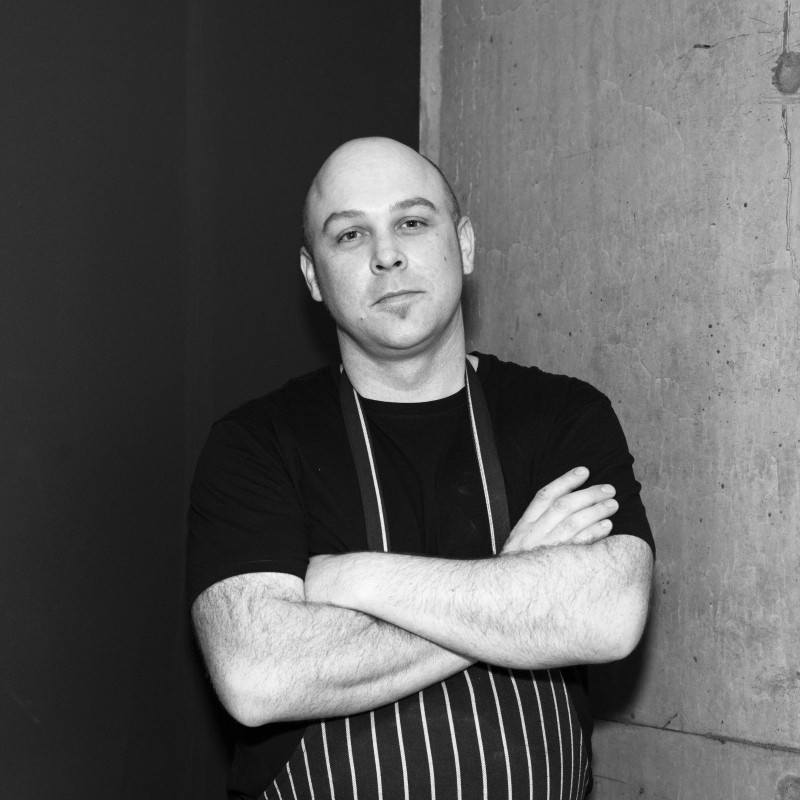 Dan Flatt
Dan Flatt is the head chef at hatted restaurant Monster kitchen and bar at Hotel Hotel.
Tickets
WHAT TO BRING
? Your tastebuds
WHERE
? Hotel Hotel
NewActon Nishi
25 Edinburgh Ave
Canberra ACT 2601