INVENT AN INSTRUMENT
(Kids workshop) Sat 30 Apr 2016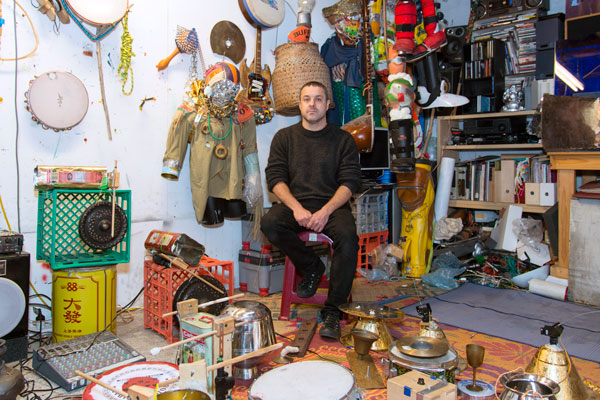 TIME
9 – 10.30AM (6-11 year olds)
2 – 3PM (3-5 year olds)

DATE
Sat 30 Apr 2016
PLACE
Hotel Hotel, Canberra
COST
$30 / $20 for 3-5 year olds
Artist Dylan Martorell will teach children how to make an instrument. But, not just any instrument – a conductive percussion instrument made from household waste that is connected to a computer robotics system. Hello. This workshop redefines what we can do with our own rubbish with a bit (okay a lot) of imagination. Children will assemble their own instruments, install an immersive sound environment and then play music together as a robotic orchestra. Our friends at Canberra's Blue Gum Community School will be on hand to help students realise the incredible.
There are two sessions, one for kids 6-11 and a free-form session with kiddies 3 – 5 years old.
All children must be supervised by an adult. Places are limited to just 20 spots.
All Fix and Make program attendees get 15% off their stay at Hotel Hotel. Book via hotel-hotel.com.au using the booking code HHFIXANDMAKE. Fine print – subject to availability and not available on some Saturdays or parliamentary sitting dates..
ALL BOOKED!
Collaborators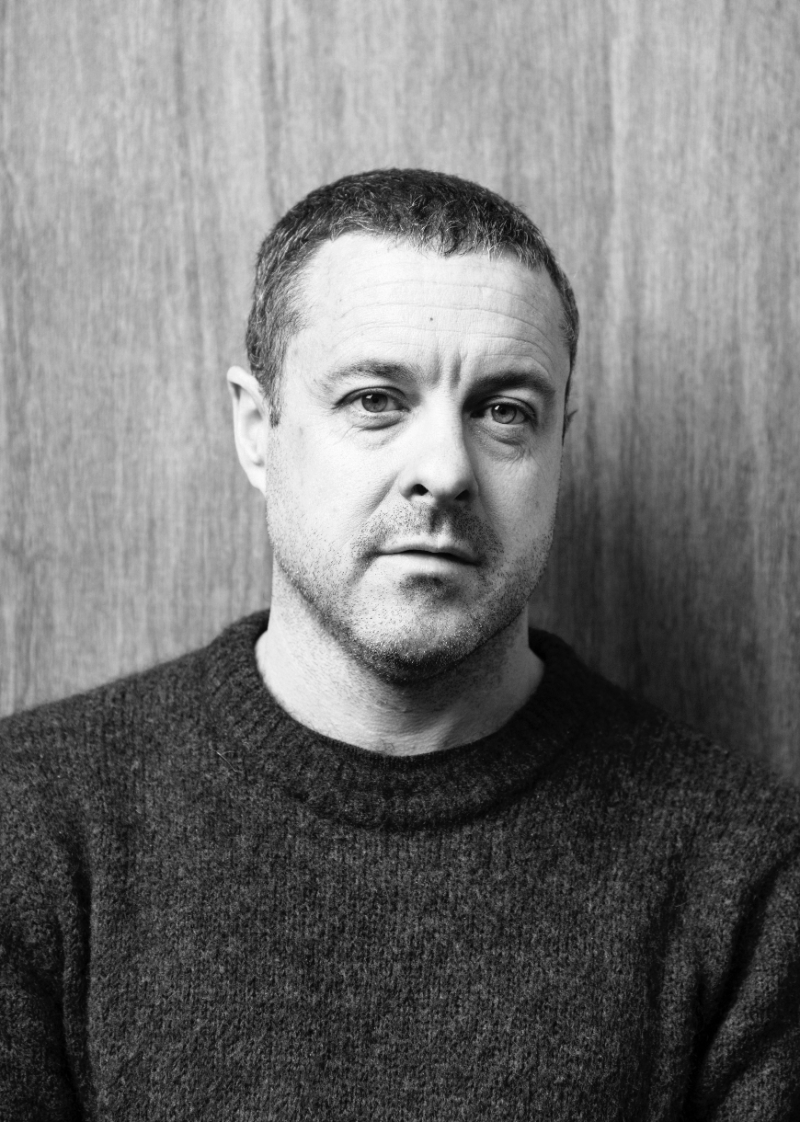 Dylan Martorell
Dylan Martorell is an Object Therapy designer repairer.
Transience, improvisation and collaboration form the basis of Dylan Martorell's Melbourne music-based art practice. Housed within the conceptual framework of a musical diaspora, his work is drawn to ways in which music travels through space and is affected by changes in geography, climate, culture and materials to become an agent for cross-cultural reciprocation. Focusing on the use of site-specific gleaned materials and incorporating elements of upcycling, DIY culture, robotics, and alternative power sources, Martorell's recent projects conducted in Thailand, India, Taiwan, Indonesia, Singapore and Australia have explored concepts of transience, portability and sustainability. Dylan has exhibited his work nationally and internationally.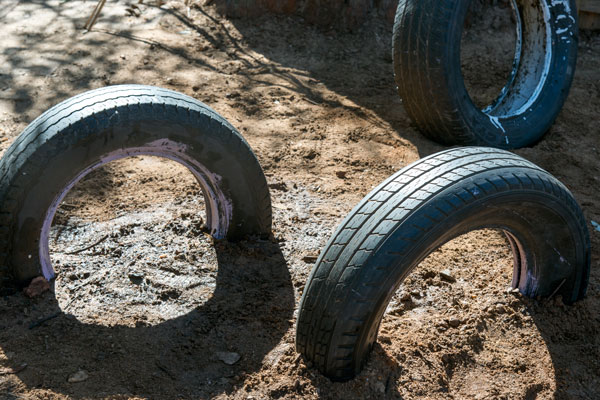 Blue Gum Community School
Blue Gum Community School is a small community-based, secular independent school with campuses in Dickson and Hackett, offering education programs for 0-16 year olds; playgroups, pre-school, primary school, middle school and high school. Blue Gum adopts a personalised, strengths-based approach to education where every student can be a successful, robust learner.
Tickets
WHERE
Fix and Make shed
? Hotel Hotel
NewActon Nishi
25 Edinburgh Ave
Canberra ACT 2601
MORE INFORMATION