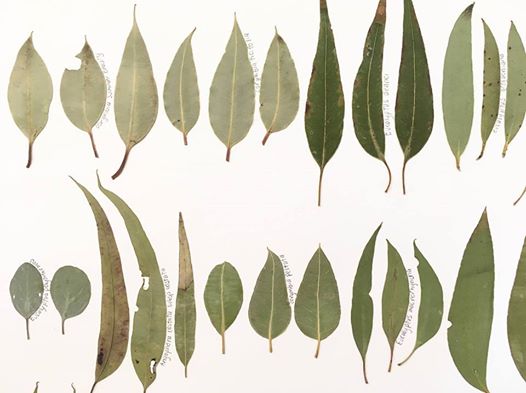 Making as Meditation: Patterns from plants 2
Making can be vehicle for mediation and self-connection. Artist Sally Blake will guide this meditative workshop where you will learn how to make repetitive patterns using pressed plant matter collected from around Canberra. To further shift our consciousness, artist Dylan Martorell has created an original sound work using sound recordings from the Australian Botanical Gardens specially for this workshop. This ambient soundtrack will be played as we make.
New digital technologies and the networked 24/7 globalised labour market has increased productivity and have liberated us from office gulags, but these innovations also have side effects. How do we wind down? How do we switch off? If we are working more and sleeping less, how can we find down time to clear out our brains and create new synaptic connections? The 'Making as Mediation' Fix and Make series explores making a real deal form of meditation designed to increase creativity and well-being.
| | |
| --- | --- |
| When | Sunday 25 June from 3PM to 4.30PM |
| Where | Mosaic room at Hotel Hotel |
| Cost | $45 |
| More | Tix |
It's best to double check that events are happening – sometimes things don't go to plan.
"Stercus accidit." — David Hume.